Wok Workshop, Lab Miami 5/9

Thursday, May 9, 2013 from 7:00 PM to 10:00 PM (EDT)
Event Details
Wok Workshop
Thursday, May 9: 7-10pm

Join Wok Star Eleanor Hoh for a unique experience in Miami's first coworking campus for social and tech innovation, The Lab Miami!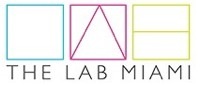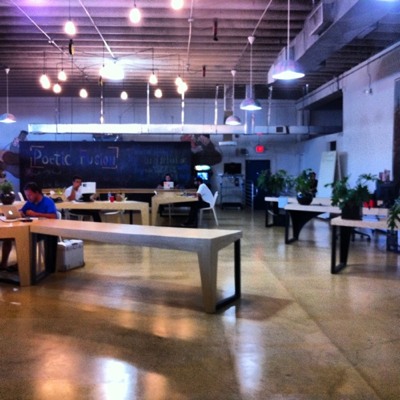 Meet like-minded people, get tons of tips and leave with your own Ultimate Wok Star Kit
so you can

Cook Like a Wok Star!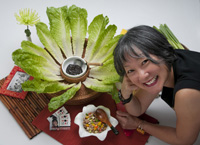 My simple, NO-RECIPE technique for busy weeknight dinners using fresh ingredients & only 4 seasonings.
When cooking is fun and creative, it eliminates the chore of 'what's for dinner?' and shortens the cooking and cleanup time! These are the 3 most common complaints I hear.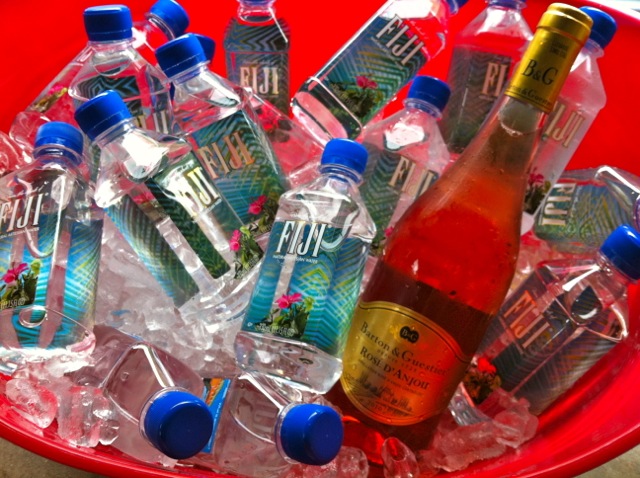 Drinks sponsored by Barton & Guestier's Vouvray wine and Fiji Water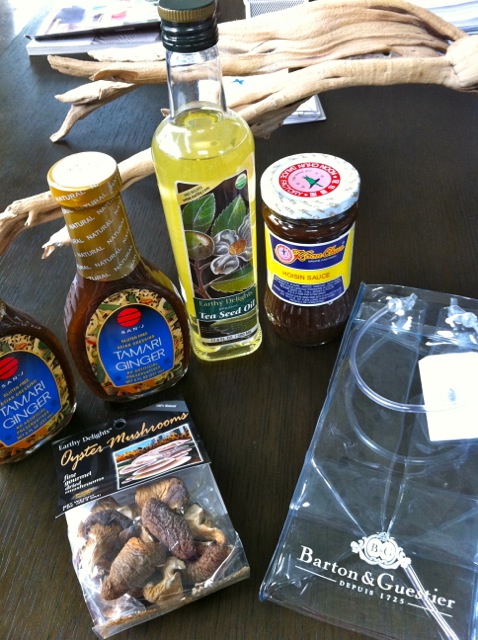 There'll be lots of Giveaways from premium sponsors!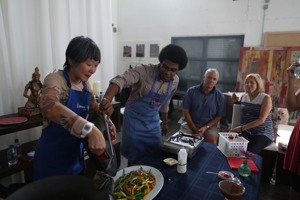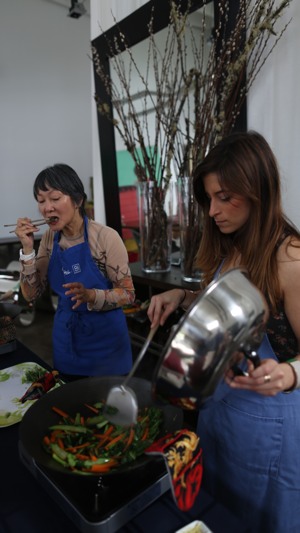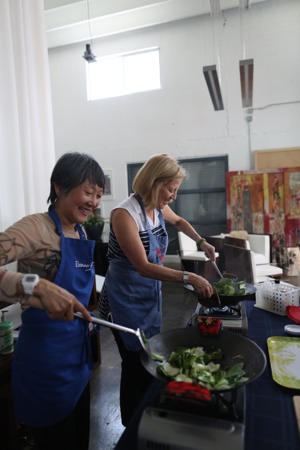 In this Wok Workshop you'll...
 find answers to common mistakes and complaints about wok cooking
explore new ingredients and learn Asian cutting techniques
learn an easy roadmap so you'll never need another recipe
learn one-dish dinners using just a few fresh ingredients and only 4 seasonings

get a chance to stir fry with me
get loads of tips and techniques that make cooking FUN

 get handouts with brands to use
get list of Asian markets
get a handy stir-fry crib sheet
Together, we'll solve problems for weeknight cooking!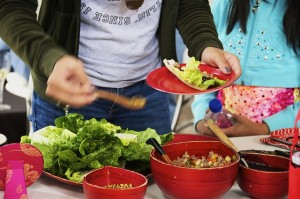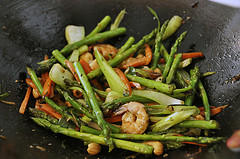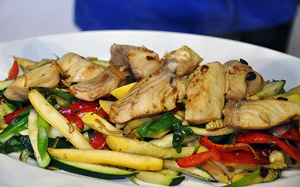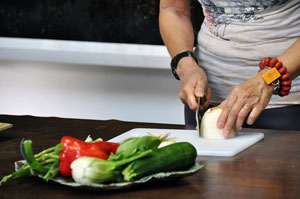 It's easy to wok up healthy, one-dish meals in 30 minutes and with very little clean up.
Appeals to:

busy professionals who love simple dinners

those who want to lose weight

families who cook and eat together

moms who want their picky kids to eat their veggies

single guys who like to show off to their dates while keeping it health

y

frustrated wokker who've never succeeded

foodie/gourmand who enjoy food, wine and travel

those who hate cooking, following recipes or cleaning up

adoptive parents with Asian kids

ex-military who've lived in Asia and appreciate Asian food

college bound kids

anyone who wants to eat!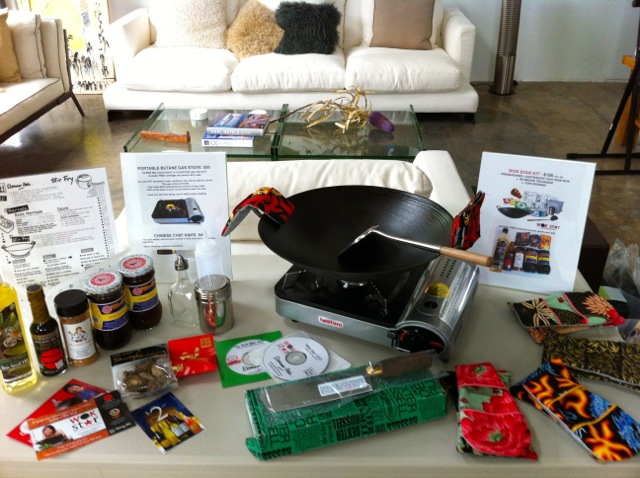 Leave with your own Ultimate Wok Star Kit
and put into practice what you learned!

Ready to Cook Like a Wok Star?
Get the complete details, menu, class format.

Please fill out ALL registration questions so I can introduce you properly and make the event more sociable and personal, thanks.
You'll also get a chance to prepay for your Wok Star Kit during registration, this will save waiting in line at class. Note:  if you have an electric stove, you will not be successful, so consider purchasing a Stir Fry Gas Stove, it'll transform your wok cooking experience. You'll see all this in action during class.

Look forward to meeting you then...

Organizer
Wok Star Eleanor Hoh
Hi, I'm Wok Star Eleanor Hoh, cooking teacher and creator of Wok Star Kit.  Ready to Cook Like a Wok Star? Take a class or if you're out of town, my Wok Star Kit includes video cooking instructions and all the tools to make you a Wok Star right in your own home. You can also subscribe to my free newsletter so you'll never miss special offers and get the inside scoop on all things Asian and beyond, enter your email on right sidebar here.
Wok Workshop, Lab Miami 5/9