Description
A unique Wok Star experience!
Start with my cooking class at the Chocolate Bar followed by a fascinating tour of Patch of Heaven Sanctuary, a hidden jewel in South Miami! You'll feel like you're in Asia with breath taking ancient relics and luscious foliage at every turn. You'll end the afternoon with cold flavored infused beverage and Asian pastries. I'm so excited to share this hidden treasure with you. It'll be a fantastic way to round out our time together.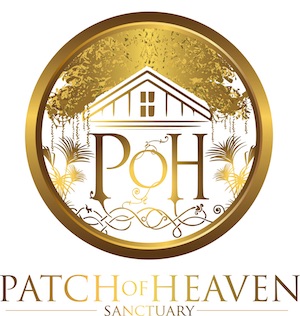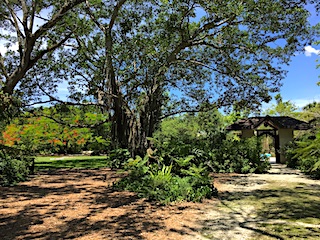 As you enter, you'll be greeted by huge trees and immediately feel like you've stepped into a magical place, that's how I felt the first time I visited!
BEFORE you register, please visit my website for menu and let me know of any allergies or food restrictions!
Ready to Cook Like a Wok Star?

My Fast, Easy, Healthy, NO-recipe, NO-measuring technique class is the solution for busy lifestyles and adaptable to any diet. Cooking will become a relaxing and creative process instead of a chore.
A fun and delicious approach to weeknight dinners…
Create 30 minute, one-dish, healthy dinners in a wok

learn 4 basic seasonings for sauces and marinades

stir fry like a pro
Anyone Can Be A Wok Star With The Right Tools And Techniques!
My unique NO-recipe technique allows you to riff off your own creations.You'll find it very liberating and empowering. You'll discover the 4 essential elements for success in wok cooking. You'll only need ONE class versus having to take many classes to learn only a few recipes.
You'll be excited to experiment with new ingredients, spices and show off to your family and friends.
After this course, you'll be inspired and motivated to start right away, and I have a WOK STAR KIT BUNDLE with everything to help you succeed at home.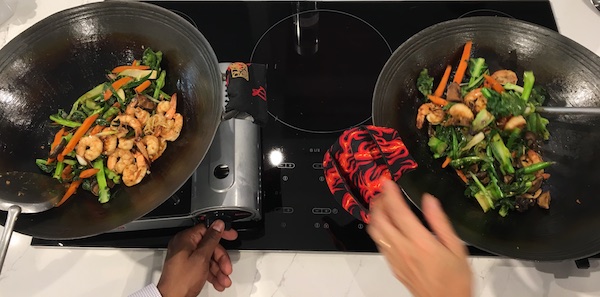 What to expect...
You'll be greeted with my popular Rainbow Lettuce Wrap appetizer and Vouvray wine.
There'll be 3 dishes to show you the different stir fry techniques, all washed down with more Vouvray wine. You'll eat the dishes hot out of the wok, when it's fresh and yummy, not at the end of the class.
Everything will be explained in a logical step by step so you'll understand the WHY.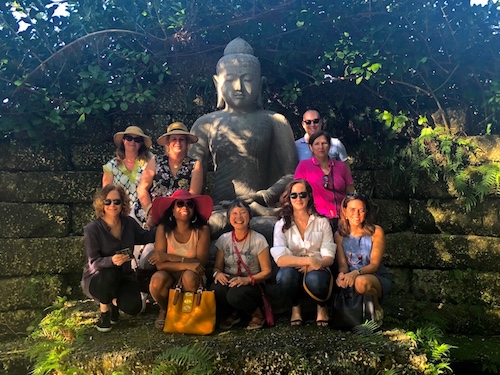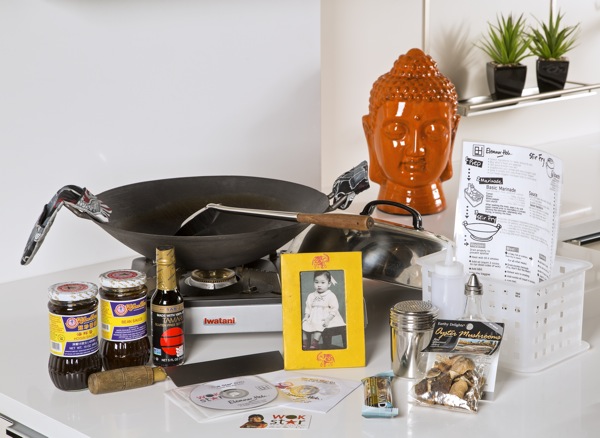 CONFUSED BY THE TYPE OF WOK, HEAT, TECHNIQUE AND INGREDIENTS?
WHY do I use a wok for cooking? It's fast, efficient and so practical, but most importantly, it gives your food FLAVOR, TEXTURE AND COLOR!
Tried wok cooking and not happy with results?
I've put the 4 ESSENTIAL elements you'll need for success in a WOK STAR KIT BUNDLE so you can put into practice what you learned and start cooking right away when you get home.
SUCCESS STORIES
It's so rewarding to hear from people who say my cooking techniques have TRANSFORMED their entire approach to cooking and eating — the best compliment I could ever ask for.
READY TO BE A WOK STAR?
Ready to simplify your cooking, never worry about "what's for dinner", eat healthy, and spend quality time with family and friends, this experience is for you.