Description
Wanna be a rock star in the kitchen with adoring fans?
Then join me for a UNIQUE EXPERIENCE in a beautiful design showroom, Italkraft Aventura and learn my style of cooking that will TRANSFORM your dinners and make you a STAR!
It's PERFECT for busy lifestyles and ADAPTABLE to any diet.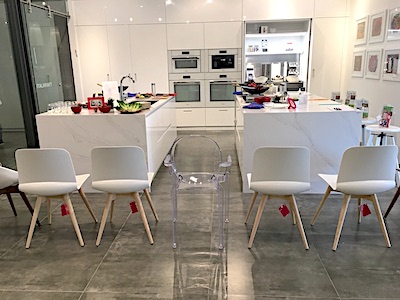 My goal is to help you succeed, I've taught thousands over the last 17 years who've struggled with…
wanting fast, healthy, easy dinners when you get home tired and hungry
wanting to lose weight and not succeeded with other diets
wanting to stir fry like a pro and tried every permutation of wok and stove setup but flavors are blah and food sticks.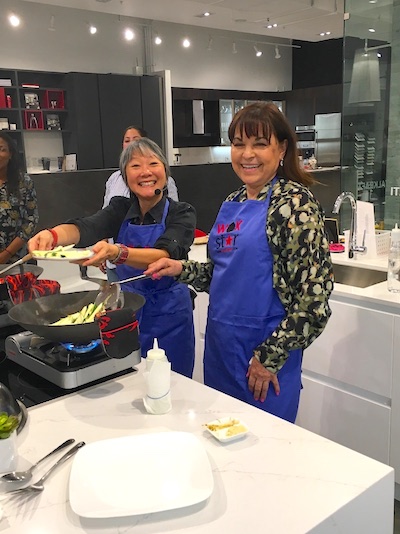 SO, HOW WILL YOU BECOME A WOK STAR?
The SECRET is to SIMPLIFY THE COOKING PROCESS with a FUN TECHNIQUE and the RIGHT TOOLS.
You'll be able to…
riff off your own creations like a jazz musician, NO recipes or measuring required.
apply my technique to any recipe or ethnic dishes you enjoy.
make dishes with only 4 seasonings and a few fresh ingredients.
stir fry like a pro with one-dish dinners in under 30 minutes.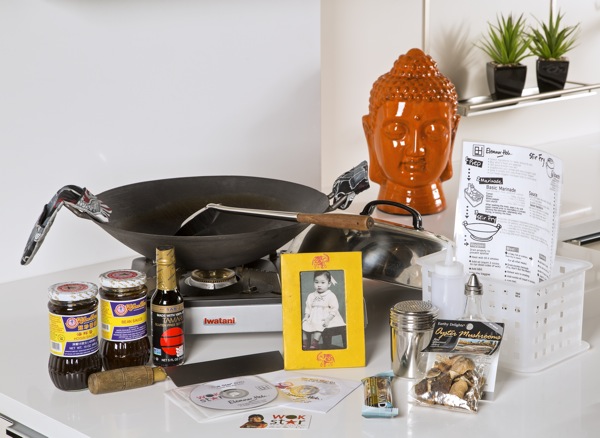 CONFUSED BY THE TYPE OF WOK, HEAT, TECHNIQUE AND INGREDIENTS?
I'll explain 4 ESSENTIAL elements you'll need for success AND I've put them all in a WOK STAR KIT BUNDLE which will be available for purchase so you can put into practice what you learned and start cooking right away when you get home.
HOW IS MY CLASS UNIQUE?
I'm teaching TECHNIQUE so you only need ONE CLASS vs learning just a few recipes and have to keep taking classes to learn more recipes.
SUCCESS STORIES
It's so rewarding to hear from people who say my cooking techniques have TRANSFORMED their entire approach to cooking and eating — the best compliment I could ever ask for.
READY TO BE A WOK STAR?
Ready to simplify your cooking, never worry about "what's for dinner", eat healthy, and spend quality time with family and friends, this experience is for you.
Check my website for menu and complete details and let me know of any allergies or food restrictions!