Description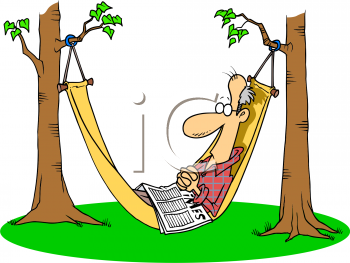 Please join us for a farewell retirement party to honor Greg Wojcik.
We hope you can join us to celebrate this special occasion.
Please come and walk behind the band in the Memorial Day parade or hold a farewell sign on the parade route.

After the parade we will be hosting an Open House in the band room from 12:30PM to 5:00 PM
Food, Fun, Live Music and Old Memories will be served! Purchase and wear a T-shirt to Commemorate the day!
Due to the high demand please RSVP and order your food tickets by May 13th, 2017
Leave Greg a message, photo or story at www.wojfest.com
If you have any questions please feel free to email us at wojfest@gmail.com or call Maria 847-902-1967
Thank you
GBSIL and
The Woj Fest Committee