Description
Celebrate Hope
A Benefit to support Human Trafficking Survivors
Includes live DJ, dinner, silent auction, and casino night
Featuring Marla Cilley "The Fly Lady"
We are excited about our benefit to "Celebrate Hope" theme. This year Women of AT&T- IL in honoring the WOA National's 45th Anniversary by presenting this event on Friday, May 19th to conduct an all-day Awareness and Fundraising campaign for Human Trafficking. It will be held at the Hyatt Lodge at McDonald in beautiful Oakbrook, IL on starting at 6:00pm and ending.
WOA-IL is cordially inviting you, your peers, your family, your friends to join us and/or help us raise Awareness of Human Trafficking. When we speak of Human Trafficking we often imagine it happening in other countries but it's an increasing epic in our own backyard. Women of AT&T – Illinois aims to educate its members and the community by raising awareness throughout the day with all funds dedicated to scholarships benefitting Human Trafficking survivors or rather Subject Matter Experts.
We are so happy to have someone dear to us and all of you Marla Cilley - The Fly Lady to be our Guest Speaker.
With her southern charm and inspirational emails, The FlyLady has become a trusted mentor to those living in clutter and CHAOS (Can't Have Anyone Over Syndrome).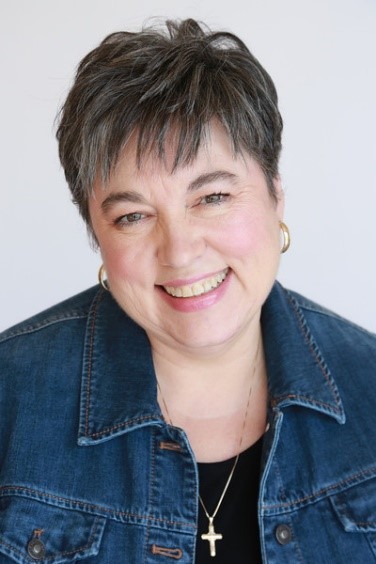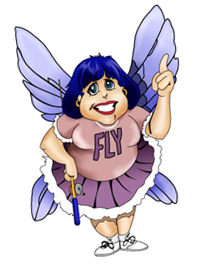 For over 17 years, FlyLady has mentioned women in how to find peace while juggling the demands of family and housework. Through her free daily emails and web site (FlyLady.net), she offers declutting and organization advice and tips to over 600,000 subscribers in 92 countires. Not only does she teach how to conquer a cluttered home - 15 minutes at a time - but with her signature wit, she makes it all fun.
Marla Cilley - "The FlyLady", founder of popular website www.flylady.net is the best-selling author of "Sink Reflections", and co-author of New York Time's best seller "Body Clutter"
Attire: Jeans and Bling
Limited Rooms are available for $139 a night. For more information, please contact Jacqui Bass at jb4613@att.com