Event Information
Location
SUNY Buffalo State
Science and Math Complex (SAMC Atrium) 1300 Elmwood Ave.
Park in Lot I-37 off Iroquois Dr.
Buffalo, NY 14222
Description
Celebrate National Computer Science Education Week with WNY STEM Hub and the WNY STEM Student Showcase!
WNY STEM Hub's signature projects engage students, inspire learning and career opportunities, and inform the next generation of WNYers. Computer Science is at the heart of these initiatives.
Meet the students who:
Designed prosthetic hands for youth in WNY and India from WNY STEM's Hand in Hand Project, Powered by AT&T;

Discovered that computer science is for everyone in WNY STEM's Girls Coding Project (presented in collaboration with SUNY Buffalo State and the Girl Scouts of WNY). Let these talented coders teach you some simple code, too;

Learned how to build and power robots to compete in the WNY's FIRST Robotics program with support from WNY STEM and Argosy Foubdation; and

Developed experiments ready to be tested by astronaughts on the International Space Station during the Student Spaceflight Experiments Project, Mission 12, facilitated by WNY STEM Hub.

WNY STEM's corporate partners, teachers and mentors of these student will also be on hand. We're pleased to welcome some special guests to make brief remarks:
Melanie Perreault, Provost at SUNY Buffalo State;
Ken Kujawa, Regional Manager, National Grid; and
Sam Marrazzo, Chief Innovation Officer at the Buffalo Niagara Medical Campus.
Students attending may enter to win a 3D-printer mini-robot.
We will take a brief moment to conduct public business related to our annual meeting.
Thank you to our Progam Sponsors:





Venue Sponsor

Refreshment Sponsors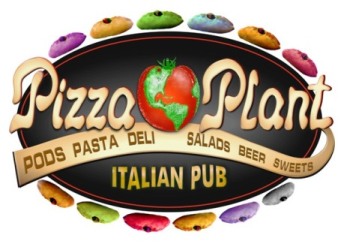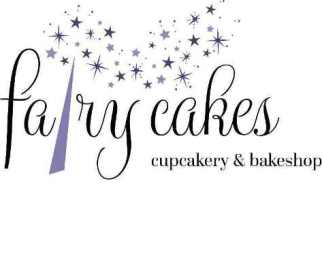 * The Student Spaceflight Experiments Program conducted by the non-profit, NCESSE, is an on-orbit educational research opportunity in partnership with NanoRacks, LLC, a company that provides space research facilities in cooperation with NASA under a U.S. Space Act Agreement for utilization of the International Space Station as a National Laboratory.
Find parking information here, too:
Date and Time
Location
SUNY Buffalo State
Science and Math Complex (SAMC Atrium) 1300 Elmwood Ave.
Park in Lot I-37 off Iroquois Dr.
Buffalo, NY 14222
Refund Policy