Description

Since 2014, WNY STEM Hub and Siemens have recognized individual schools and school districts in our 5-county region for their good work dedicated to advancing STEM learning.
Please join us as we honor this year's recipients in these categories:
Emerging STEM School Systems - These school systems are validated by WNY STEM Hub for beginning to dedicate resources and effort to STEM education for students. They are at the early stages of a process that can lead them to becoming an Accomplished STEM school system.
Schools on the Move - This compeitive recognition is open to any school as it embarka on transformational changes in STEM learning across three levels of achievement – Emerging, Engaged, and Accomplished. The NYS STEM Learning Rubric is the framework in documenting their efforts to meet significant benchmarks.
Sustainability Education - This competitive recognition is open to any P-12 and undergraduate education school, program, or club. The recipient will exemplify components of quality STEM learning in meaningful Sustainability Education.
STEM Teacher Leaders - Outstanding educators will be recognized for their extraordinary effort as an advocate and leader in STEM learning.
Doors will open at 5:30pm, dinner will be served promptly at 6pm, with the awards presentations to follow.
Thank you to our host, Roswell Park Comprehensive Cancer Center, and to Siemens, our long-standing sponsor.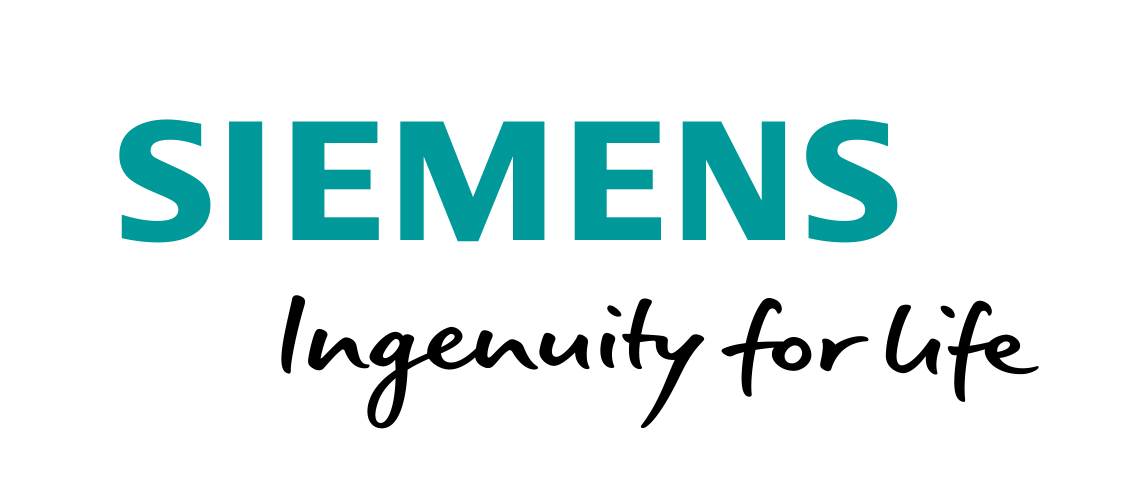 A call to action: WNY STEM Hub will mobilize regional schools again in 2018 for Mission 13 of the Student Spaceflight Experiments Program. Teams of students throughout WNY are already developing experiments that could be tested by astronauts on the International Space Station. Who will join Hamlin Park (Buffalo) students and Wellsville Secondary School students as our next group to be honored as young aerospace scientists? Please consider making an additional gift to WNY STEM so that we can continue life changing programs for youth!