Description
Research, innovation, agribusiness, food production, and distribution are all part of the robust integrated food system that feeds the WNY economy. Sustainability is key. This sector is growing: food-related enterprises, jobs, and wages have increased in this region since 2011, creating strong economic indicators for continued growth. What are the opportunities for the next-generation workforce, and how are local schools preparing STEM-ready talent to meet these growing demands? WNY STEM Hub assembled a panel of regional experts who are hungry to make a difference.
Welcome to our Blue Ribbon Panel:
Dave Cowperthwait, SVP of Global Supply Chain, Rich Products Corporation
Lori Keith, R&D Manager, Bakery, Rich Products Corporation
Jodi Perry, Director of Human Resources & Strategic Alignment, Perry's Ice Cream
Julie Blackman, Owner, Farmers & Artisans and Blackman Farm
Rob Harris, Supervisor of CTE, Buffalo Public Schools
Dennis Napora, Chair, WNY Institute of Food Technologists
Jamie McKeon, Member, Niagara University Food Marketing Advisory Board, and VP of Marketing, Rich Products Corporation

Brian Meyer, former news director of WBFO and business reporter for The Buffalo News, moderator
Reservations are preferred by September 9.
Thank you to our STEM Session Co-Sponsors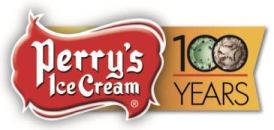 and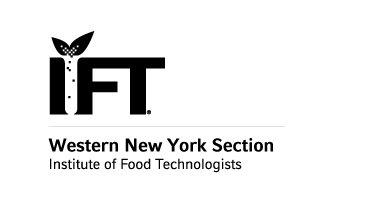 Thank you to our venue and breakfast Sponsor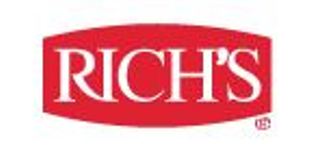 Thank you for our 2018-19 Program Year Sponsor