Description
Join Us!
WNSF Brown Bag Lunch in Atlanta

Social Justice, Fair Trade and Other Beautiful Things
Join WNSF Atlanta to enjoy the global wisdom of Juli Bittner, National Sales Director for Global Girlfriend, a fair trade company that sells beautiful handcrafted products made by women from around the world. Juli will talk about fair trade, why it's vital to us all, how we all benefit from fair trade, and how we and our employers can get involved in this important global movement. She will also share photos, show samples of Global Girlfriend wares, and talk about the simple and beautiful ways we can help women in need.
About Juli Bittner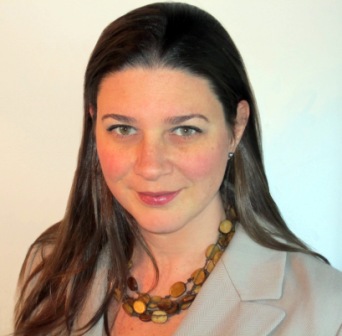 Juli Bittner has been fascinated by other cultures her whole life, and after graduating from Rutgers University with degrees in Anthropology and Teaching English as a Second Language, she headed into the world. Living in France, India and Japan led Juli to discover that in every culture, women do most of the work, and that women are often undervalued or underpaid. However, she also learned that access to gainful work helps to create better opportunities for women and their families. Today, Juli is the national sales manager for Global Girlfriend, a fair trade company which brings beautiful hand-crafted items, made by women artisans in more than 30 countries, to local stores including Target.com and Whole Foods. As a result of the market access provided by Global Girlfriend and its passionate supporters, thousands of women are finding their way toward economic independence.
Date: Friday, April 13, 2012
Time: 11:30am-1:15pm

Location:
Southface, 241 Pine St. NE, Atlanta, GA 30308
Parking is available at no charge in the Civic Center lot adjacent to Southface.
Please bring your brown bag lunch – water and coffee will be available.
Know a woman who'd enjoy being part of the WNSF community? Please forward this invitation!
To join the WNSF Atlanta mailing list, please add your name here.