The 7th Annual WNC Garlic Fest is returning to Asheville NC. A family focused free festivity of all things garlic.
About this event
WNC Garlic Fest was founded by Sow True Seed with the aim of bringing the awesome world of garlic to the awesome people of Western Northern Carolina. In 2019 The Utopian Seed Project took over as event organizer, but continues to work with Sow True Seed as event partners.
At it's heart, WNC Garlic Fest is a celebration of all things garlic. The festival brings together local garlic-inspired vendors to create a family friendly farmers market feel infused with so much garlic! The WNC Garlic Trail is an unforgettable experience of local creativity and flavors as participating vendors offer garlic infused samples. And our commitment to education and growing gives everyone an opportunity to learn about growing great garlic.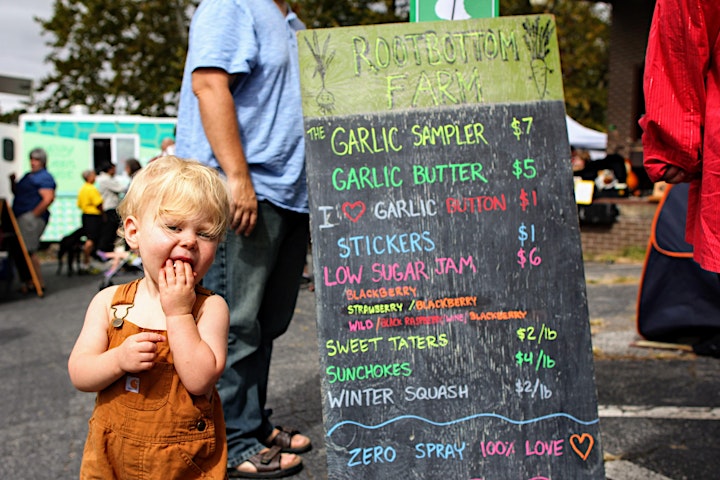 Organizer of WNC Garlic Fest