Location
Antun's
96-43 Springfield Boulevard
Queens, NY 11429
WMCA Pastors Appreciation Breakfast & Ministry Exhibition with Dr. Tony Evans
About this event
EVENT OVERVIEW: WMCA is proud to be hosting our upcoming Pastors Appreciation Breakfast and Ministry Exhibition. We are eager to honor and give back to the hardworking pastors and ministry leaders in our community. The event will include warm fellowship, uplifting worship led by Bethel Gospel Tabernacle, and an empowering keynote address from Dr. Tony Evans of The Urban Alternative.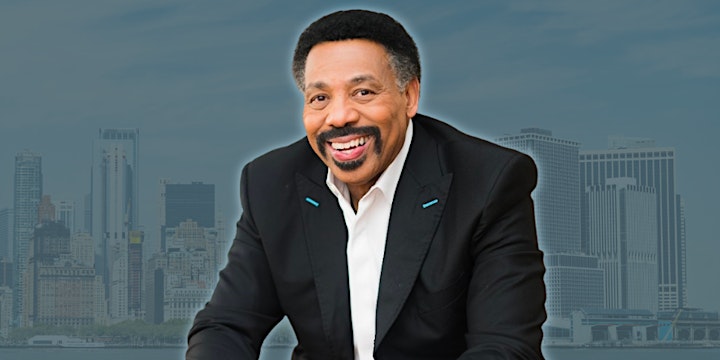 KEYNOTE SPEAKER: Dr. Tony Evans is the founder and senior pastor of Oak Cliff Bible Fellowship in Dallas, founder and president of The Urban Alternative and author of over 100 books, booklets and Bible studies. The first African American to earn a doctorate of theology from Dallas Theological Seminary, he has been named one of the 12 Most Effective Preachers in the English-Speaking World by Baylor University. Dr. Evans holds the honor of writing and publishing the first full-Bible commentary and study Bible by an African American. His radio broadcast, The Alternative with Dr. Tony Evans, can be heard on over 1,400 radio outlets daily and in more than 130 countries. Dr. Evans' sermons are also streamed and downloaded over 20,000,000 times annually. Tune in to hear Dr. Tony Evans daily on WMCA at 1:30pm!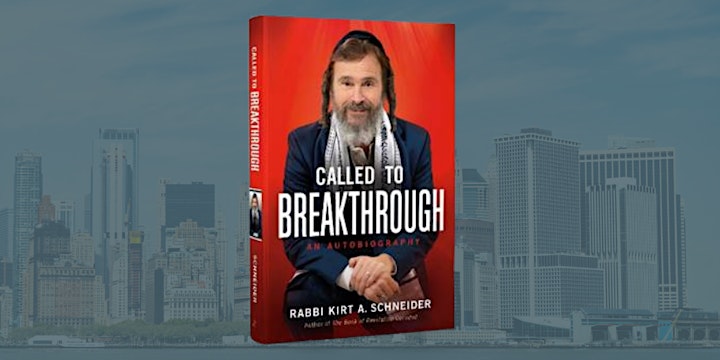 SPECIAL GUEST: Rabbi Schneider hosts the worldwide television program –Discovering The Jewish Jesus. In 2021 he began broadcasting on radio and now airs across America, including weekdays on WMCA at 2:30pm. How the Old and New Testaments tie together, and how Yeshua completes the unfolding plan of God, are answered with exceptional clarity.
GIFT BAGS: We've put together spectacular resource bags to say THANK YOU for the first 1000 attendees. The gift bags include a leather bound 365 Daily Devotional from Dr. Robert Jeffress & Pathway to Victory, Pastor Allen Jackson's book God Bless America, Again, Rabbi Schneider's book, Called to Breakthrough, Pastor Colin Smith's book, Faith that Lasts, The Urban Alternative Magazine, Chuck Swindoll's booklet, How to Recharge Without Guilt, Dr. Stanley's Life Principles, and so much MORE!
FREE TICKETS: The Pastors Appreciation Breakfast is FREE for all attendees, but you must register here for a ticket!
FAQs:
What time do doors open? Doors/registration will open at 8am. Breakfast, breakout session & the ministry exhibition will take place 8-10am
What time does the program start? The program will begin promptly at 10am
Can I bring guests? Yes! Please invite your spouse, church leaders, and even your congregation to be a part of this celebration of pastors
How can my business or organization sponsor this event? Contact GSM@nycradio.com for sponsorship opportunities