Description
West Metro Atlanta Woodard Group is a community for small/medium businesses, nonprofits, and accounting professionals looking to network, exchange ideas, make connections and explore partnerships.
Join us for an evening of networking and collaboration. Our guest speaker for this month is Antoaneta Archer, CPA.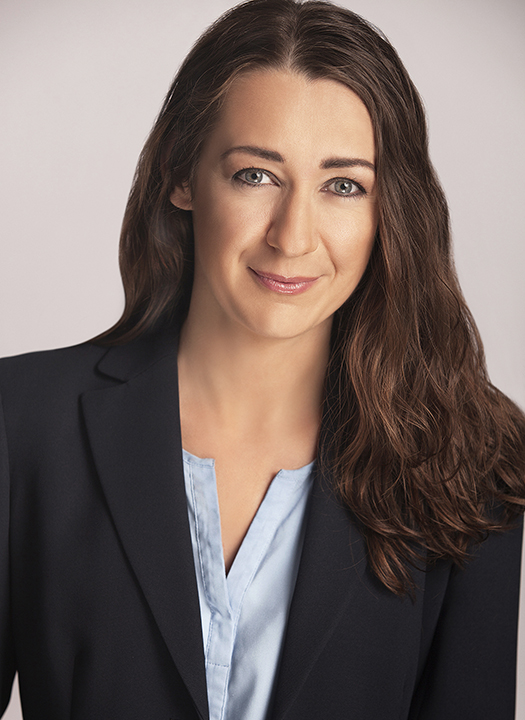 Antoaneta Archer is the founder and CPA of Archer Tax Solutions, LLC. She had over 10 years of experience helping businesses make sense of and comply with sales tax laws. She will be discussing sales tax and the changes brought on by the Wayfair ruling.
Get out of your office and come meet new people who are eager to exchange ideas, make connections, explore partnerships, and get to know you.
Once you attend a session, you will be invited to our Facebook Group. There is a free parking lot located behind the restaurant if you can't find a space up front.