About this Event
Doors at 8pm | Show at 9pm | 21+
Imagine if Black Sabbath bumped into Deep Purple at a Magic Tournament and they decided to bring a whole crate of comic books to Thin Lizzy's sleazy 70's pool party. This is Wizzardess: A wellspring of brutality fronted by the twin lead guitar and vocals of Stu Dias and Jon McCormack, underpinned by the thunder of Mike Klempa's bass and Rick Habib's drums and shrouded in the black wings of great Odin's ravens.
Sam Hill combines sludgy stoner heavy metal, and science-fiction set in cold lands, mixed with Yankee lore. Live performances are an experience for both band members and the audience as songs blend and tangle their way through each other. They aren't just performing music but setting scenes.
Sometimes explosive, sometimes somber, the songs are all threaded together with consistent energy keeping the crowd engaged through curiosity. Yes heavy, but more. They are currently supporting their latest album "March to the Mountain" which was released in 2018 and recently named one of the best local releases of 2018 by NH Music Critic Chris Hislop.
Jay Lara: drums | Cam Gunn: bass | Russ Graham: guitar | Nate Laban: vocals, guitar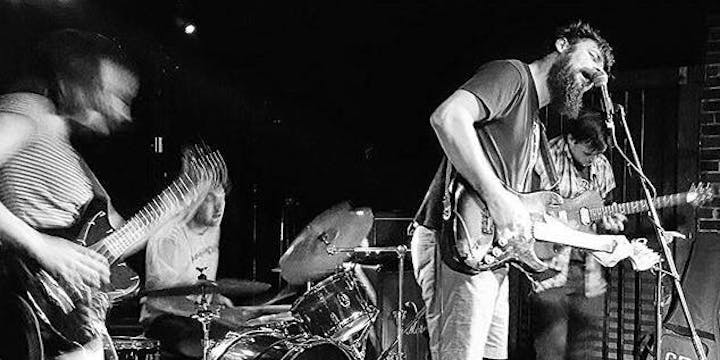 About Black Norse
Born in the visceral, crimson womb of substance abuse and rock and roll, two abhorrent young men pulled their tools from mud and heard their cries. The two men set aside all business of pillage and wisdom, focused their collective energies, and began crafting the ideal vessel for the sonic beast that had birthed itself from beneath the soil. They would soon discover the true nature of this beast, for it had laid its own ruminations on the two men, and they themselves would be the vessel for which this beast could perpetuate its path of destruction.
Performers
Date and Time
Location
Refund Policy