Description
Wizeline Academy Online: Node.js Workshop Livestreamed:
learn online as the live workshop happens at Wizeline in Guadalajara, Mexico.
Agenda:
7:30pm | Introduction to Node.js
Alejandro will be covering the basics of Node.js, where it comes from, and get you started on how to use it.
Sebastian will talk about some of the core concepts of JavaScript such as scope and closure, leaving you with the tools to begin your JS journey.
Learn with the Best
Alejandro Ramírez
Alejandro is pursuing a BSc in Computer Systems Engineering at ITESO. Previously, he worked as Research Assistant at Signa_Lab, an interdisciplinary space, developing tools for social media network analysis. At Wizeline, he has worked with chatbots, both as services and platform. What he enjoys the most is learning and creating new stuff that has a huge impact, aiming always for the social wellness.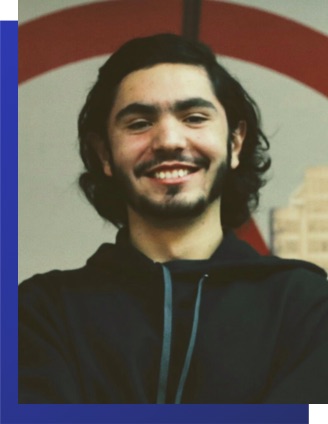 Sebastián Osorio
Sebastián, passionate developer who studied Electronic Engineering at the District University Francisco José de Caldas in Bogotá. With +3 years of experience using node.js, he was part of CityDrive, the first mobility startup in Mexico. He is one of the organizers of GDLJS, one of the bigger dev communities in Guadalajara. At Wizeline he works in the services area delivering high-quality projects. His passion is creating technology projects to increase the human potential.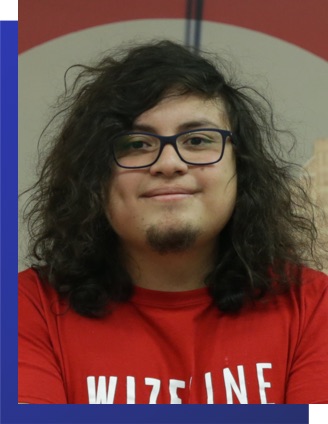 About Wizeline Academy
Wizeline Academy offers free courses in Artificial Intelligence, User Experience, Technical Writing, Project Mgmt, and Software Development. Our courses close the gap between today's in-demand skills and existing skills to help you grow your career. We empower you with knowledge and the power to innovate.