WiW LA Panel Discussion: The Blurred Lines Between TV and Digital Video
Description
Join WIW LA for an evening of networking and discussion about how the evolution of video is impacting the intersection of TV and digital.
As digital video (mobile, VOD, SVOD, AVOD, more) is blurring lines for brands, content creators, marketers and consumers, what is the current and future landscape? With the success of disruptive companies like Netflix, Hulu and Amazon, our panel will explore current consumption patterns and how advertisers are strategizing to reach viewers. Plus, discover how media companies are responding to viewer's shifting patterns from being given direct access to content.
We'll kick off the evening with a networking hour featuring an open bar and appetizers!
---
As an added bonus, registered attendees will also get exclusive access to eMarketer's latest report on TV and digital video, "US OTT Video and Pay TV Ecosystem."
---
About our panelists:
Nicole Ruby, Vice President Advertising Data Solutions, Fox Networks Group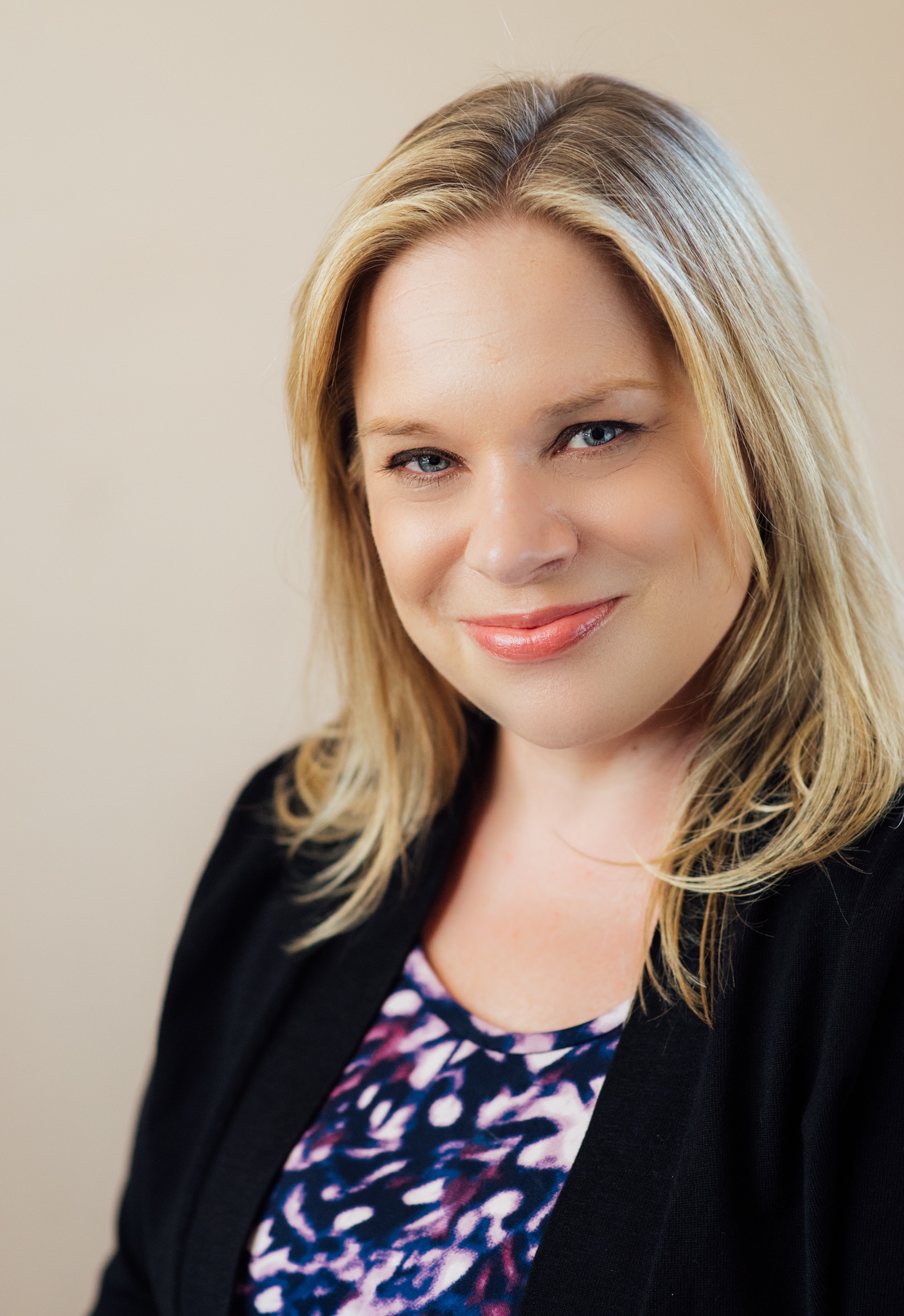 With 15+ years experience in strategy leadership, Nicole is currently on Fox's Advanced Advertising Products team where she directs the advertising data strategy for all FOX broadcast and cable networks (including FX, Fox Sports and National Geographic channels), plus guides 21st Century FOX's enterprise data strategy.
Kelly Landry, Executive Producer/Writer/Director at Fullscreen and AT&T Hello Lab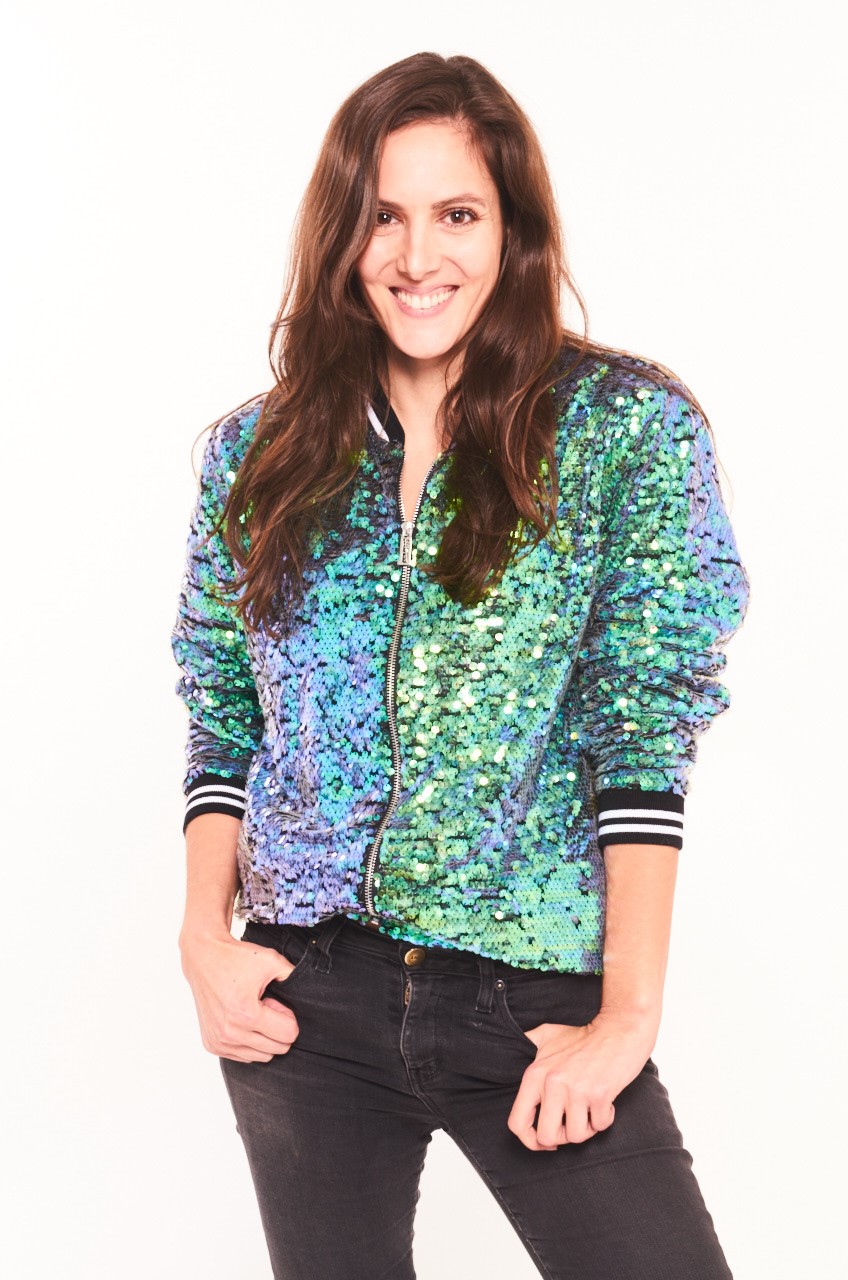 A creative force both in front of and behind the camera, Kelly Landry creates innovative and interactive content for the digital generation. Kelly won the Streamy Award for "Best Branded Series" two years in a row as executive producer/showrunner of AT&T Hello Lab's Writing With Grace, starring Grace Helbig and then for The Disappearing Girl with Collins Key. The Disappearing Girl, an immersive branded series that played out across Youtube, Instagram and Twitter, also won a Shorty Award and was shortlisted for a Cannes Media Lion. This summer, Kelly executive produced, wrote, and co-directed the currently-airing series, "Guilty Party," for AT&T Hello Lab and Fullscreen. Kelly recently appeared as a sketch player on Netflix's "Chelsea" and her standup comedy is featured on Hulu's "Coming to the Stage."
Chris Squire, Senior Director, Enterprise Products, Samba TV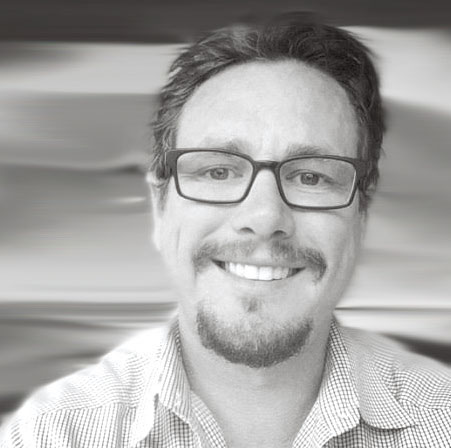 Chris Squire is the Sr. Director of Products for Samba TV, a data and analytics company that measures television viewership across screens. Squire is a front-line driver of the evolving Ad-Tech landscape, having spent 10 years in product leadership roles at Yahoo-Right Media and Mediaplex (a division of ValueClick), developing products across digital media formats with a focus on predictive ad servicing, internationalization, clearinghouse and programmatic guaranteed. Squire holds a degree in Physics from the University of California, Santa Barbara. He is currently binge-watching Parks & Recreation on Hulu and GLOW on Netflix.
Meet the moderator:
Lucas Shaw, Entertainment Reporter, Bloomberg LP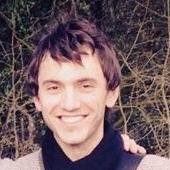 As a respected reporter, Lucas focuses on the fast-changing landscape of TV, music, video and digital media industries by covering TV networks, cable companies, Netflix, Hulu, YouTube, Soundcloud, Spotify and more. He previously worked for Variety, TheWrap, GQ and the Los Angeles Times.
Thank you to our sponsors: