Sales Have Ended
Registrations are closed
Thank you for registering to attend WITS Connect April 2021. Please watch your email for additional information about the event.
Sales Have Ended
Registrations are closed
Thank you for registering to attend WITS Connect April 2021. Please watch your email for additional information about the event.
WITS Connect is a free, virtual monthly meetup for women working in and with tech.
About this event
WITS Connect is a free, virtual monthly meetup for women working in and with tech. Each month we will feature women in tech sharing their expertise in a trending area of tech or insights acquired during their tech careers.
They will share their stories, you get to ask questions, and then we will network! Join other women working in and with technology, in technical and business roles, at all levels of their careers for a monthly gathering full of education, inspiration, and connections.
April's Topic: Benefit of the Doubt: Don't Minimize Us to Marginalizations
Women and people of color are constantly reminded that we don't fit the stereotype of a person working in technology. An exciting panel of diverse women working at a high-tech autonomous drone company across both traditional technical roles (writing software) and non-technical functions will share their stories. We have a range of backgrounds and experiences in earning respect and feeling valued for our contributions while navigating a male-dominated field.
As the company has increased its headcount, we have created a space for our growing representation to support each other, despite having very few actual interactions given our daily roles. These relationships are especially difficult to cultivate during the time of COVID when we're not physically working in a shared space. Join us to hear our stories and learn about how we are cultivating an inclusive culture where everyone is given the same benefit of the doubt.
Key takeaways:
-The importance of making employees feel empowered to affect the company culture.
-How impostor syndrome can be turned into an asset.
-Intersectionality - learning to recognize when you're being treated differently because of it and some tools on how to handle these situations.
-Consciously and actively creating more inclusive and supportive spaces improves retention and employee satisfaction.
-Everyone wins when women support each other.
PANELISTS:
Denise Wong - Principal Robotics Engineer - Exyn Technologies
Tiffany Fields, Senior Manager, People and Culture, Exyn Technologies
Vidisha Srivastav, Field Engineer, Exyn Technologies
Lynn Jean-Louis, Business Development Technical Analyst, Exyn Technologies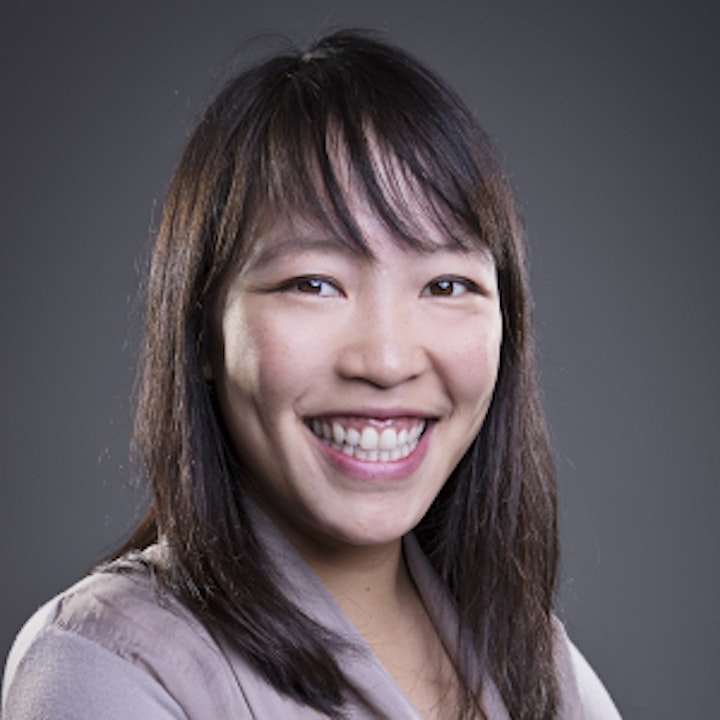 Denise Wong
@dwong229
Denise is a Principal Robotics Engineer at Exyn Technologies and works on software to enable pilot-less aerial robotic flight in complex, GPS-denied environments such as warehouses and underground mines. She is passionate about increasing diversity and equity in STEM. When not working on robots, Denise enjoys exploring the trails and woods around Philadelphia by bike and playing tennis.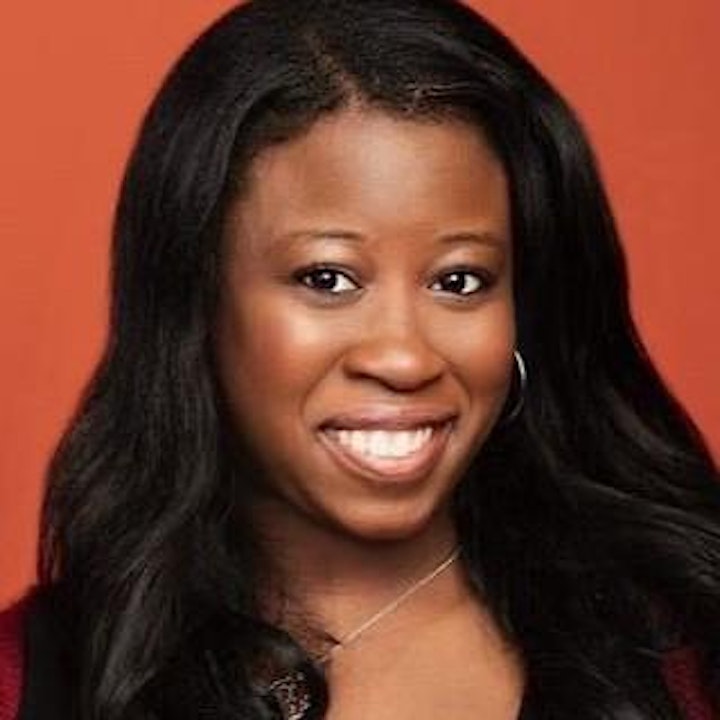 Tiffany Fields
Tiffany is an HR leader focused on innovation and organizational effectiveness via talent acquisition, culture, and engagement, total rewards, performance management, organizational development, learning, diversity, equity, & inclusion, labor law and compliance, and employee relations. As the first People & Culture (HR) leader at Exyn, she serves as a strategic business partner to the senior leadership team and leads the design, implementation, and integration of new people processes & tools.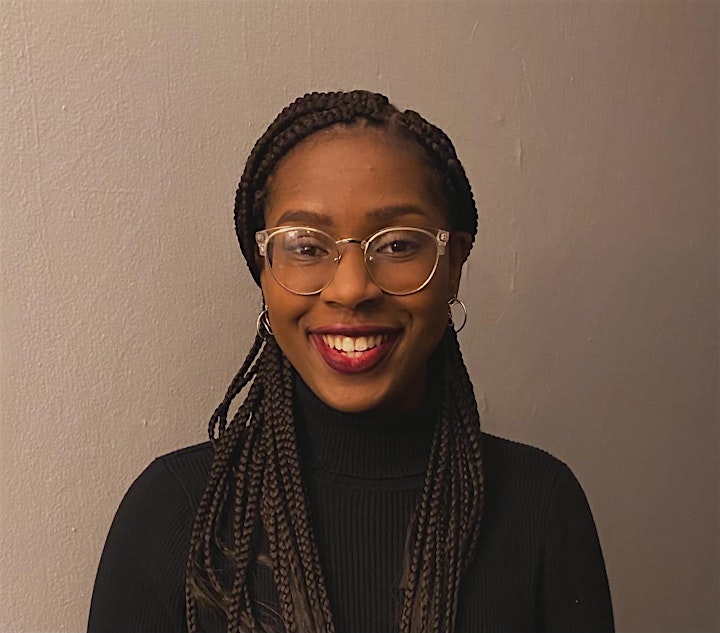 Lynn-Arielle Jean-Louis
Lynn is a Business Development Technical Analyst at Exyn Technologies and works to support the company's government business. She considers herself to be an advocate, an ally, and most importantly a life-long learner. Outside of all things Exyn, you can find Lynn on a run, tucked away in a good book, or thinking about her next tasty dessert.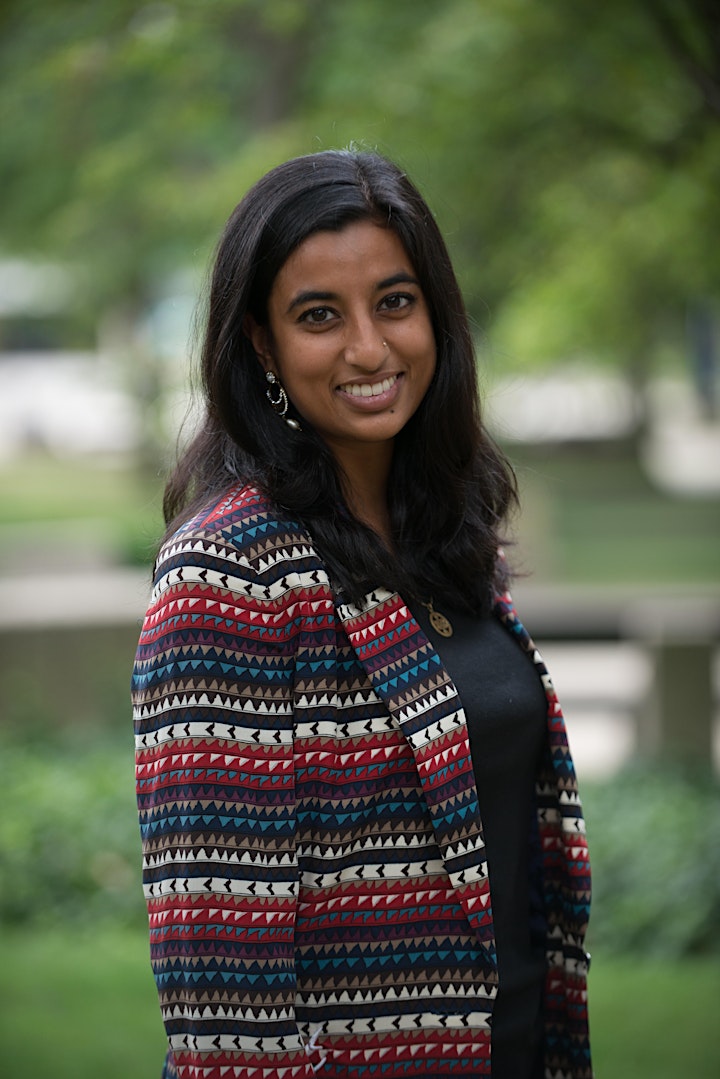 Vidisha Srivastav
Vidisha is a Field Engineer at Exyn Technologies where she splits her time between at-home R&D testing and operating robots in the field. She is driven by a desire to create opportunities in STEM for womxn, PoC and other minority groups. Outside of her 9-5, she loves to plan her next adventures, read in the sun, and dance alone in her apartment.
Organizer of WITS Connect April 2021
WITS, the only technical conference with all women speakers, connects, educates, and inspires women working in and with technology.
With discussions about trending topics in tech and information on thriving through tech career phases and facets, and unique online networking opportunities, WITS connects women working on the business and technical sides of the industry, at every career level, from students to senior executives.