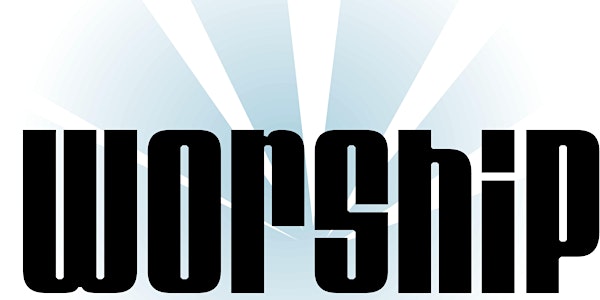 Witnesses to the Kingdom: How Revelation Re-Imagines Worship for All of Life
When and where
Location
Church of the Messiah 1180 Upper Bellbrook Rd Xenia, OH 45385
Description
You asked and we listened. Dr. Ron Herms, author of our popular curriculum Reading Revelation Then and Now is back with us by popular demand. This time around, he will us show how the Book of Revelation expands our biblical definition of worship in astonishingly fresh, relevant ways.
Ron is joining us from Fresno Pacific University in California. You'll like how he is able to communicate challenging ideas in practical, useable ways. And his subject is crucial to the health of Jesus' church amidst the decay of culture.
Witnesses to the Kingdom: How the Book of Revelation Re-Imagines Worship for All of Life
Session One: The Cosmic View of Worship: Faithfulness to YHWH among the gods
Session Two: The Civic View of Worship: Compassion & Justice in the Marketplace
Session Three: The Communal View of Worship: "On Earth as it is in Heaven"
Saturday, April 22nd, from 9am to 1:00pm
This event is hosted by our friends at Church of the Messiah in Xenia, and is suitable for teens as well. Bring a friend and a cup of coffee. We look forward to seeing you there.
Meet Witnesses to the Kingdom presenter Ron Herms
Ron is a husband, father, and serves at Fresno Pacific University as Dean of the School of Humanities, Religion, and Social Sciences as well as an affiliated instructor at multiple universities. Ron hold a Ph.D. in Early Jewish & Christian Apocalyptic Literature from the University of Durham.
Ron is teaching as a public service—all sessions are provided for you at no cost. Because seating is limited, reservations are required. Register on this site for free tickets.
---
Traveling in for this event? Call us for recommendations on where to stay: (937) 434-4550
---