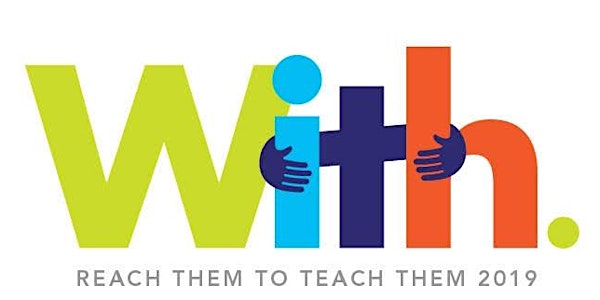 WITH! Reach Them to Teach Them 2019
When and where
Location
Tennessee Theatre 604 S Gay St Knoxville, TN 37902
Description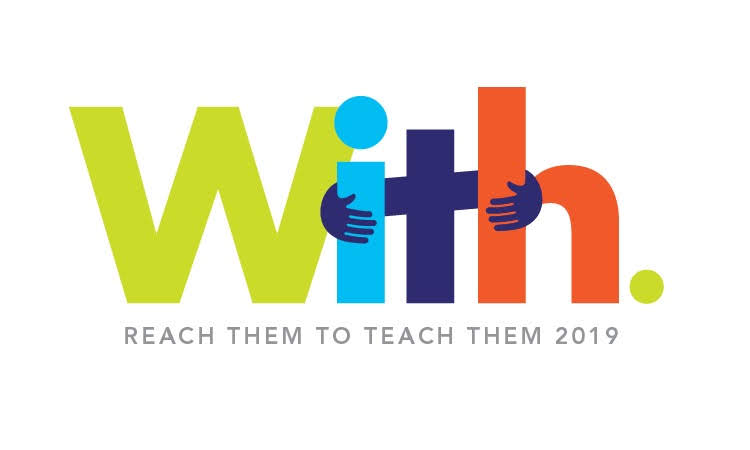 Tuesday, October 29 at 5:00 PM the majestic doors of the Tennessee Theatre will swing open to welcome over 1,600 area educators and influencers for the 14th annual Reach Them to Teach Them event. This year's theme, WITH. serves as a powerful reminder that we do not do this important work alone. Together, we will be inspired to lock arms and unite in our common purpose of doing everything we can to REACH and TEACH every child entrusted to us. Of course, dinner is provided free of charge, AND we have a special gift for everyone in attendance!
Knoxville's favorite radio talk show host, Hallerin Hilton Hill will be broadcasting LIVE from the theatre, and WATE-TV 6 anchor, Lori Tucker, will serve as our emcee this year in a collaborative effort to appreciate, encourage, and support the challenging and rewarding work embraced by educators across East Tennessee.
Our keynote speaker is ..… Jeremy Anderson!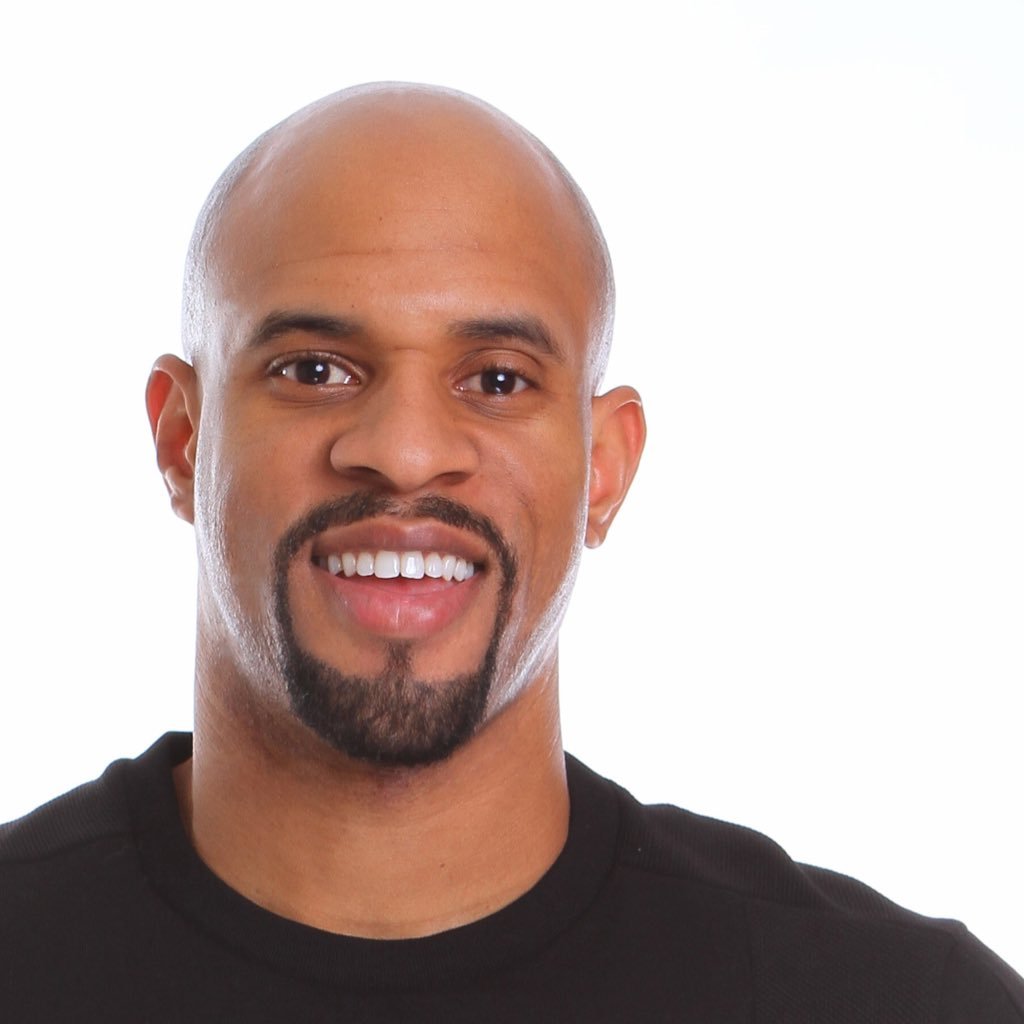 Don't wait for a miracle, you are the miracle. "— @1JEREMYANDERSON

Years ago, Jeremy experienced many challenges such as drug and alcohol abuse and constant failure in school. Today, Jeremy shares his personal story in order to inspire and challenge those in the world of education. He is a walking testimony on how to turn a mess into a message. Jeremy has made it his life's work to help students and teachers become the best version of themselves.
Whether you're searching for a reason to believe or you just need a hope-filled reminder, the bottom line is that we do have tremendous power to make a difference in students' lives, and Jeremy Anderson's message will compel us to embrace our calling with passion, purpose, and vision!
SEATING INFORMATION
Admission to this not-to-be-missed event is generously provided by our corporate sponsors, Food City, Winegardner Charities, the family of Diane B. Jablonski, and through our Tag-It-for-a-Teacher program. Seat sponsorships are $25 each, but as an educator, your admission is FREE! There is no need to do anything other than register here on Eventbrite. For more information on how to "Tag it for a Teacher," see our website at ReachThemtoTeachThem.org
There is no need to print out a ticket or bring anything but your smiling face and a heart ready to be filled to overflowing!
IMPORTANT INFORMATION ABOUT PROFESSIONAL DEVELOPMENT HOURS
**Please read the information below carefully. If you do not complete the requirements for credit hours detailed below, you may not receive credit for your attendance.
Confirmation of attendance for all guests will be provided through the submission of the evaluation card at the conclusion of the event.
Knox County Schools has agreed to allow KCS staff to earn professional development hours for attending this event. Attendees will be responsible for registering their attendance in My Learning Plan IN ADDITION to registering here on EventBrite.
Any guest needing documentation of professional development hours will be provided a certificate of attendance at the conclusion of the event upon request. If you are a Knox County educator listed in My Learning Plan, a certificate is not necessary.
We can't wait to see YOU on Tuesday, October 29 at the Tennessee Theatre for WITH. Reach Them to Teach Them, 2019! This event fills up quickly, so grab your friends and register today!

VOLUNTEERS: Please do not register through Eventbrite. Spread the word! You will check-in & register upon your arrival to the theatre.
Questions? Email Amy@reachthem2teachthem.com