"With Love, Hope" - Hope Gaburo's Art Show Reception at Scrambled!
Scrambled! Gallery of Gifts hosts New Hope's Hope Gaburo as she expresses her love of New Hope and Lambertville through her art.
About this event
Bright, Energetic, and Talented are just three words that express local artist Hope Gaburo.
Sure you can see and purchase her art any weekend from September 18th until October 16th, but you only have one chance to meet her at Scrambled!
Hope takes a new look at various scenes around New Hope and Lambertville and diligently paints the love for them right into her canvas.
Unlike a starving artist, Hope is a cafe chef at Basil Bandwagon by day and a painter by night.
Winner of Bucks Happening 2021 - Best New Business, SCRAMBLED! Gallery of Gifts will host a Reception for Hope to show off her love for her river towns' in her show,
WITH LOVE, HOPE
Hope will have originals and high quality Giclée prints for sale, as well as her original decal designs that spread happiness.
If art and sangria/refreshments weren't enough we have a very special treat with live music by local musician Peter Sandler.
Scroll down a bit to meet Peter!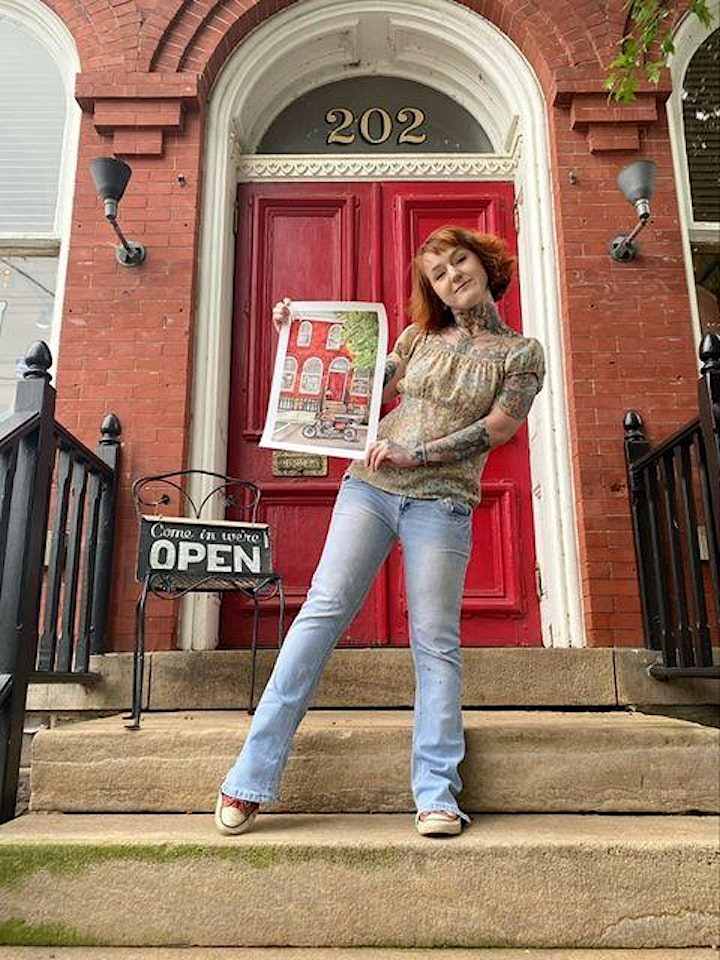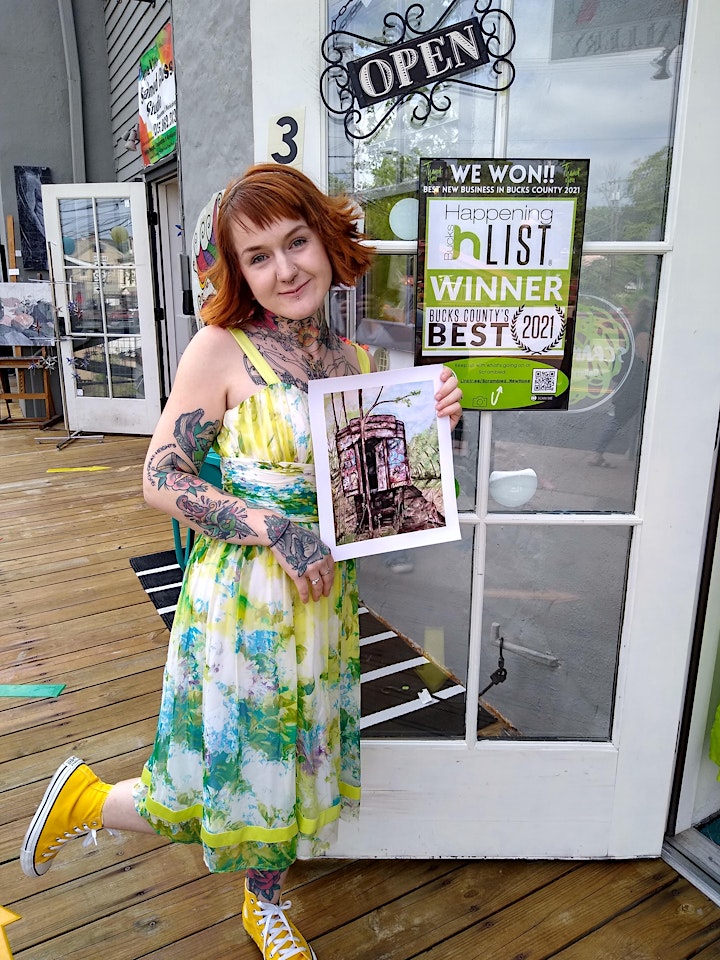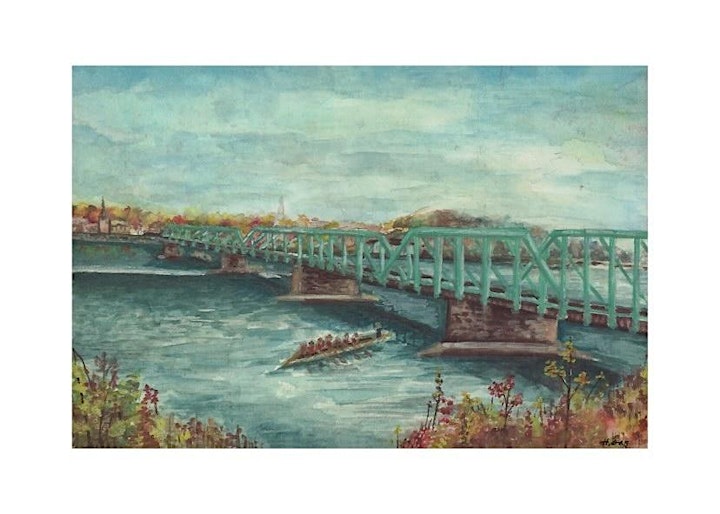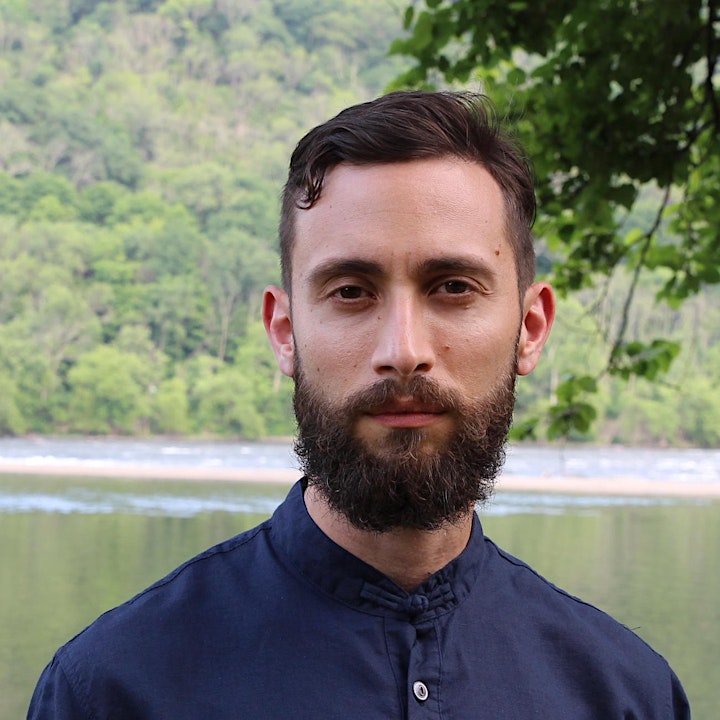 Peter Sandler, Local Musician, will perform outside on the deck at Hope's reception, with his original songs.
About Peter Sandler:Multi-instrumentalist, Peter Sandler, writes music to heal, uplift, and inspire.While Peter struggles to describe his own music, he once heard a fan describe his music as sounding "as if Frank Sinatra played folk".
Whether or not that was accurate, Peter was flattered.
Though Peter's influences range across all genres, his primary influences include Radiohead, Red Hot Chili Peppers, Elliot Smith, and Nirvana.
Peter started playing piano and singing at the age of five in a suburban town in New Jersey. Growing up, he played lead roles in his school's musical theater performances and professionally performed in the Paper Mill Playhouse production of The King and I.
In his early teens, Peter took up the guitar and began writing music for his rock band, The Clovis People. They considered themselves a big deal on MySpace.
Peter went on to study Music Industry at Northeastern University and performed in various ensembles and bands.
After a hiatus, focusing on a career in the corporate world, Peter has returned to his original music with a new sense of purpose and passion.
Peter is currently working on his debut album in Bucks County, PA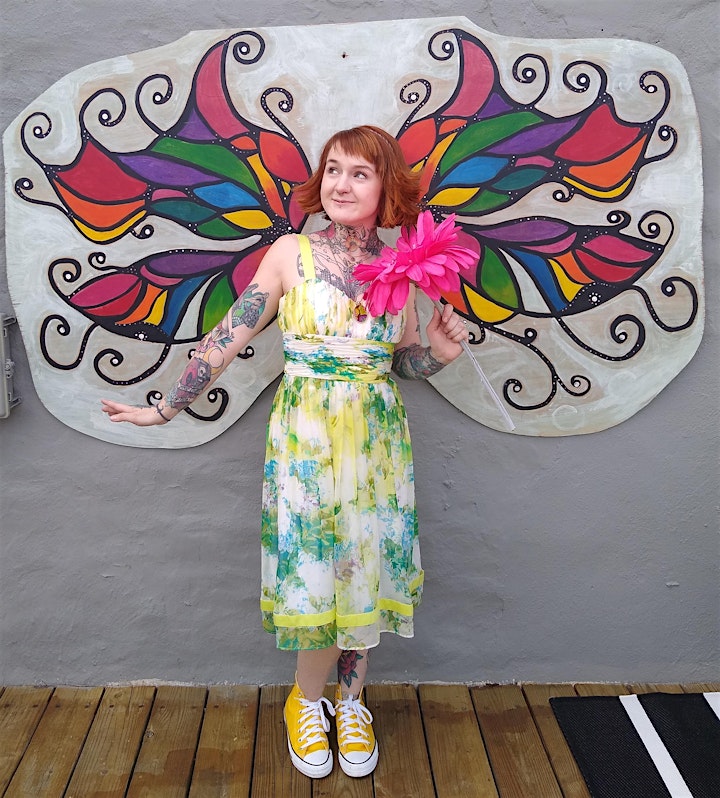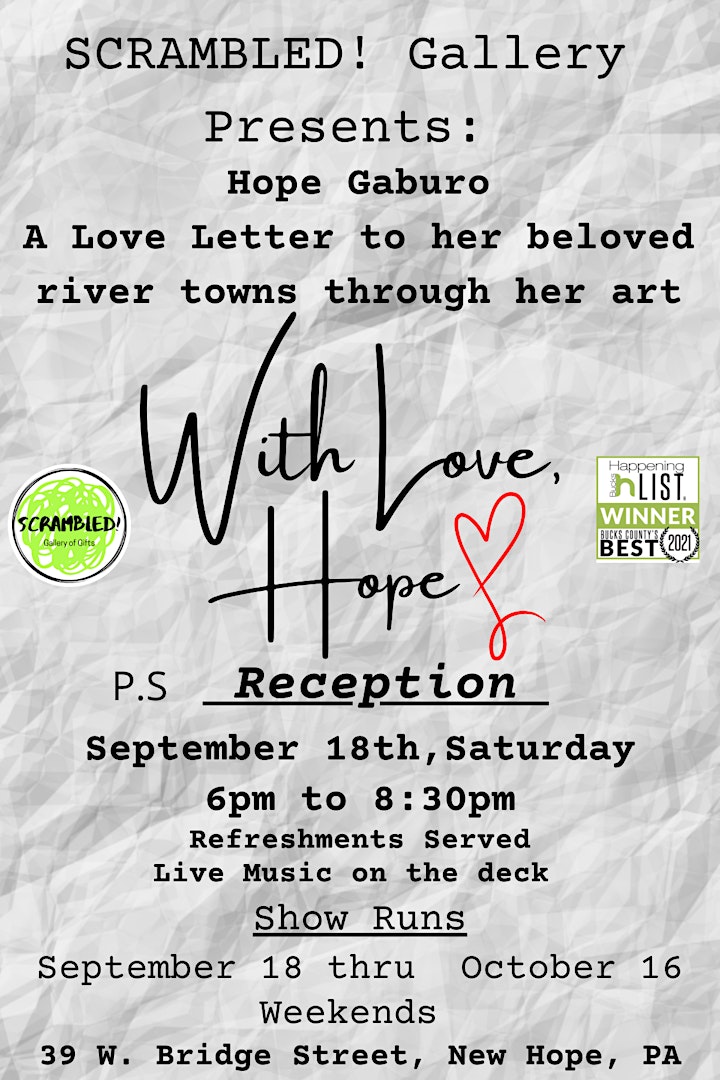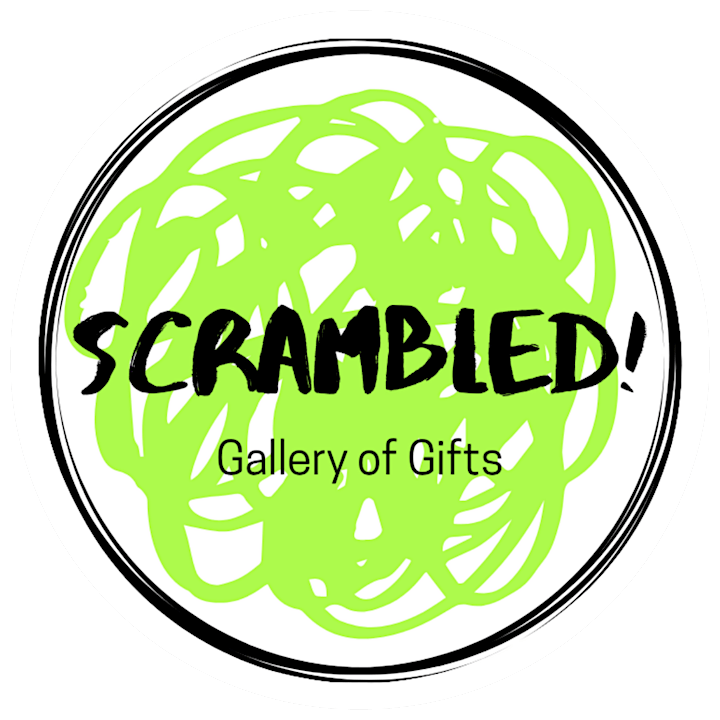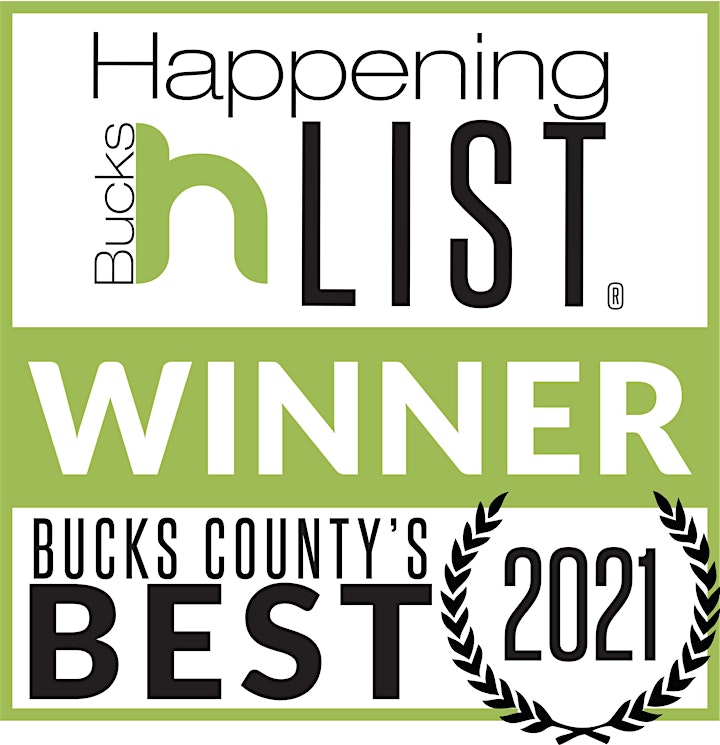 SCRAMBLED! Gallery of Gifts celebrated our one year anniversary this past June by winning BEST NEW BUSINESS through the voters of BUCKS Happening.
Organizer of "With Love, Hope" - Hope Gaburo's Art Show Reception at Scrambled!