Event Information
Location
VKI Personal Development
3581 Main Street
College Park, GA 30337
Description
You want to be your best self, but sometimes you feel stuck. Your energy feels stagnant. You feel confused. You don't know what to do next. You're not inspired. You could use a little
re
creation.
Your
VKI Personal Development
team is here to listen to you and help you break through barriers to personal success. From private, customized coaching sessions with our experts, to group weight management programs with upgrades such as our signature FuZion Massage,
VKI Personal Development
is your source for training, tools, products and resources that your support optimal living at work and at play.
Our Founder and CEO Versandra Kennebrew believes that when we know better we do better. She says, "when we want to go up, we show up. We stop making excuses and we plug into programs, groups and organizations that will enhance our lives."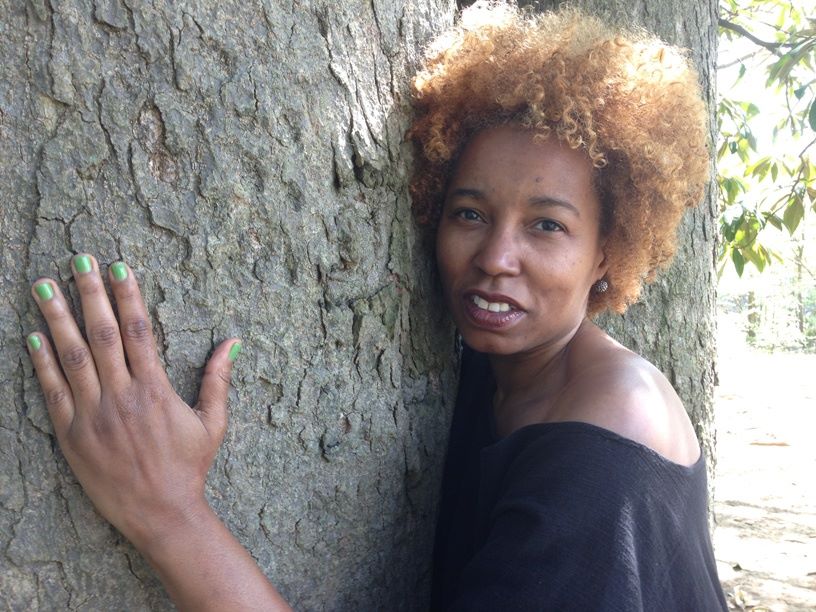 Ms. Kennebrew worked her way up to a district sales manager of an international retailer in 1998 with only a high school education. But "the recession of 2001," a 3rd divorce, 2nd mis-carriage and emotional imbalance led her to a Detroit, MI homeless shelter in 2003. She broke through enormous barriers to regain her self-respect and self-esteem and credits holistic therapies and personal development courses for helping her identify areas she could self-correct then reinvent herself and her business to serve others who are ready to elevate to a whole new level.
Although Ms. Kennebrew speaks at nearly a hundred schools, churches and conferences empowering mostly women to live their best life, she is also committed to building up her local community. Clients can enroll in a single class for $29, or enroll in our 1-year membership program
The Optimal Plan
for $29 a month and get a full year of expert life coaching plus a weekly group meditation, an aromatherapy foot massage, a grocery shopping tour, a pantry makeover and so much more.
When you complete the 12-month program, you receive a certificate of completion. We also celebrate as a group at JeJu Sauna & Spa. Sign-up today at
www.theoptimalplan.com
.
2016 Optimal Living Class Schedule
July 4, 2016
With Every Beat of My Heart:
Look inside the human heart and learn how to better care for it for life
August 1, 2016
Movement Matters:
Learn why eating healthy without physical activity is a recipe for flab & jiggles and how to
move
your way to health
September 5, 2016
Detoxify Your Body:
The toxins you are inviting into your body are wreaking havoc on your body temple; Stop It!
October 3, 2016
Silence Is Golden:
Learn why silence is such a powerful form of communication and how to use it to manifest your heart's desire
November 7, 2016
Fasting for Life:
Take an in depth look at fasting and its spiritual, psychological, and physical benefits
December 5, 2016
Self-Care 101:
Learn to sprinkle self-care activities throughout your day for well-being, stress management & optimal living
Call today to schedule a tour of our training facility and healing arts studio. 770-374-0929
Date and Time
Location
VKI Personal Development
3581 Main Street
College Park, GA 30337