Description
On December 7th, join StartUP FIU and WiTech Miami Council as we discover the sparks that ignite success in the tech industry. Our panel of industry experts will discuss the barriers faced on their journeys and will elaborate on how adversity gives way for opportunity. Share your passion for finding innovative solutions through technology and learn what it takes to make those solutions a viable business. Don't miss out on a chance to network and develop a support system that cares about women rising in STEM industries.


Panelists: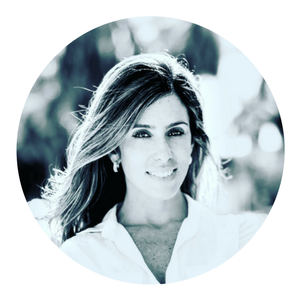 Camila Casale
Senior VP and Chief Marketing Officer of Softtek US and Canada
Camila is an international business and marketing leader with over fifteen years of experience in the Telecom and IT industries. Her areas of expertise include portfolio creation, new business development, talent acquisition, consultative selling and relationship management. As Senior VP and Chief Marketing Officer for Softtek US and Canada, Camila reports directly to the Chief Executive Officer and oversees the planning, development and execution of the organization's marketing, advertising and communications initiatives. A visible leader in the local business community, Camila is President and Founder of the WITech Miami Council, and a Board Member of the Executive Committee of St. Jude Children's Research Hospital.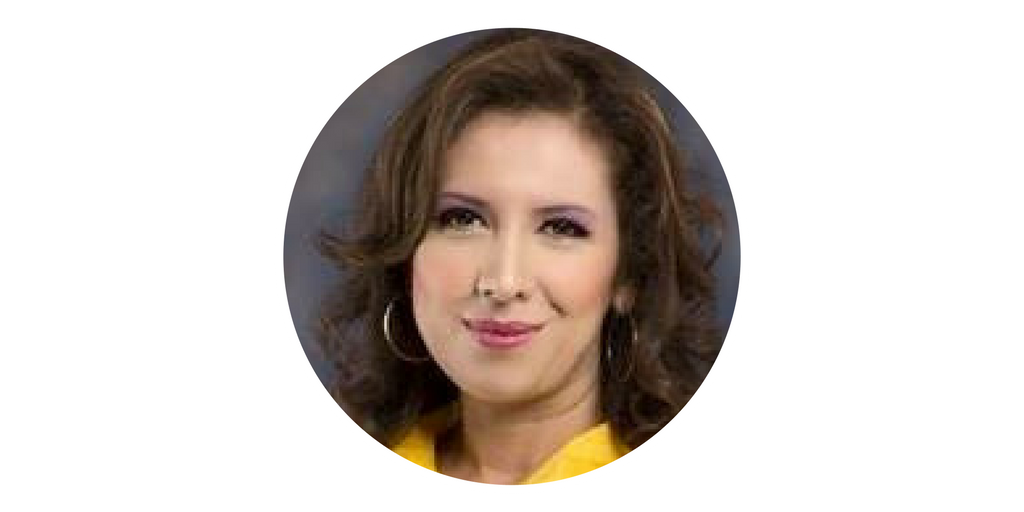 Enna Zárate
CIO for DHL Express USA
Enna Zarate is a dynamic executive with a Bachelor degree in Administrative Computing Systems, graduated from Tec of Monterrey Institute, with an MBA in E-Business and Digital Marketing Diploma in the same institution. She has worked at DHL Express since 2013, serving first as CIO & VP of IT, developing much of the digital strategy of the company and key projects like Retail POS Expansion, Data Center Virtualization and integration with key e-commerce market players in Mexico. One year later, her responsibilities were expanded when she took the leadership on marketing area to become the VP CIO & CMO where she was able to improve the AP&P execution and the brand value through new creative campaigns, customer events and POS promotions. Enna Zarate has extensive experience in the administration and development of operations and new projects. She previously worked for Kraft Foods and Cadbury Adams.
Laura Juanes Micas
Director of Privacy Policy at Facebook Inc.
Laura Juanes Micas is a multilingual law, policy and privacy expert in the technology industry. She currently serves as Director of Privacy Policy at Facebook Inc. Laura is a Spanish qualified lawyer, based in the United States, with fifteen years of professional experience in technology and media companies. In her role at Facebook, she provides policy and regulatory and advice on key privacy issues that impact how individuals use or relate to technology daily, with a particular focus on emerging markets and new technologies. Prior to joining Facebook, she served as an Assistant General Counsel, Privacy & Human Rights, at Yahoo, where she led the legal and public policy team's efforts on global privacy matters and the company's Business and Human Rights Program. Laura holds U.S. and EU Certifications for International Privacy Professionals (CIPP). She has served as a Board member for the Latin American Internet Association (ALAI) and is a proud Board member of Woman in Tech Miami Council.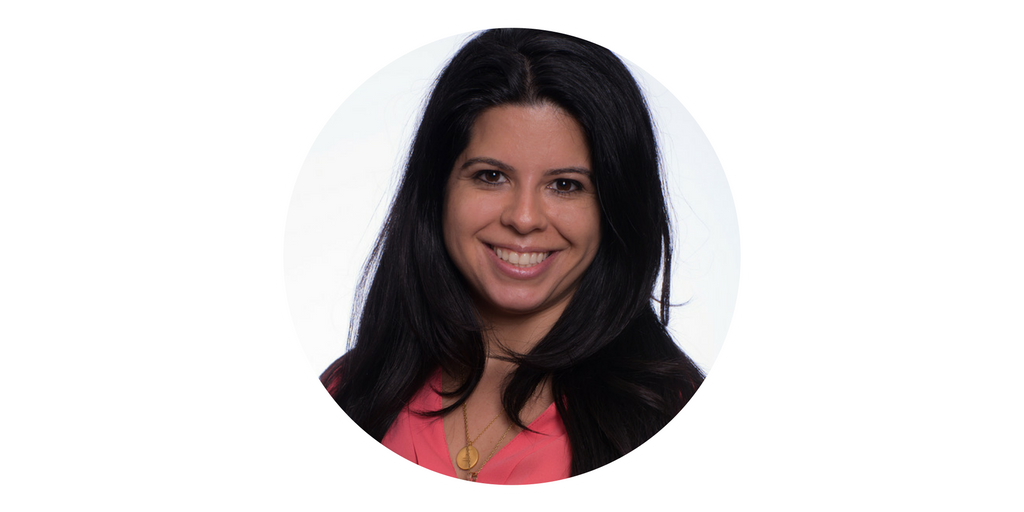 Viviana Costa
Executive Director at the Hispanic IT Executive council (HITEC) also on the Board of Directors for Women In Technology Council (WITech)
Viviana Costa is currently the Executive Director at the Hispanic IT Executive Council (HITEC). HITEC is a 501c6 executive leadership organization that dedicated to developing Hispanic leaders in the technology industry. Viviana also serves on the Board of Directors of the Women in Tech Miami Council (WITech). Formerly, Viviana served as the Southeast Partnership Manager at New Futuro from 2011 - 2014, a socially, innovative start up company that was geared towards helping Latinos navigate the education system to college access. Previous to her role at New Futuro, Viviana dedicated herself to the mission of the National Council of La Raza (NCLR), now known as UnidosUS, the largest Latino civil rights organization in the U.S., as a Senior Account Executive. Viviana is a currently an Executive MBA student at Northwestern University and a graduate of Duke University, with a Bachelor of Arts degree in Public Policy. Viviana currently resides in Fort Lauderdale, FL.


Who should attend?
Anyone who wants insight on what it is like to work and thrive in the tech and business industry

Anyone interested in learning about how to overcome the obstacles put forth by this ever-changing industry

Anyone looking to strengthen their network with executives that understand the value of women in tech
What is WiTech?
Women in Tech Miami Council is dedicated to uniting and supporting women from different nationalities and technological backgrounds to advance & succeed in the Tech Industry in Miami.
What is StartUP FIU?
StartUP FIU is an initiative developing innovation and entrepreneurship to fully leverage the Fourth Industrial Revolution for FIU and the Miami community.
The fastest way to StartUP FIU is by entering through the 107th Ave. and 16th St. Entrance to FIU on the East side of campus. Paid parking for anyone without an FIU Parking decal can be found in Blue and Gold Garage, or in the adjacent lots. StartUP FIU is located close to those garages in the MARC Building.