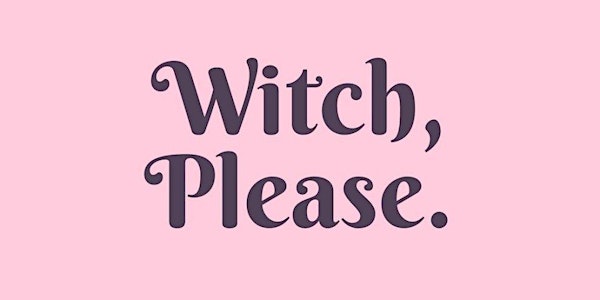 *WITCHES BREW* 8/8/22 LION'S GATE
A virtual "coffee shop" gathering via Zoom where bad bitches can come together to talk stories, set intentions and network.
About this event
A 3 hour Zoom virtual event with Missy Oka of Saltwater Heals Tarot. A safe place where we can come together and laugh, cry, pray, manifest.