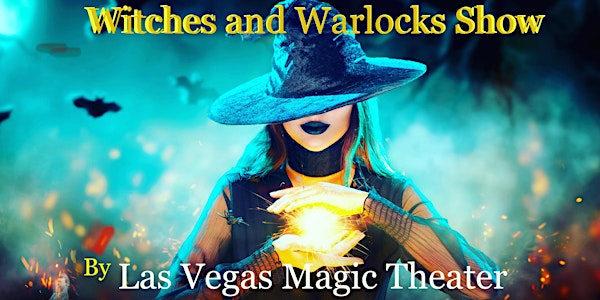 Witches and warlock Show at Las Vegas Magic Theater
Watch a world renowned Talent ,perform mysterious jaw dropping Magic! a intimate European style cabaret theater, a unique experience.
About this event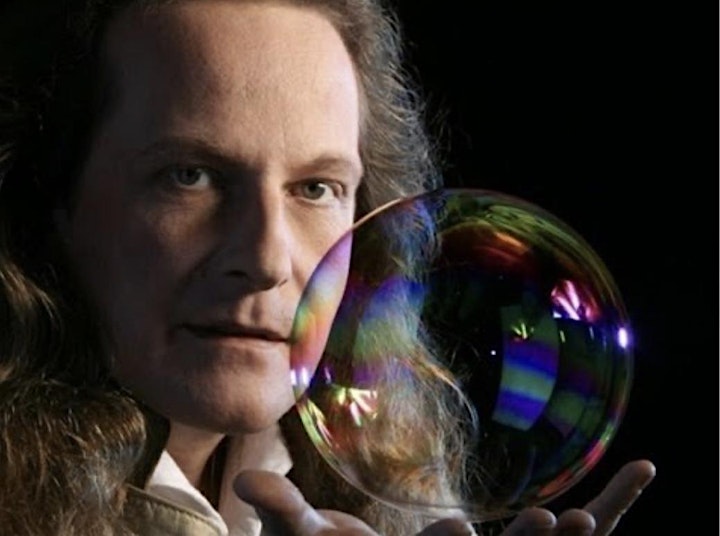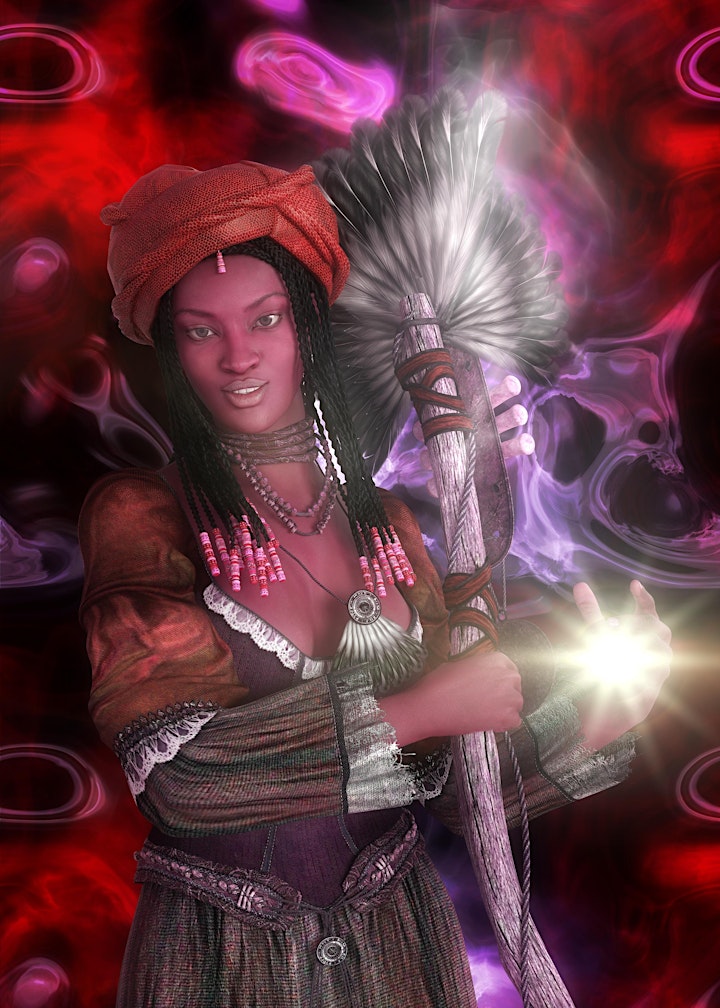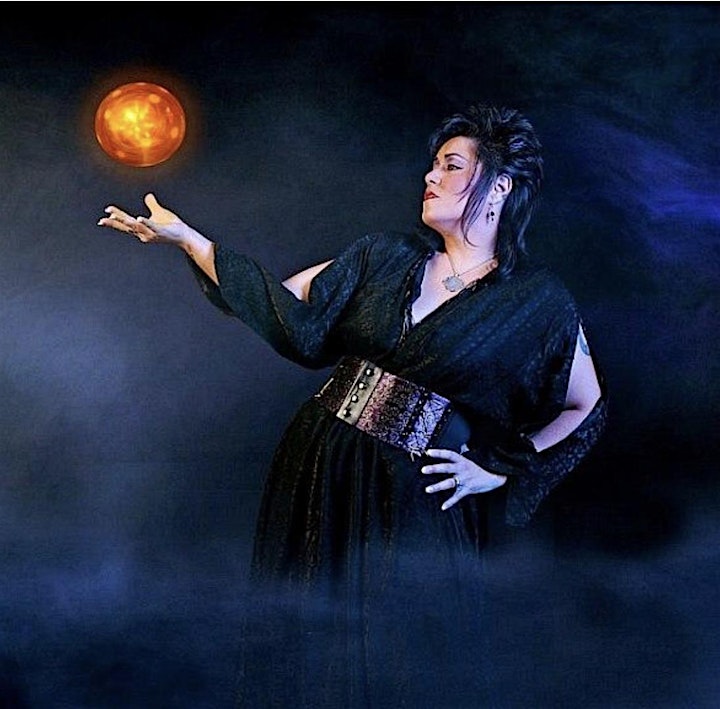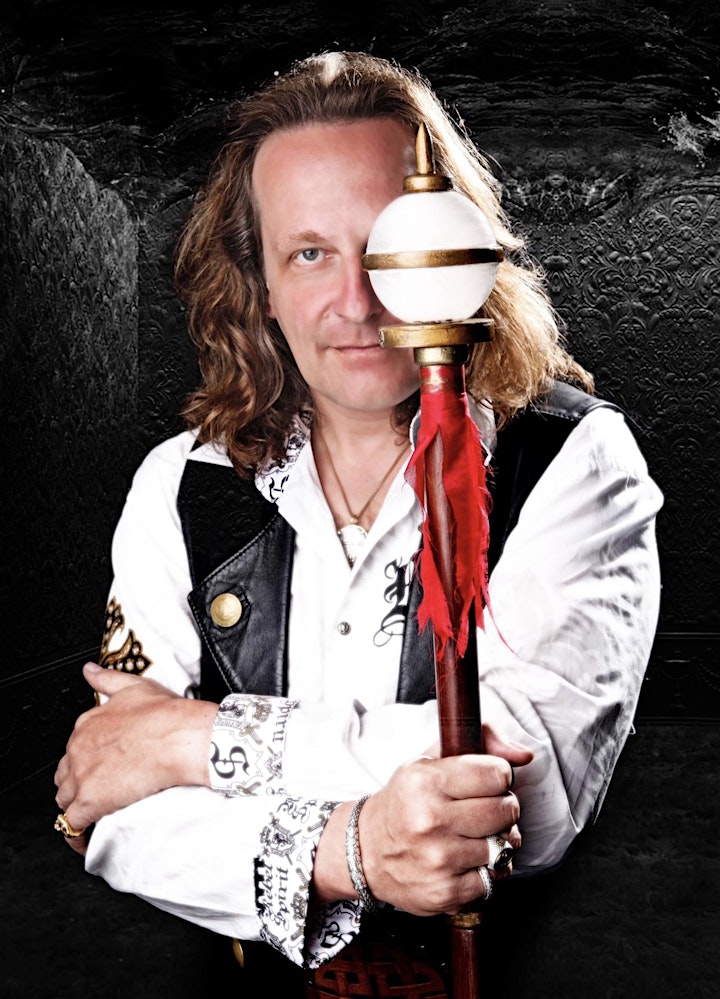 Get an up-close view of some spellbinding tricks and illusions at the Witches and Warlocks Show by Las Vegas Magic Theatre. Unlike most Las Vegas shows, this magic show is held in a small and chic European-style theater, which allows for an intimate experience and interaction with the stars of the show. Pre-booked tickets for Witches and Warlocks Show: Don't miss out on a sold-out show Experience magical tricks and illusions up-close and personal Welcoming atmosphere: You can meet the stars of the show.