About this Event
W.I.T.C.H.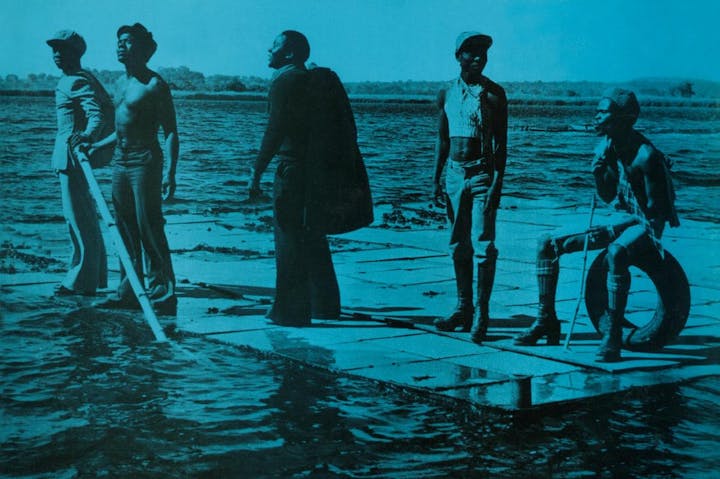 Witch was a Zamrock band formed in the 1970s. Widely seen as the most popular Zambian band of the 1970s, W.I.T.C.H (an acronym for "We Intend To Cause Havoc") were formed during Zambia's golden post-independence days, and were headed by lead vocalist Emanuel "Jagari" Chanda. With the economy collapsing in the late-1970s, and increasing government authoritarianism, Witch, like most Zamrock bands, were reduced to playing daytime shows to avoid the curfews, and faded away.
This prompted Jaggari to leave the band and pursue his career as a teacher. The Witch Band later recruited Patrick Chisembele and Christine Jackson as lead vocalists. This was the time the band switched from rock to disco music. After the departure of Patrick Chisembele and Christine Jackson, the witch further switched to the Zambian traditional music, Kalindula led by Chris Mbewe. Under this genre, they recorded hit tracks such as Janet, Nazingwa among others.
Chanda was invited to the US to perform in 2012. As of 2013, "New Witch" is touring again with the lineup including Chanda, and new members from the Netherlands, Germany, and Switzerland. The band's previous discography has also been re-released (digitally and on vinyl).
Mourning [A] BLKstar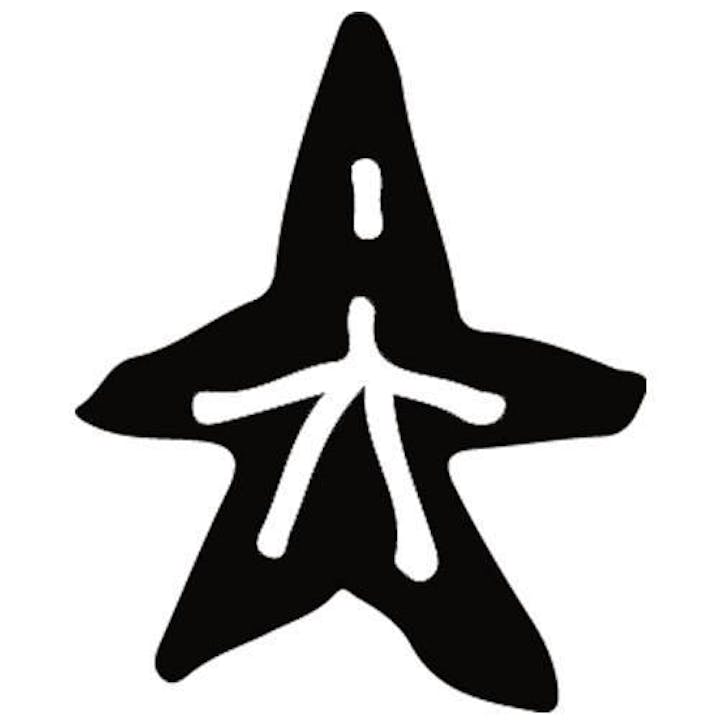 "Mourning [A] BLKstar is a multi-generational, gender and genre non-conforming amalgam of Black Culture dedicated to servicing the stories and songs of the apocalyptic diaspora. Creating songs of both eulogy and revolution, the expansion of 21st century Black consciousness is felt in waves through Ohio's Mourning [A] BLKstar. A force that has deep conviction, purpose, and weight, songs are voiced through a lens of chopped up drum grooves, stark melodies, washed-out synth tones, and historic sample pulls."
Performers
Date and Time
Location
Refund Policy