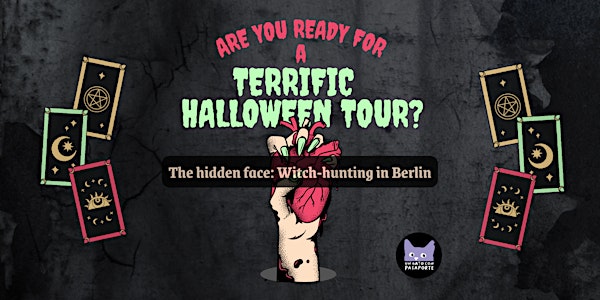 Witch-hunt in Germany: The witches that burnt in Berlin
Join our coven through the old medieval city of Berlin and accompany me to a tale of persecution, judgment, and death.
When and where
Location
St. Nicholas' Church Museum Nikolaikirchplatz 10178 Berlin Germany
Refund Policy
Contact the organizer to request a refund.
About this event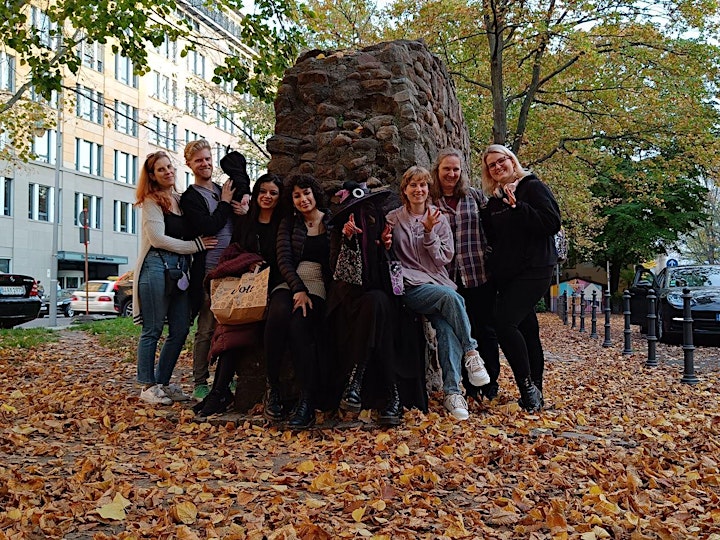 TOUR: THE HIDDEN SIDE OF BERLIN
Berlin is a city in constant change. No wonder, its origin started in the Middle Ages, in times of extreme weather conditions, plagues and illness. The invention of the press in 1440 by Gutenberg, was the revolution that brought the knowledge of nature, alchemy, esotericism, and spirituality, amongst others, outside the "church walls".
This resulted in the spread of wisdom that had never previously been available to the masses. Prejudices and men in power tailored the persecution of "witches", who were experts in all the fields mentioned above. Religion played a heavyweight in the magnitude of these mass persecutions, especially here in Germany, and Berlin is no exception!
We will walk around places where innocents would be blamed guilty and tortured until they confessed crimes that could not be explained by anyone at the time.
If you are not scared of witches, neither should you fear ghosts, as we will be visiting places inhabited by the spirits that for centuries terrorized the most influential families in Europe, amongst them, the Hohenzollern - a German royal family until the end of the Great War.
If you are still reading, I also dare you to visit one of the oldest cemeteries in Berlin. Still more? Then, what if I told you that if you stayed long enough outside waiting for the U-Bahn, you could be mummified?
Oh, and if you're up for it, you CAN COME IN A COSTUME! We will have some surprises for those with the spookiest costume!
Information for assistance:
-This is a walking tour lasting about 2-2.5 hours, where we will walk around Nikolaiviertel and the surrounding areas for about 2 km
-Start: St. Nicholas Church
-End: Secret location, Mitte.
Do not forget:
-Comfortable shoes and clothes.
-Warm clothes and an umbrella.
-Food and water.
-Ticket for AB zones
-Your best costume (not mandatory, but on Saturday 29th and Sunday 30th of October the best costumes will win a surprise from UnGatoConPasaporte*).
*More information about the costume contest on our Instagram and Facebook coming soon.
By registering for this event, you give us permission to send you details of the event by RRSS, WhatsApp, and/or email. If we have contacted you, and you do not want it, please write to us.
Pictures of the spooky version. Disclaimer: this tour will not be provided by any witch this time ;)