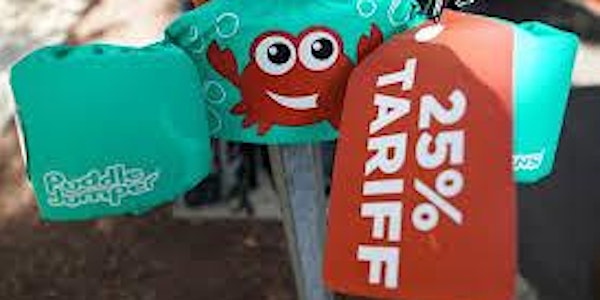 WITA Webinar: What is Priority Number 1? Inflation, Jobs, or Trade Policy
Please join WITA, for an online event on Thursday, September 1, 2022 to discuss inflation, jobs, and trade policy.
About this event
President Biden has said that inflation is his "top priority."
Would reducing U.S. tariffs on imported goods help fight inflation?
Featured Speakers:
Professor Alan Deardorff, Economist and Professor at the Ford School of Public Policy at the University of Michigan.
Ed Gresser, Vice President and Director for Trade and Global Markets, Progressive Policy Institute
Michael Stumo, CEO, Coalition for a Prosperous America
Moderator: Nasim Fussell, Partner, Holland & Knight; former Chief International Trade Counsel for the U.S. Senate Committee on Finance
Additional Speakers TBA!