WITA NAFTA Series: Trade Dispute Settlement (Chapters 19 & 20)

Thursday, October 5, 2017 at 9:00 AM (EDT)
Event Details
WITA NAFTA Series: 
Trade Dispute Settlement (Chapters 19 & 20)

Thursday, October 5th
9:00- 10:30 AM


Polaris Suite
Ronald Reagan Building & International Trade Center 
1300 Pennsylvania Avenue NW
Please join WITA at the third of our ten-part series looking at the renegotiation and modernization of the NAFTA. 
At this event, our expert panel will discuss the trade dispute settlement provisions in the NAFTA (Chapters 19 & 20) from different perspectives.
 Discussants will reflect on key issues in the negotiations; the Trump Administration's goal of eliminating Chapter 19; and how these issues may be dealt with in the on-going negotiations.
Featuring:
Elaine Feldman, Pierre Elliott Trudeau Foundation, former Assistant Deputy Minister for North America, and Deputy Permanent Representative of Canada to the World Trade Organization.
David Yocis, Picard, Kentz & Rowe, represents U.S. Lumber Coalition and former Associate General Counsel in the Office of the U.S. Trade Representative (USTR)
Matt Gold, Adjunct Professor of Law at Fordham University. Matt is a former Deputy Assistant U.S. Trade Representative (USTR) for North America, and once Chaired a Chapter 19 U.S.-Canada panel.
Moderator:
Charles (Chip) Roh, former Assistant U.S. Trade Representative for North America, and Associate General Counsel at USTR. Chip was the U.S. Deputy Chief Negotiator of the North American Free Trade Agreement (NAFTA).
Location:
Polaris Suite
Ronald Reagan and International Trade Center
NOTE: We expect large crowds for these events, so RSVP today to reserve your spot! 
WITA would like to thank our Full NAFTA Series Sponsor:
National Pork Producers Council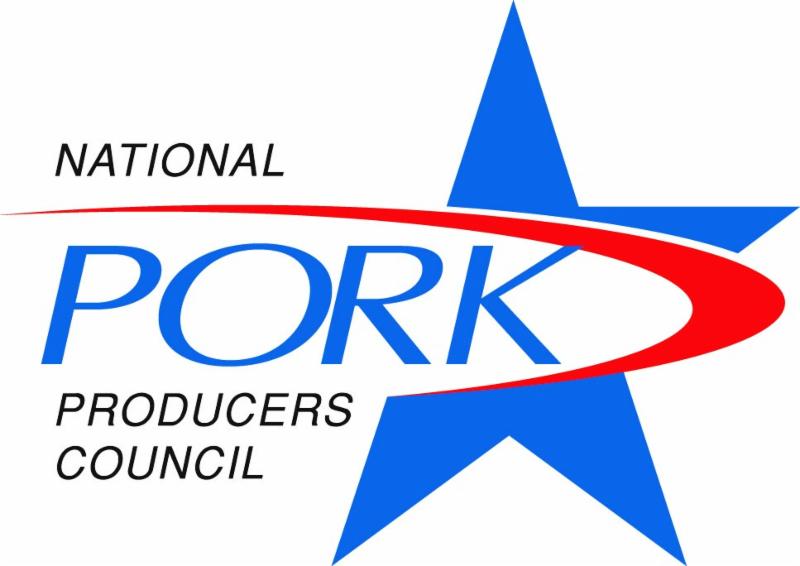 When & Where

Polaris Suite
Ronald Reagan Building and International Trade Center
1300 Pennsylvania Avenue Northwest
Washington, DC 20004


Thursday, October 5, 2017 at 9:00 AM (EDT)
Add to my calendar
Organizer
WITA is Washington's premier trade forum. It is the largest non-profit, non- partisan organization in the world dedicated to providing a neutral forum for an open and robust discussion of international trade and economic issues.
Our growing membership consists of over 2,200 international trade professionals, including business people, diplomats, academics, government employees, attorneys, consultants, and others interested in international trade.