Description
Special viewing of The Wistar Institute's pop-up exhibit at the Mütter Museum followed by a program discussing Philadelphia as the birthplace of American Medicine. Speakers include Dr. Stanley Plotkin, CPP Fellow and Wistar Emeritus Professor, and Anna Dhody, Director of Mütter Institute and Curator of the Mütter Museum.

There will be a pre-lecture reception from 6PM-7PM. The lecture begins at 7PM.
The entire Mütter Museum will not be open for this event.

This event is co-sponsored by the Mütter Museum and The Wistar Institute.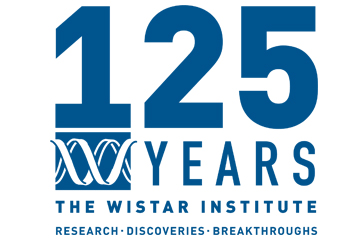 Questions? Email events@collegeofphysicians.org
This event is non-refundable, but tickets are transferable to other people.