About this Event
Come join Women in Security and Privacy (WISP) for our first monthly meetup! Less formal than our other events these monthly meetups are meant to be a space for a our members to meet, network, and learn something new!
For this first event we will have a short panel discussion by hacker experts and how they got their start in infosec followed by a hardware hacking workshop.
Food and drink will be provided.
Note: The space is currently not ADA accessible, but we hope to improve this in the future.
Agenda
5:45 - 6:15pm - Registration
6:15 - 6:30pm - Event Introduction
6:30 - 7:00pm - Panel Discussion
7:00 - 7:30pm - Break + Networking
7:30 - 8:30pm - Hardware Hacking workshop + Networking
Speaker Bio's
Anna Westelius (Cruise Automation):
Anna Westelius is a former security researcher, analyst and hacking enthusiast turned technology strategist. She has spent the past decade building defensive web-security technologies and is currently leading the Security Products team at Cruise Automation where they are securing the future of transportation.
Anna is also organizing SEC-T (http://sec-t.org), an annual security conference in Stockholm, Sweden.
Maria Mora (Crunchyroll):
Maria is a Staff Secure Application Engineer at Crunchyroll. Her security team also builds internal security and compliance tools, manages the bug bounty and vulnerability disclosure programs, as well as wear many hats as small security teams do. She enjoys connecting with other folks in InfoSec, and aims to lift up more URMs in the field.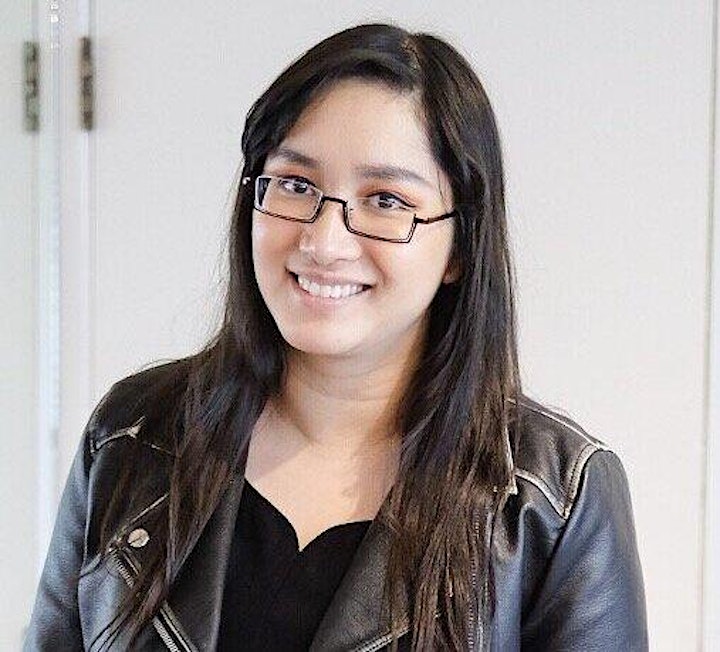 Ashley Hamilton (Bugcrowd):
A renegade security professional from Clovis, California; Ashley has proven that there is no wrong path into security. Originally working multiple jobs to support herself, she juggled her career and furthering her education into a full time Application Security Engineer… all without a college degree. A founding member of DC 408, she is dedicated to continuing her work as a pioneer and maverick inside tech.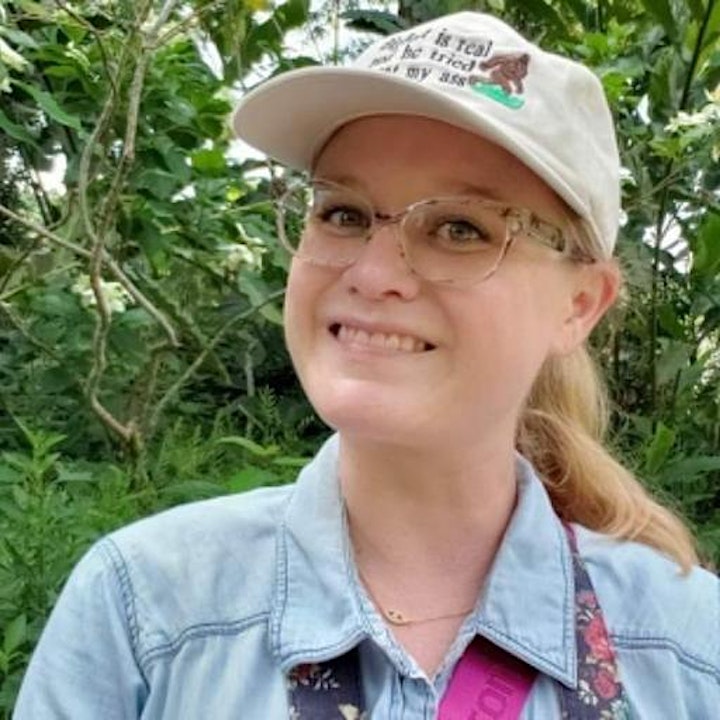 Thank you to our Copper level sponsor, Bugcrowd, for generously hosting these events!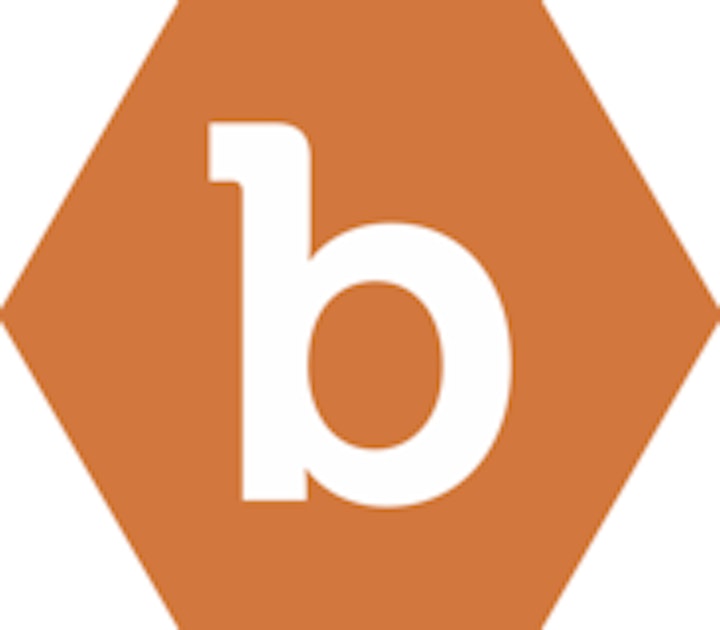 Top image: Photo by Agence Olloweb on Unsplash