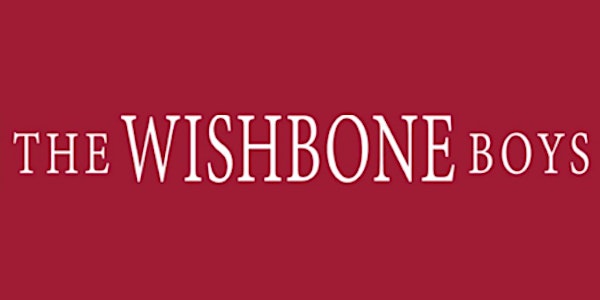 Wishbone Boys Movie Premiere
Get a glimpse inside one of the most magical eras of Alabama football with the Wishbone boys players, coaches, and staff.
When and where
Location
The Historic Bama Theatre 600 Greensboro Avenue Tuscaloosa, AL 35401
About this event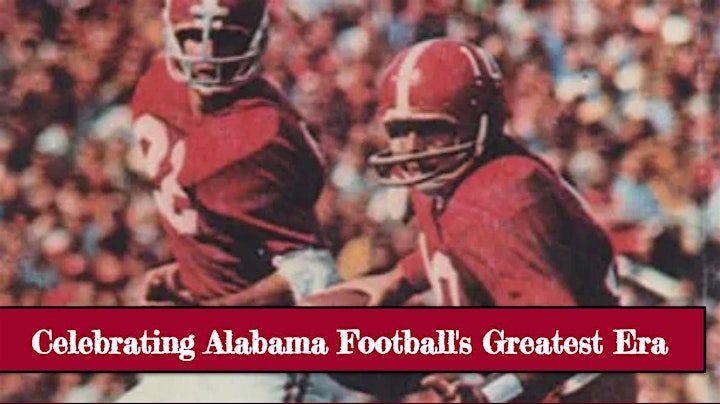 We are excited to announce "The Wishbone Boys" Premiere to be held on August 28th at the Historic Bama Theatre. Event will feature a preview of the Wishbone Boys Movie in honor of Alabama's 50th anniversary of the Wishbone Offence. Our intentions are to present a celebration worthy of the accomplishments of "The Wishbone Boys" - three National Championships, 100 victories in a decade (the first time ever for a College Football Program) and helping Coach Bryant win his 323rd game. Funding is required to stage the event.
Our goal is to offer the first 100 Wishbone Boys players, coaches and staff the opportunity to purchase two tickets to the Premiere with a maximum of 200 available to that designated group. The affordable cost of each ticket is in honor of the first and last games played during the 1971-82 Wishbone era. RSVP is required by July 28, 2021 to receive the discounted rate by entering the coupon code or by emailing wishboneboys@gmail.com for more information.
The General Public price will honor Coach Bryant's 200th career victory, his first win of the Wishbone Boys Era:
1971 Alabama vs USC, 17-10
$170.10 plus tax and applicable fees
For more information and to view the trailer, visit: www.wishboneboys.com