Tools and strategies for wealth building for every level
About this event
Once registered, you will receive a link the day before the event via email.
The prolonged pandemic taught everyone a lesson in foundational finance. Now, many have reevaluated what's important in their job, life, and finances. What is clear is that folks now realize that tools for financial freedom are available. Now this is not easy, and many different tactics could lead down the wrong path. How do you successfully and carefully invest for long-term wealth. We explore tactics New Street Advisors group is working on with clients on how to attach these strategies.
Key learning outcomes:
Foundational investment accounts
Leveling up to be able to find higher growth opportunities
Long-term wealth building investing tactics
About the instructor: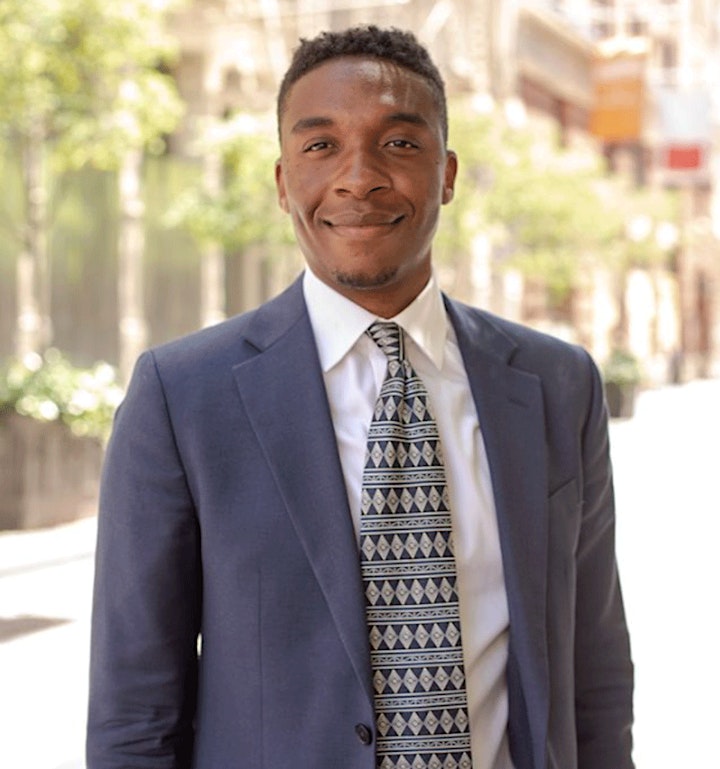 Delano Saporu is the CEO of New Street Advisors Group, a financial planning and portfolio management firm, where he helps over 300 households across the country invest for retirement. Delano is the youngest paid CNBC contributor.
Based in NYC, Delano has been leading the effort to provide literacy and access to younger and more diverse investors. Prior to that, Delano earned his Masters in Business from the University of Chicago Booth School of Business and a Bachelor of Science in Business Administration from the University of Nebraska at Omaha. After earning his Masters in 2018, Delano worked as an Investment Banking associate at Credit Suisse in New York.
Delano's aim is to provide access and the tools for generational wealth in the public and private markets.
Follow Delano Saporu on Twitter @DelanoSaporu
Instagram: @delano.saporu