WISE Women | Mastermind Workshop November 4, 2015

Wednesday, November 4, 2015 from 11:30 AM to 1:30 PM (PST)
Event Details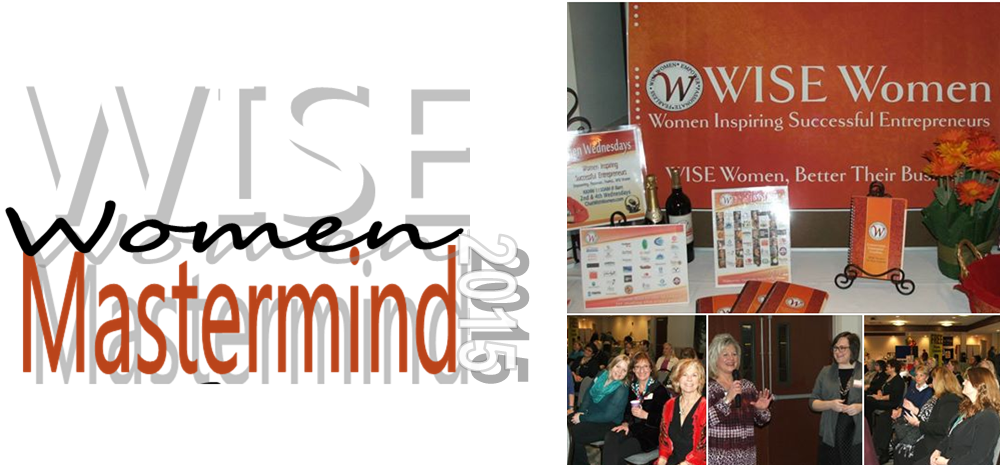 W.I.S.E. Women: Your connection to Business Savvy women, who  desire to grow personally and professionally, while creating successful life balance. WISE Women gather to empower one another, share strategies, celebrate and mastermind with like minded women in  business today.
W.I.S.E. Mastermind Workshops are held the first WISE Wednesday of every month. Take your business to the next level or find support in taking your first steps. Join us and   experience what other women are calling…  
A Women's Empowerment Group like no other~
Organizer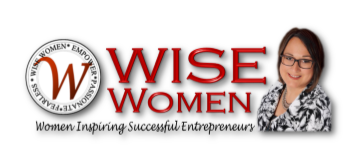 W.I.S.E. Women - Collaborative Masterminds for Women Entrepreneurs.
Your connection to a community of INSPIRED Women who come together
to mastermind while helping you grow your business WISELY!
We look forward to welcoming you to at our next Mastermind Opportunity!