About this Event
My friends,
I invite you to retreat with me this November 13-18, 2019!
Lodging is offered as either a shared or private alpine mountain cabin at 7000 ft. Partners and children may accompany for the cost of lodging (but should have other plans during the mornings while the midwives do our daily introspection and coaching content).
Each day you can soak away your worries (four on-site natural hot springs, ranging from 99 - 104'), talk-story with your kick-ass community of birthy-peeps (seriously, only the coolest of the cool come on this retreat), and adventure in the Rockies (from the top of a mountain to deep in an underground cavern)!
This annual retreat fills your cup, renews your passion, and connects you with your deep 'why'! I will be offering three, intensive morning-sessions of transformative, heart-opening, facilitated, content. Then we'll head out into the day for our choice of adventures :
Gondola ride up the mountain to a roller coaster in the sky
Tour of a gorgeous underground natural cavern
Snowmobiling above aspen
Horseback riding
Hiking / Snowshoeing
Shopping and sightseeing
We will also have a town-hall brainstorming group dinner that's sure to inspire your love of midwifery! This is truly an epic retreat and I sincerely hope you'll join me!
With love,
Augustine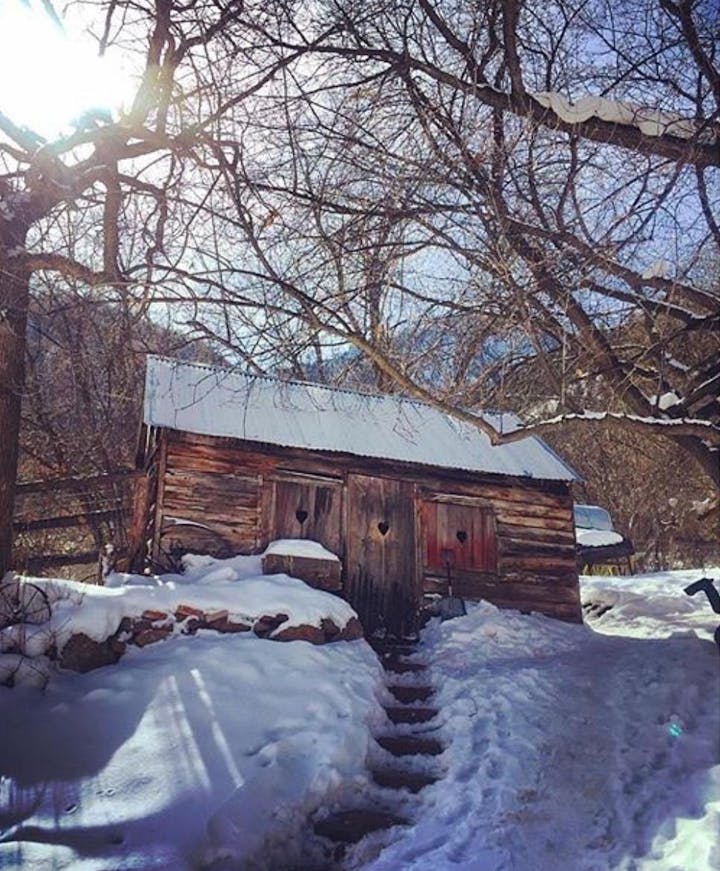 Pricing includes:
Lodging in a rustic mountain cabin (some have kitchens, all have heaters)
Round-the-clock access to one of four natural hot springs, just steps from your cabin
Hiking / Snowshoeing as a group
Hot gourmet breakfasts every day
Facilitated coaching to unpack and decompress this epic work called midwifery
Gondola ride up Iron Mountain and BBQ lunch
Guided tour through King's or Fairy's Cavern
Farewell group dinner
Early bird pricing current until April 26th, 2019, hurry, this retreat will fill up quickly!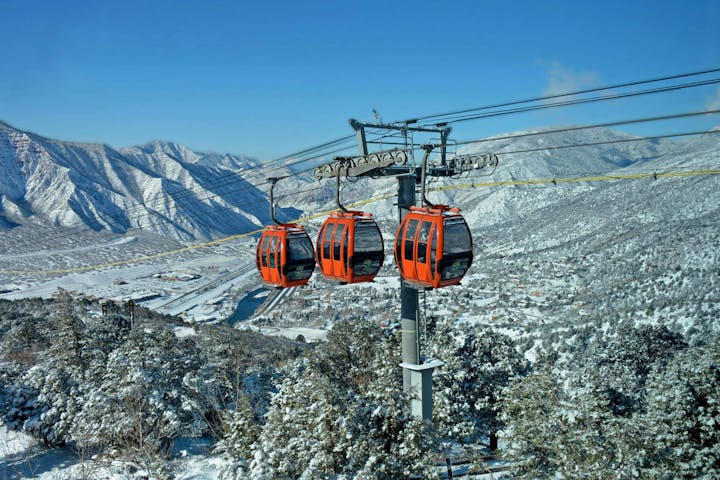 Optional adventures (priced separately):
Snowmobiling - two and a half hour guided adventure ride treats you to magnificent 360-degree views of Mt. Sopris, the West Elk Mountains, and the Flattops Wilderness area.
Massage & Yoga - on-site Yoga on alternating days and private or couples massage available with advance registration.
Horseback riding, chicken feeding, sheep petting - a general barnyard experience and/or a guided trail ride into the woods below Mt Sopris
Alpine roller coaster - USA Today and Park World Magazine named the Alpine Coaster one of the 10 Best Roller Coaster Rides of Your Life. Think of everything you love about roller coasters—the exhilarating speed, racing around tight turns, flying over bumps and waves. Now imagine that you are in full control of your speed, you are riding alone or with a friend and cruising down an alpine slope surrounded by Colorado's gorgeous scenery.
Shopping and sightseeing - you really haven't lived 'til you've (window) shopped in Aspen - bumping elbow with the rich and famous is a hoot, (but seriously, this is one of the most gorgeous valleys in the world)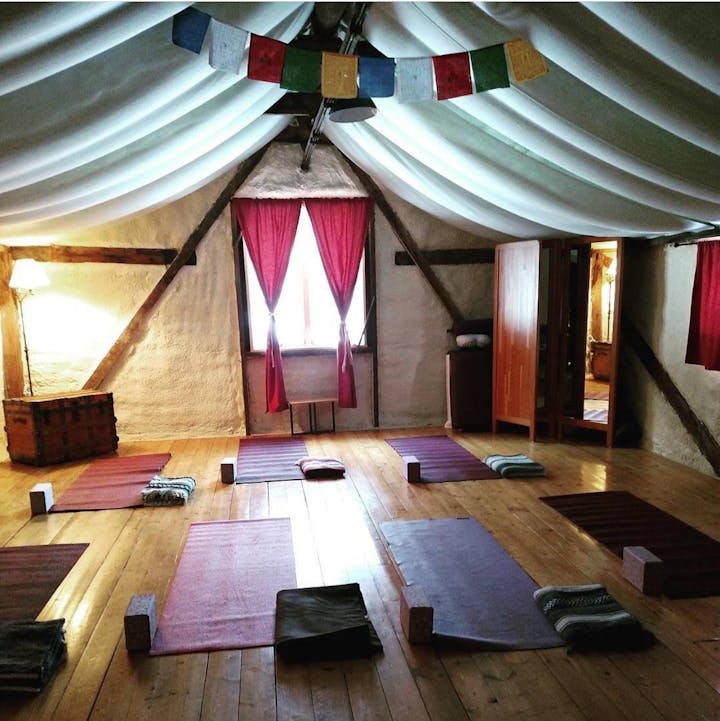 If you are planning to bring partner(s) or offspring please choose additional lodging-only tickets for as many people as you're bringing with you. Please also help your family make plans without you for Thurs, Fri, and Saturday mornings - you don't want to miss our intentional circles, that's the whole reason you 're coming on this trip!
The rest of the retreat is purposefully open ended, for the spontaneous connections and the speciousness of time to allow your nervous system to relax.
Sunday is our group pilgrimage up Iron Mountain to the alpine coaster and cave tours - family are welcome on this adventure.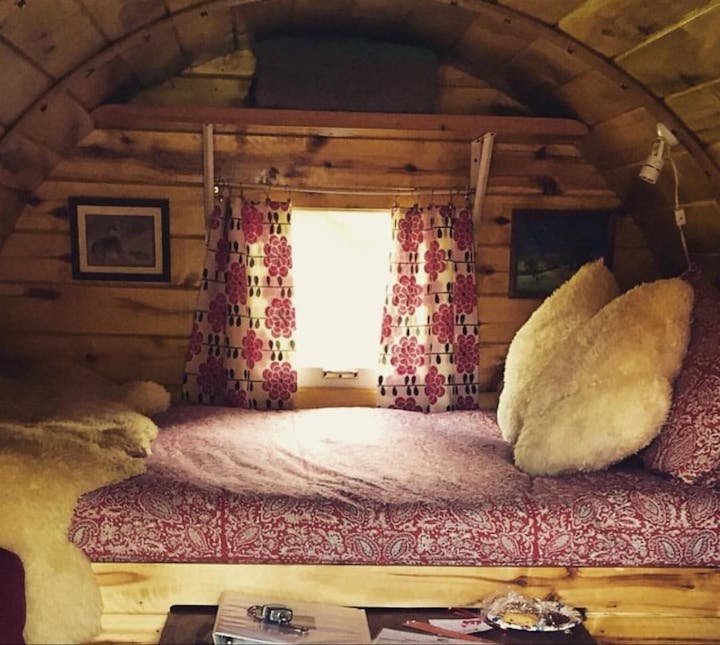 Disclaimers:
While we love and celebrate everyone on the midwifery path, this retreat is only for midwives and senior students (a year or less from graduating).
Babes in arms are welcome to attend morning sessions with you, but the rest of the fam must have other plans.
All children must be supervised at all times.
Well behaved dogs may accompany you on retreat for an extra charge - please email.
If you choose to be a 'day camper' ie, stay somewhere other than avalanche ranch, please know that the price of admission only gives you access to the hot tubs and breakfast, not other family members.
We do not offer refunds for any reason, but you may transfer your ticket to another midwife at no penalty.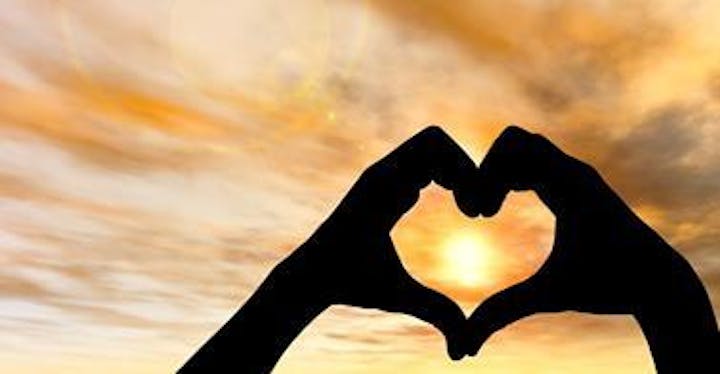 A note on lodging:
Private lodging means a private bed in a private room
When you purchase a partner or child lodging ticket you will be in a private cabin, unless you specifically request to be housed with another midwife (family)attending.
Shared lodging means sharing a cabin with other midwives and can also mean sharing a king or queen bed, please email if you have questions.
If you have questions don't hesitate to contact Artofbirthing@gmail.com or wisewomeneducation.com
Cant wait to see you there!