Description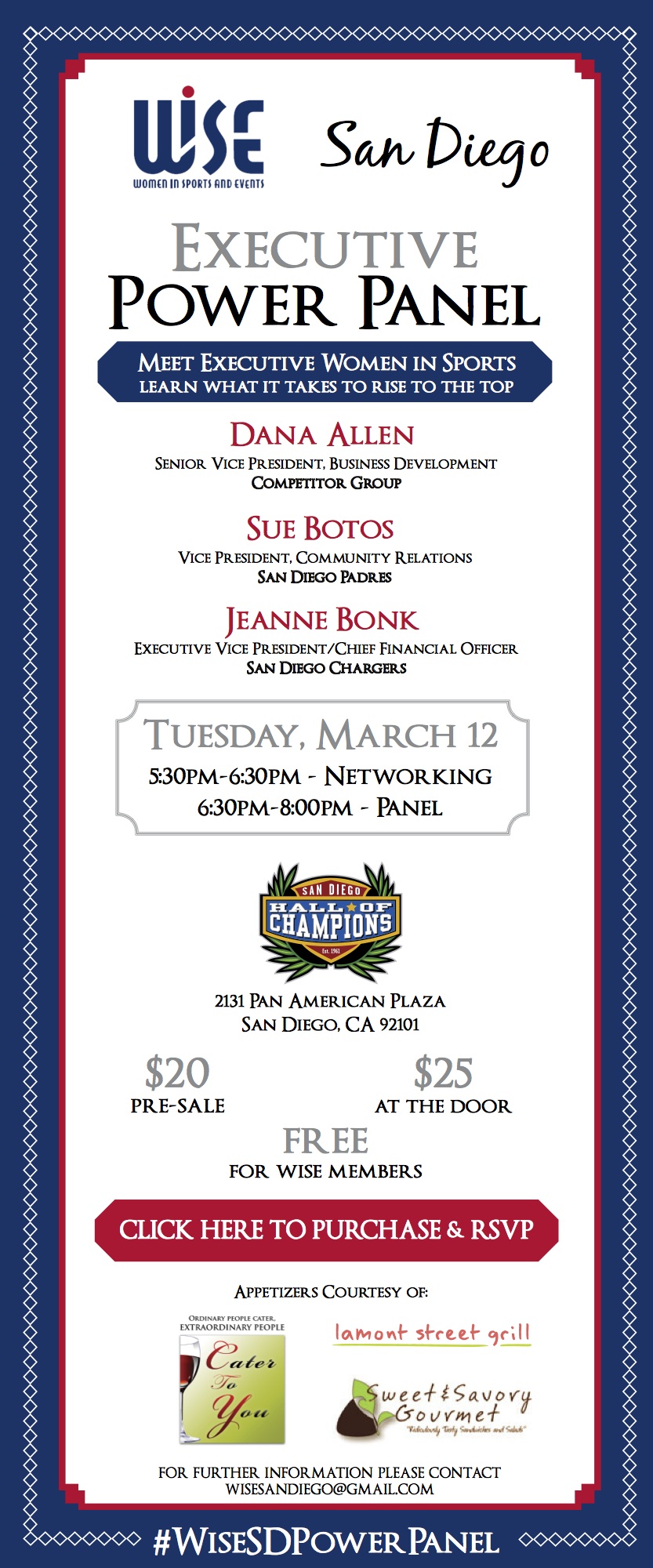 You're Invited!
Please join us Tuesday, March 12 from 5:30 PM to 8:00 PM for a WISE San Diego Executive Power Panel featuring the following leading executive women in sports.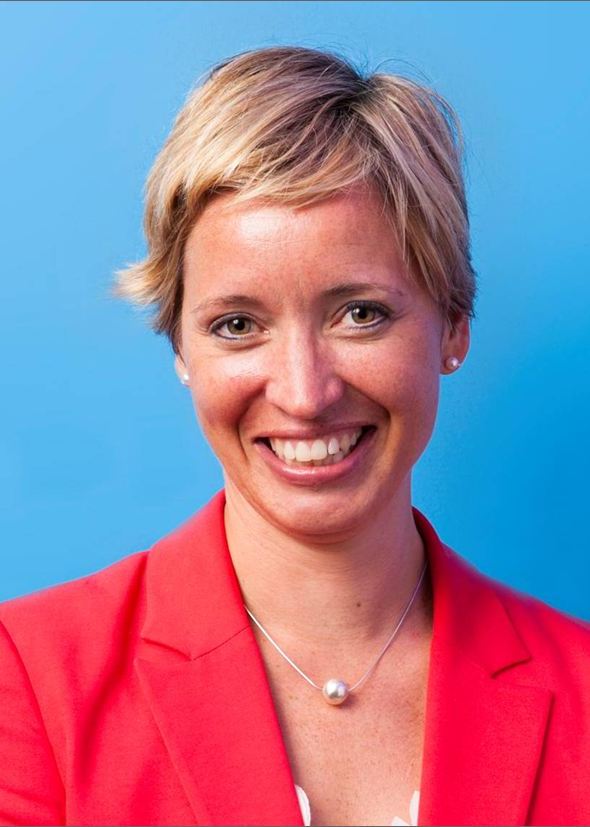 DANA ALLEN
SENIOR VICE PRESIDENT, BUSINESS DEVELOPMENT, COMPETITOR GROUP
Dana is the Senior Vice President of Business Development with over 15 years of experience in the sports industry. Her diverse experience includes event management and operations, sponsorship sales, client management and business development. Her career has included leadership roles at International Management Group (IMG), the 2003 World Road Cycling Championships, and the Canada Running Series overseeing the management of a number of high profile international sporting events. At CGI, Dana leads the company's business development ventures and more specifically the significant growth of the event division. When not pursuing her work passions, as a former competitive runner she can be often found running and enjoying the outdoors in San Diego where she resides with her husband Chris.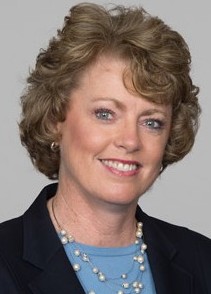 JEANNE BONK
EXECUTIVE VICE PRESIDENT / CHIEF FINANCIAL OFFICER, SAN DIEGO CHARGERS
Jeanne Bonk joined the Chargers in 1991 as CFO and oversees the team's day-to-day financial operations. She is also a member of the negotiating team for a new stadium in San Diego. Bonk gained business and accounting experience with the international accounting firm Price Waterhouse (1983-91) and was a senior audit manager when she joined the Chargers. Bonk graduated with honors from the University of San Diego in 1983 with a Bachelors in Business Administration. She majored in accounting and is a Certified Public Accountant. Born in Covina, Calif., Bonk attended Mater Dei High School in Santa Ana and was inducted into the Mater Dei High School Ring of Honor in 2011. She is a member of the American Institute of CPAs and the California Society of CPAs. She sits on the San Diego Diocesan Finance Council and the San Diego Humane Society's Audit Committee. For the previous six years, Bonk chaired the finance committee for Cathedral Catholic High School. Jeanne and her husband, Jim, reside in Bonita, California.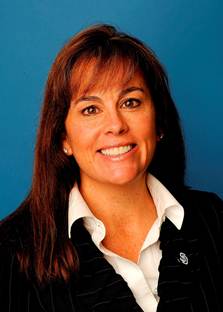 SUE BOTOS
VICE PRESIDENT, COMMUNITY RELATIONS, SAN DIEGO PADRES
Sue Botos enters her 15th season with the San Diego Padres. Promoted to the role of vice president, community relations in February 2011, Botos is charged with overseeing all aspects of the club's community outreach, corporate and player philanthropy, Latino affairs, Dominican Republic community outreach, fundraising and charitable giving. Since joining the organization in 1999 as director of the Padres Foundation, Botos has played an important role in positioning the club and its players as active participants in the community and building programs that support the Padres Foundation's mission to encourage local youth to LIVE, LEARN and PLAY. Botos has been instrumental in the establishment and ongoing efforts of the FriarFit health and fitness initiative, the Padres Cindy Matters Fund, Padres Scholars, the Little Padres Parks program and most recently, the Padres' youth baseball initiative, which provides more than 14,000 local youth baseball players with authentic Padres jerseys and matching caps. Born and raised in Ohio, Botos earned a Bachelor of Arts in journalism with an emphasis on public relations from The Ohio State University. She currently serves on the boards of STAR/PAL, the Miracle League of San Diego and The John Brockington Foundation. Botos resides in Mission Hills with her husband, Doug.


RSVP TODAY TO RESERVE YOUR SPOT!