Location
Dallas BBQ
261 8th Ave
New York, NY 10011
Description
Building a Wealth and Prosperity Mindset
With Dr. Teresa R. Martin, Esq.
Are you NOW ready to Achieve the Life of Your Dreams?
Are you really where you want to be in life … Has your life turned out like you dreamed it would when you were younger … Have you accomplished many goals and set new, even more challenging ones … Do you love your career … Are you happy at work and at home … Are you satisfied with your current personal relationships … Do you feel good about yourself … Are you excited about life and look forward to the start of each new day … if not, the Reservation for Success Dinner Series is just what you need to turn your life around and achieve the success you've always wanted!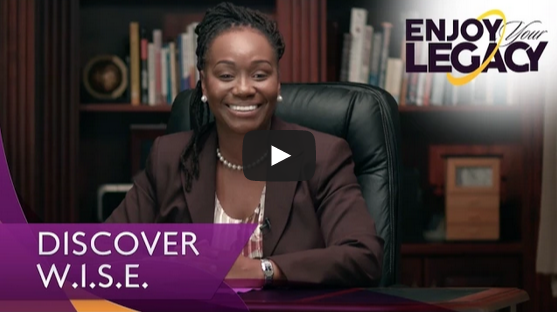 Experience what it is like to master your mindset!
Helping Women Improve:
Habits: Create a daily routine that gives you a sense of flow
Career: Build a career you're truly passionate about
Money: Achieve financial abundance without compromising your integrity
Health: Adopt health habits that empower your physical body
Relationships: Enjoy loving relationships that help you grow
Spirituality: Raise your awareness and live more consciously
Reservations for Success features prominent women business leaders from the tri-state area. Networking and brunch /dinner will precede a presentation on such topics as marketing, branding, financing, social media, business networking, leadership and more.