Description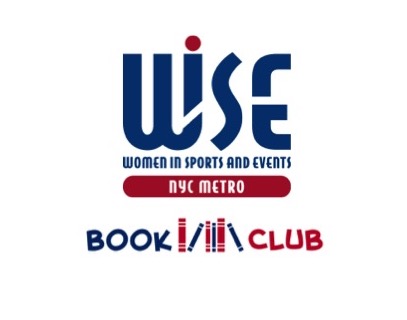 What we're reading this fall..."Extreme You" by Sarah Robb O'Hagan.
In every challenging situation, personal or professional, individuals face the pressure to conform to the accepted norms. But doing so comes with heavy costs: passions are stifled, talents are ignored, and opportunities are squelched. The other, far bolder, choice is to embrace what Sarah calls Extreme YOU: to confidently bring all that is distinctive and relevant about yourself to everything you do. You'll achieve more if you're willing to step up—and out—of line.
Don't miss out on this book club session! WISE NYC Metro book club meetings are not your average book club. There will be a facilitated review of the book, a few surprises and giveaways and wine...of course there will be wine! Book Club is an exclusive members-only activity, check your membership status prior to registering.
Registration closes 11/8/19 or when we reach capacity.