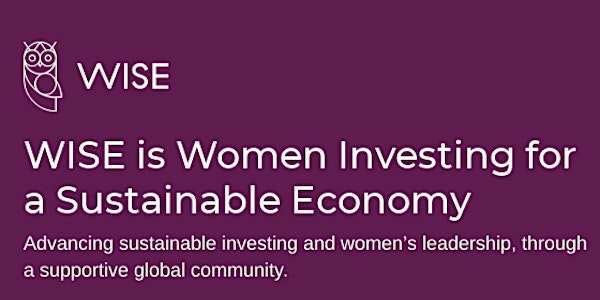 WISE Café: Shareholder Engagement
Current & new members are welcome to join WISE member Carly Jacobs (Greenberg) in a discussion about shareholder engagement.
About this event
Learn more about Carly Jacobs (Greenberg) via her Linkedin Profile: https://www.linkedin.com/in/carly-m-greenberg/
INTRODUCING: WISE CAFE, a series of intimate virtual roundtable conversations led by a WISE member and up to 8 attendees. Our goal is to create more opportunities for direct, casual connections among members and to rekindle our sense of community. Stay tuned for more sessions to be added soon!