Wisdom Week: Wisdom & Purpose in Work

Thursday, February 26, 2015 from 10:00 AM to 5:00 PM (PST)
Event Details
Wisdom Week 2015 is a series of daylong and evening events taking place in the Bay Area February 21st - March 1st, leading up to and including the 2015 Wisdom 2.0 Conference. Each event allows participants to deep dive into one particular focus area, alongside friends and colleagues who share an interest in promoting greater mindfulness, compassion, and awareness in the digital age.
If you're registered to attend Wisdom 2.0 2015, you can receive a discount on Wisdom Week events. Register for Wisdom 2.0 2015 here.
Planning to attend the 2015 Wisdom 2.0 Unconference, Wisdom & Business, AND Wisdom & Technology? Save money and time by purchasing your ticket to all three events here!
__________________________________________________________________
Wisdom & Purpose in Work
Thursday, February 26, 2015, 10am - 5pm
Lunch is included in the ticket price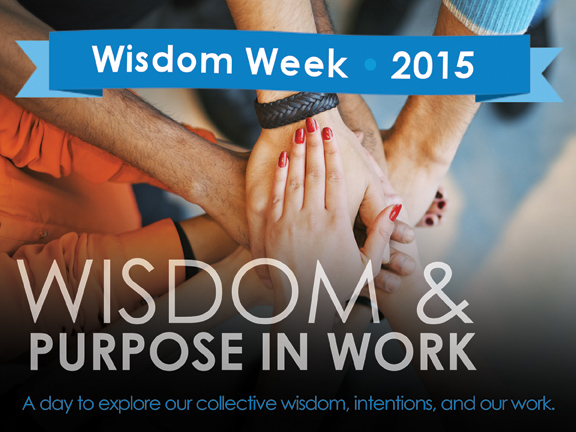 Join Arturo Bejar and Nancy Larocca Hedley in a day dedicated to deepening the connections in the Wisdom 2.0 community around the integration of our collective wisdom, intentions, and our work.
Together, we will give voice to our gifts and the contributions we are here to make, learn to work with the issues and challenges that arise on that journey, and explore how we can craft a community where we can support each other in bringing our dreams into the world.
The day will consist of a series of exercises, meditations, conversations, and time to connect. It is created for people who are looking for tools and support to integrate their gifts and purpose with their life's work and their workplace.
PARKING:
Hotel Kabuki does not have their own Parking Garage. Guests utilize the Japan Center Public Parking which is right next to the Hotel.
More info about parking here: http://sfjapantown.org/parking

Wisdom and Purpose in Work - Schedule:
Part 1: Opening
We will start the day with a brief meditation, and begin the journey of connecting with each other.
Part 2: Connecting with our Gifts
Next, we will focus on our gifts that we would love to bring into our work. For Arturo in the last few years this has been about how one we can integrate compassion into the things we build, or integrate mindfulness with being a manager. We will support you in gaining more clarity about your gifts and giving voice to them in a supportive environment.
Lunch
Part 3: Offering and Receiving
Once we are clear on our gifts, we can begin to offer them to others, but there are many challenges in doing so. This part of the day will focus on the the dance of offering and receiving. We will discuss what often comes up when we offer our gifts, and also how we receive others' offers, with the goal of creating collaboration and community.
Part 4: Integration and Closing
We will conclude the day by integrating all that we've learned and experienced, and explore pathways for keeping our insights present as we leave the day and head into the Wisdom 2.0 conference or out to the world.
We'd love for you to join us if you have found yourself looking for ways to integrate your gifts and purpose with your work. Creating communities is part of Nancy and Arturo's shared gift and purpose, and their hope is this experience will result in joyful connections and collaborations for the people who attend the workshop.
Our Facilitators: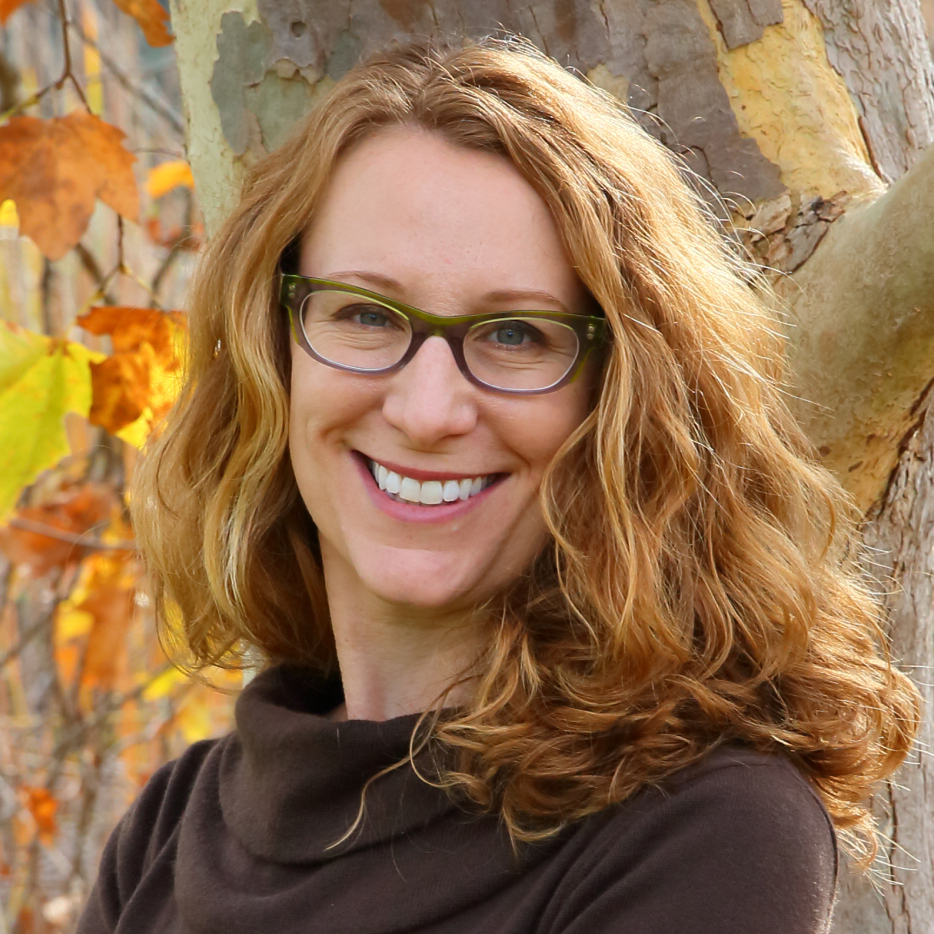 Nancy Larocca Hedley is a pathfinder, coach, teacher, student of the world's wisdom traditions, and creator of community. She loves to support people in discovering their life's purpose and finding ways to express it in the world. Beyond that she loves ecstatic dance, yoga, her family and friends, and being in nature. For more info: www.crescent-coaching.com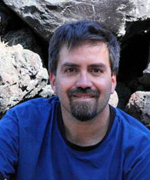 Arturo Bejar works at Facebook on social tools to help protect and care for the people who use Facebook with a focus on integrating what we have to learn from science and wisdom traditions about how we relate to each other. He loves supporting people in finding their own way of being at work that integrates their gifts with the people around them. He is a photographer, loves time with his family and being in nature.
Nancy and Arturo have been working together to support individuals, teams, and communities since 2006 and look forward to exploring the intersection of Wisdom and Purpose in Work with you in February. 
Cancellation Policy:
January 26th, 2015 is the final date by which you are eligible to transfer your ticket to someone else, or to receive a partial refund for registration cancellations.
Tickets cancelled before January 1st, 2015 will receive a refund less 50% of your purchased ticket price.
If you need to transfer your ticket to someone else, you must do so by January 26th; there will be a $75 transfer processing fee. Cancellations and transfer requests must be received in writing from the original ticket buyer; send requests to info@wisdom2conference.com.
We do not support partial ticket-swaps or ticket sharing of any kind; nor do we prorate ticket costs if you are only able to attend certain conference days; nor can you apply the cost of a ticket to future events.
After January 26th, 2015, all tickets are non-refundable and non-transferrable. We suggest you consider investing in travel insurance, in case an extenuating event prevents you from attending.
In the unlikely event that the conference is cancelled, we will refund all tickets. We will not, however, be able to refund flight, hotel, or other purchases made. All listed speakers are confirmed -- however, sometimes life events such as sickness or death in the family prevent them from making it at the last minute. Speaker cancellations do not affect the cancellation policy.
Purchase of a ticket indicates that you have read and agree to comply with this cancellation policy. This policy is subject to change; all registered attendees will be notified of any changes.
When & Where

Hotel Kabuki
1625 Post St
San Francisco, CA 94115


Thursday, February 26, 2015 from 10:00 AM to 5:00 PM (PST)
Add to my calendar
Wisdom Week: Wisdom & Purpose in Work