Wisdom Wednesday Social: Top 5 Soft Skills to Boost Your Career
Developing soft skills is the best investment you can make as they never go out of style.
About this event
"Mastering the art of PUBLIC SPEAKING is the number one skill to boost your career" - Warren Buffet. LEADERSHIP is about serving others. One good MENTOR could be more informative than a college education and more valuable than a decade of income. If you are not NETWORKING then you are not working. It used to be that the people with the highest IQ were chosen to be leaders, now it is those with the highest EMOTIONAL INTELLIGENCE.
We can not wait to see YOU!!!
Wisdom Wednesday Social is a monthly opportunity for smart connections, fun learning and tasty bites. We meet on the second Wednesday of every month at URBE University in Doral.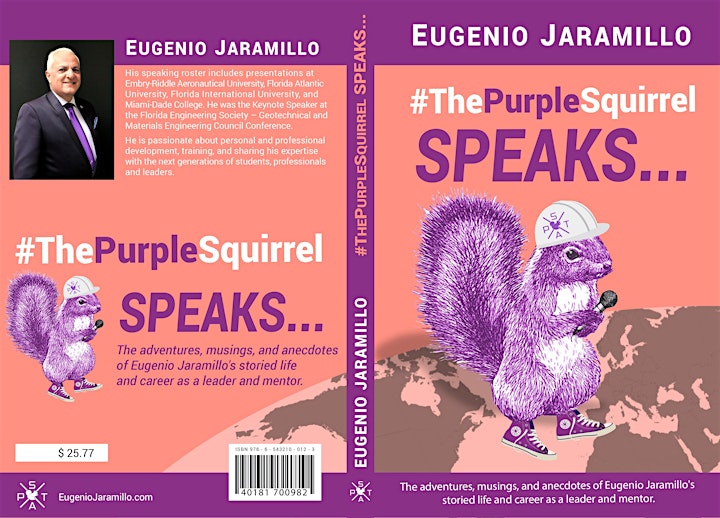 Organizer of Wisdom Wednesday Social: Top 5 Soft Skills to Boost Your Career