Description
Wisdom Teachings with Stacy Hilton
Please join us on July 28th!
There are ascended masters, teachers, and angelic beings who are trying to help our planet and the entire human race evolve into a state of pure light, love, and peace. Join Stacy Hilton as she channels messages from Divine beings to share messages of wisdom to help us learn, grow and live life fully.
Every session focuses on different information; the ascended masters and guides will be choosing the teachings based on who is attending the class. The Divine beings know our individual needs and cater specifically to those needs.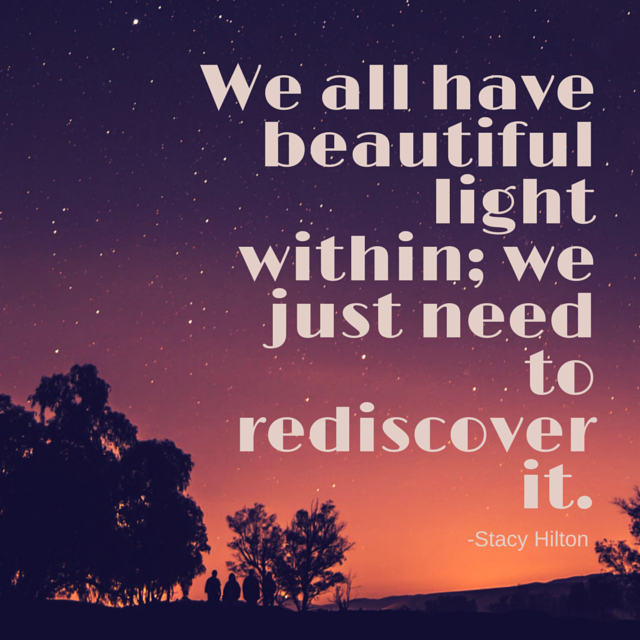 If you feel a calling or pull to join us, there is a reason! Your personal spirit guides and angels will be giving you the information you need through your intuition as you listen to these guided messages.
Join us to learn, grow, and rediscover your light within.
---
Class will be held at Indigo Spiritual Center on
Thursday, July 28th, 2016 from 6:00-7:00 PM.
Cost is $11.00 per person.
CANCELLATION POLICY:
If for any reason you are unable to make the event after purchasing tickets, please email info@indigospiritual.com within 48 hours before the event date for a full refund.