Description


Do you run the Connector, Orderer, Antenna, Warrior, or Mountain pattern?
Early in life, we develop patterns to cope with what comes our way. In the Wisdom of the Body 9-month Immersion, we learn how to master these patterns so we can show up with optimal clarity and presence.
Now, we're sharing these insights with you, so you can apply them in real life. When we know how to work with these patterns in ourselves and others, we become better able to handle our own emotions, have compassion for others, and connect with the people in our lives in ways they can hear and appreciate.
We'll also demonstrate the work of Wisdom of The Body with one or two sample sessions. You might see this work take place on:
- The couch (for dialogue, inquiry, empathy and philosophical journeys)
- The floor (for movement, sound and vertical physical exploration)
- The mat (for more full-on, free-form nonsexual physical contact)
- The massage table (for more receptive physical contact)
You spoke, we listened. Instead of watching so many demos, we're adding some more participatory work as well, so everyone will have the option to participate
.
Join us as we play in this field, with a focus on real-world personality pattern skills to move beneath the suffering to transform our experience of the moment.You'll also get to learn about the upcoming 9-month Immersion.
***NOTE: To ensure full participation for all, please wear no scents.***
Here's what a former Immersion student said about this work:
"I have my MA in Transpersonal Psychology from Naropa University in Boulder CO since 2005. I have been in private practice for over a decade and worked in various capacities with multiple certifications in massage, qigong healing, stress management, comfort touch, Spiral Dynamics, Esalen massage and more. Working with Jill over the past couple of years has given me more than anything I've gained from any of those certifications."

- Velina Lujan, yourstressmanager.com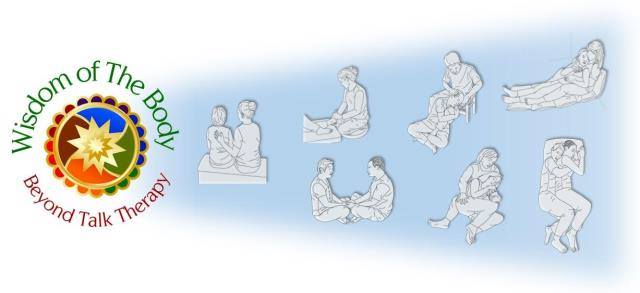 Tickets are priced from $5-$15 advance, and $20 at the door, to offer as many people as possible the opportunity to experience this work. (I set the value of the evening at $30-$40)
As you choose your ticket price, please consider what you can afford, and also what others with less means may be able to afford.
I look forward to working with you!
Warmly,
Jill