Wisdom 2.0 Youth: Seeding the Future. For Parents, Educators, and Teachers

Saturday, September 17, 2011 from 9:00 AM to 5:30 PM (PDT)
Event Details
The Challenge
Raising or working with children in our age today is no easy task. Whether we are a parent, teacher, educator, aunt/uncle, grandparent, or simply a concerned citizen, our times present both amazing opportunities and great challenges.
The Balance

For many of us, we understand the value for young people of modern technology - from cellphones, to computer games, to online social networks. At the same time, we also recognize the importance of helping them be in touch with their "inner technologies" of wisdom, awareness, and compassion that are essential for any quality life. We want to help them live truly connected, whether they are engaging with a device, talking to a friend, or sitting quietly by themselves.
In our technology-rich age, life for young people is speeding up as never before. While pushing away and renouncing all modern technology is seen as pointless and unneeded, likewise does a life where each family member spends the majority of each evening glued to their individual screens, and where kids cannot sit still and need constant external stimuli to keep them entertained.
The Need

There is great need to explore what wise engagement is as it relates to young people; and, possibly most importantly, to ask, "How do we adults embody the very qualities we want to pass along to the youth in our life?"

With over 75% of teens now owning cell phones, and sending or receiving in average 3,339 texts a month, the impact of technology on young people will only likely increase. There is no going back; the question is how to skillfully and mindfully move forward.
The Conference

Join us Saturday, September 17th at the Computer History Museum in Mountain View, California for a one-of-a-kind conference to explore this important subject, and learn from leaders in the field of youth, mindfulness, and wisdom. 
Speakers Include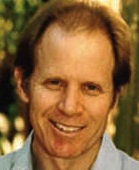 Daniel Siegal
Clinical Professor, Psychiatry, UCLA School of Medicine; Co-Director, Mindful Awareness Research Center, UCLA; Father.
Susan Kaiser Greenland
Wife, mother, and former corporate attorney; Co-founder, Inner Kids Foundation; author, The Mindful Child.

Meng Tan

Jolly Good Fellow, Google. Former Software Engineer. Co-developer, "Search Inside Yourself" program at Google. Father to one daughter.


Megan Cowan

Co-Founder, Mindful Schools, which teaches children how to focus, manage emotions, and resolve conflict.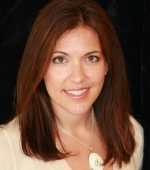 Michelle Gale

Leadership and Development, Twitter; Mom to two kids; Mindfulness and Somatic Awareness Practitioner.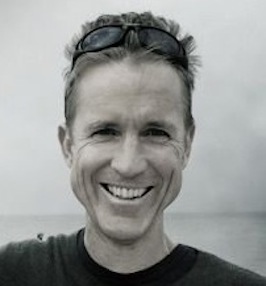 Soren Gordhamer

Founder and Host Wisdom 2.0 Conferences; author Wisdom 2.0; Father.

Attendee List
Sort by:

Date

|

First Name

|

Last Name
Wisdom 2.0 Youth: Seeding the Future. For Parents, Educators, and Teachers