Description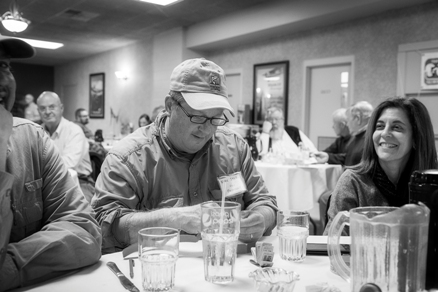 Join your fiends and neighbors for a night of great food, entertainment, valuable prizes, plus the joy of supporting trout and critical cold water resources in central Wisconsin.
Bucket Raffles, Live, and Sllent Auctions will provide you with the very real opportunity to go home with a new fishing outfit, firearm, household item, a guided fishing trip, and so much more.
This year we are providing over $4,000 by assisting the DNR in improving a popular stretch of the Prairie River. (Come to the Banquet and find out where!) This will be a two year project involving well over a mile of river. Your support is vital to keep this work moving forward.
This banquet fundrasing event is the only means by which the Wisconsin River Valley Chapter of Trout Unlimited provides funding for improving cold water streams and trout fishing in central Wisconsin.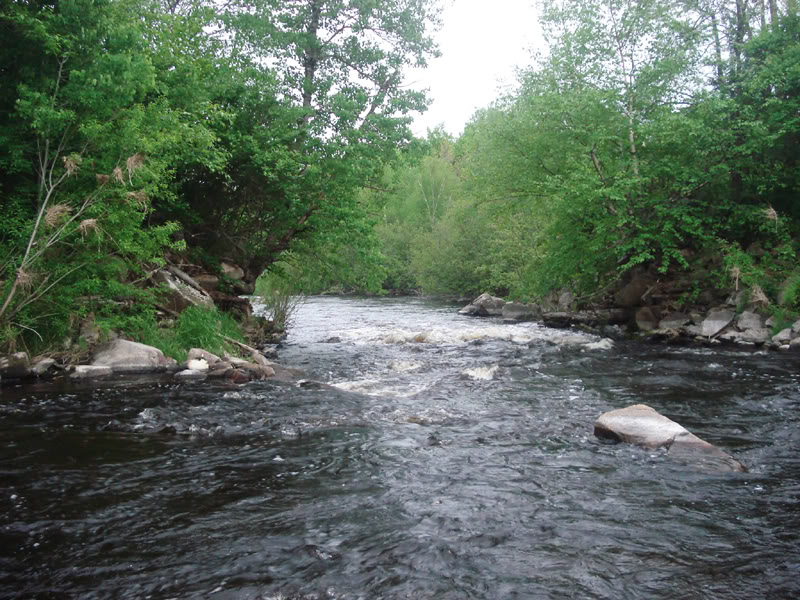 Join us at this year's Trout Unlimited Banquet!
Help keep our trout waters flowing cold and clean.