Description
March is the new May, so open your calendar and pencil in these fun FREE member-led group rides to Wisconsin small towns with European a heritage. Joins for rides to Belgium, Paris, Luxembourg, Rome, Holland and beyond. For more detailed information about each ride and maps of the routes, see the Wisconsin Bike Fed's Spring Classics routes page.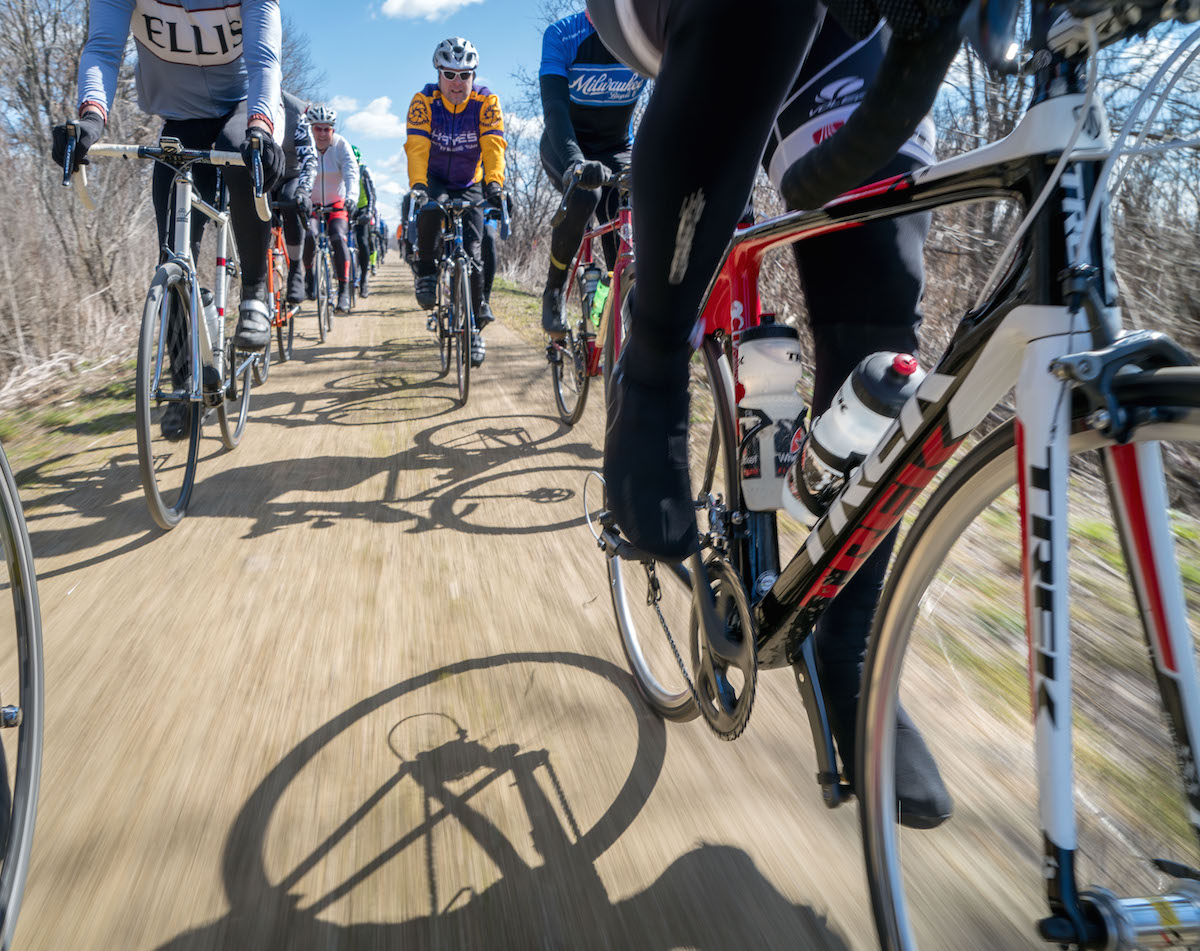 This year our Wisconsin Spring Classic Series is presented by Lowlands Group restaurants, definitely the most bike friendly European themed Grand Cafes around! Each ride is organized by a Bike Fed member, an organizational member like a bike shop or an affiliated club.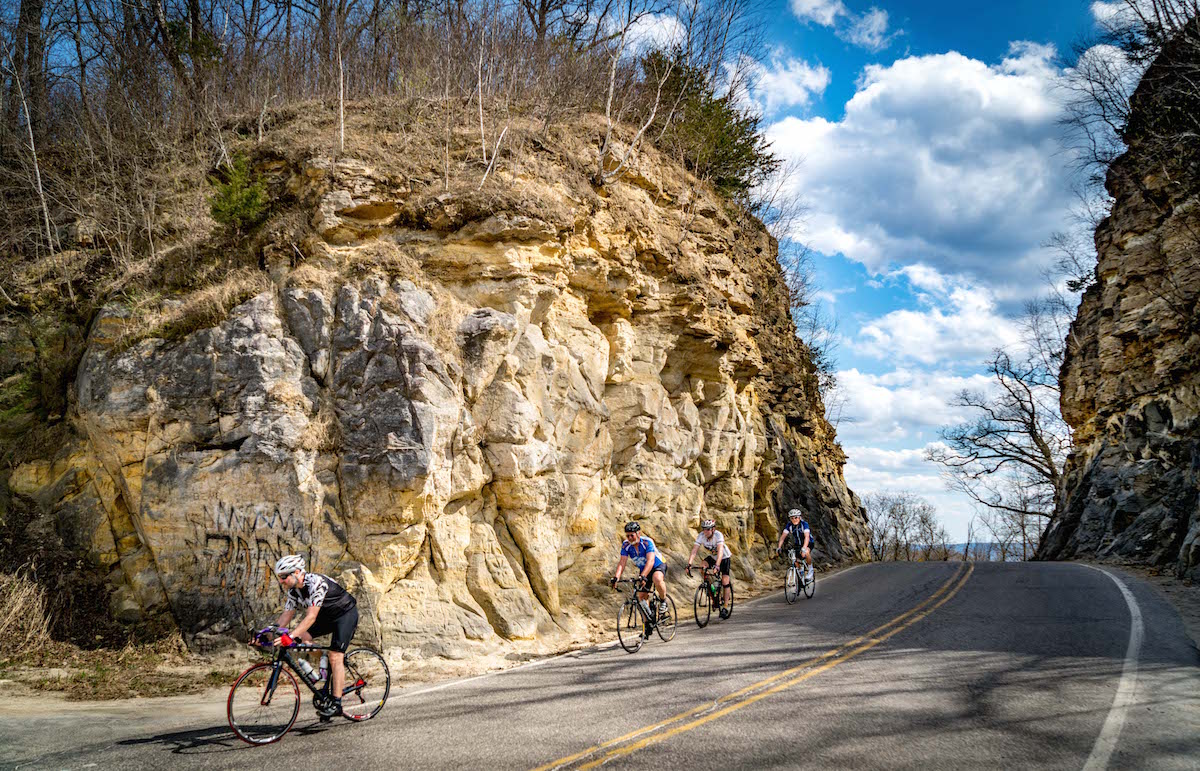 The idea for the Wisconsin Spring Classics Series was born a few years ago, when we held a couple of informal rides to Paris and Belgium. It was great to get in 40 to 80 early season miles with friends. To get a feel for what the 2016 Wisconsin Spring Classics Series rides will be like, you can read this blog post about our first Belgium adventure and our second informal Milwaukee-Paris-Milwaukee ride here.
Basically, these are all longish, self-supported, training rides. Depending on the particular route, there may be a stop for food along the way. These are rides, NOT races, but the pace will be fast/casual (15-20 mph). There will be a no-drop policy, but if you have never ridden more than 25 miles, you might want to train a bit before you attempt one of these. The rides will be free, but we ask that everyone be a Bike Fed member for insurance reasons. We won't kick you off the ride if you are not a Bike Fed member, but with fun rides like this, why not join online here?

There are a few new things this year, thanks to our presenting sponsor Lowland's Restaurant Group. Not only do Lowlands Cafes have great food and an amazing Belgian bier selection, they are some of the coolest bicycle themed restaurants this side of Ghent. Lowlands is more than a bicycle-friendly business, they are bicycle crazy, so it was only natural that they wanted to support the Wisconcin Spring Classics.
All the rides are free, but we ask that you let us know which rides you think you will be doing by clicking the green registration button (upper right). This is just so the ride organizers have an idea of how many people are coming and so you can sign the online waiver. If you don't know which rides you will do, just pick one so you can fill out the waiver.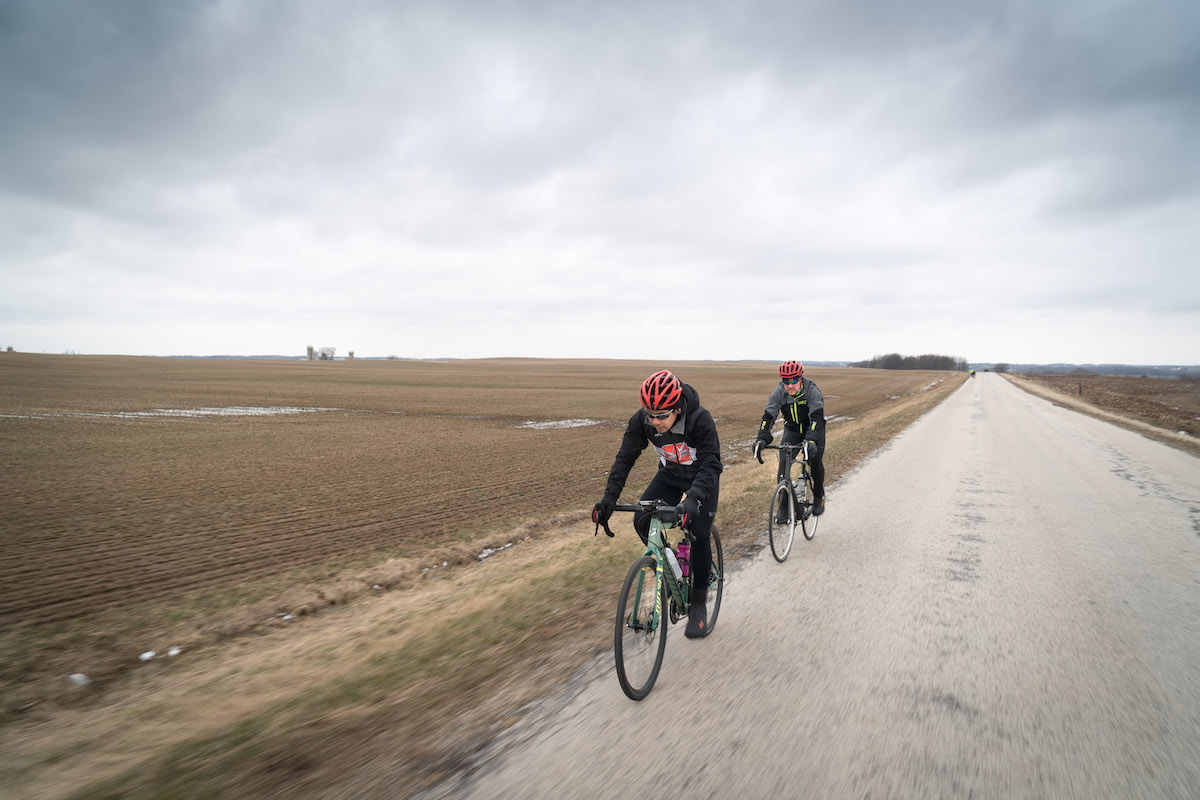 So far the 2018 Wisconsin Spring Classic Calendar is as follows (click event name to see the individual ride Facebook event page). We will have more details for each ride as we get closer to spring. Note that some rides still link to last year's Facebook event, but those will be updated as soon as the ride organizers create a new page.
The Coulee Bicycle Company of Onalaska teams up with the Red Pines Bar and Grill in Brice Prairie to host a ride through the Town of Holland to the famed Mindoro Cut and back. After the ride, we can refuel at the Red Pines on Lake Onalaska in Brice Prairie. 55 miles
The Door County Silent Sports Association's tour of beautiful southern Door County. The ride starts in Sturgeon Bay at Otumba Park and takes you to Namur (home of the Belgian American Heritage Club) and Brussels, then to Vignes and Lasalle and back. 70 miles