Women in Product Toronto presents a practical workshop on how to build and maintain strategic relationships as a Product Manager.
About this event
We're excited to have Jessie Bagri - Senior Product Manager, run an interactive workshop on Strategic Relationship Building. Jessie has over 8 years of Product Management experience working at companies including Think Research and Oracle. She also works as a Product Manager educator at BrainStation.
Throughout the presentation and interactive workshop Jessie will do a deep dive into why building relationships in Product Management is critical to the success of your role and your product. She'll go over her experience building relationships and share tips & techniques that have worked for her. The workshop will also explore the different types of relationships you should be fostering and 5 surefire tips to help you build strong relationships with stakeholders. There will also be a group activity to share experiences and strategies with others in the community.
This workshop is best for PMs who are starting out in their career and those with a few years of experience who want to improve their relationship building. Looking forward to seeing you on September 28th at 6:30 pm EST.
A gentle reminder to all attendees:
This workshop will include group exercises. To be respectful to all participants and to ensure you find a team to join, we kindly ask that all attendees arrive on time. Zoom and Miro will be used in this workshop. We highly recommend you join via desktop to ensure you can participate and access all the applicable tools.
Be aware of our event policy before you sign up: 
Women in Product Toronto aims to create safe spaces & allow for authentic connections of women-identified product professionals. Our events, whether online or in-person, aim to allow women-identified or non-binary product folks to authentically connect as themselves without fear of discrimination, intimidation, invasions of privacy, or abusive behaviour. This kind of environment may not exist for all community members in their working lives; so we strive to provide psychological safety at our events. 
For this reason, all events are open only to women-identified & non-binary individuals in the product community.
By participating at an event, you grant Women in Product permission to the use of your image, likeness, actions, and/or statements in connection with all forms of photography, audio, and video recordings.
AGENDA: 
6:30pm – Event begins - introductions from WIPTO
6:35pm – Presentation
6:55pm - Intro to activity + workshop activity using Miro
7:20pm - Q&A and workshop conclusion
7:30 - Event ends
SPEAKER:
Jessie Bagri - Senior Product Manager, Oracle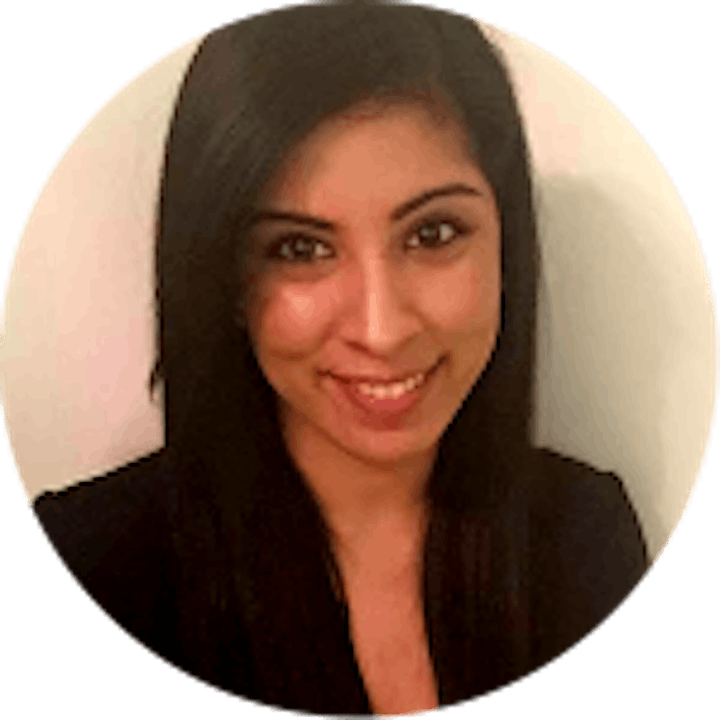 Jessie has 8+ years of experience in strategic and technical Product Management. A large focus of her career has been on bringing user-centric products to market within Enterprise Management, Healthcare and Communications.
Jessie also spends her time as a Product Manager educator at BrainStation, educating current and aspiring PM's about solving digital problems, developing go-to-market strategies and managing agile teams.
ORGANIZED BY:
This event is brought to you by Women In Product.
To find more events in the Toronto community, join us on Facebook.
Women In Product (www.womenpm.org) is a non-profit organization dedicated to providing women with equal access and representation in product management careers at all levels. Its mission is to provide women with equal access and representation in product management careers at all levels through Community, Mobility, & Advocacy. The Toronto chapter helps achieve this by building a local community here in our city.As Women in Product Toronto (WIPTO), we exist to create safe physical & digital spaces for women-identified product professionals to authentically connect with one another by listening, sharing, & learning.  
FAQs
How can I contact the organizer with any questions?
You can find us on Facebook here!
Organizer of WIP Toronto - Strategic Relationship Building