Description
Toronto might be in the middle of a deep freeze in March, so Women in Product Toronto is putting together a compelling event to bring you out of hibernation! This March, WIPTO and Shopify would like to invite you to a workshop on the topic of user experience research.
Larger tech companies often have the ability to invest in UXR (user experience research) teams to elevate the experiences that they build for their customers. Shopify is one example of a company that has strong talent in their UXR department, and enables them to build the best commerce experience in the world.

In this interactive presentation and workshop about UX research (UXR), you will learn what UX and UXR are, how UXR collaborates with other disciplines and a framework that researchers use to choose the right methods. We will walk you through a couple of case studies, and, in small groups, you will put your learning into practice.

Prepare for spring by coming to this event and learning how to use UXR to elevate your product to the next level!
A gentle reminder to all attendees:
This workshop will include group exercises. To be respectful to all participants and to ensure you find a team to join, we kindly ask that all attendees aim to arrive before 6:45pm to secure a seat for this event. Due to the nature of the event and that the doors & elevators may be locked, it can be difficult to accommodate late arrivals.

---
Be aware of our event policy before you sign up:
Women in Product Toronto aims to create safe spaces & allow for authentic connections of women-identified product professionals. Our events, whether online or in-person, aim to allow women-identified or non-binary product folks to authentically connect as themselves without fear of discrimination, intimidation, invasions of privacy, or abusive behaviour. This kind of environment may not exist for all community members in their working lives; so we strive to provide psychological safety at our events.
For this reason, all events are open only to women-identified & non-binary individuals in the product community.
---
AGENDA:
6:00pm – Doors Open. Networking, Drinks and Munchies
6:45pm – Opening Remarks by WIP & Shopify
7:00pm – Presentation on UX and UXR
7:30pm - Hand-on Exercise
8:30pm – Workshop Completes. Mingle & Networking

9:00pm - Event Ends
---
FACILITATORS:
Sam Yuan - User Experience Researcher (UXR), Shopify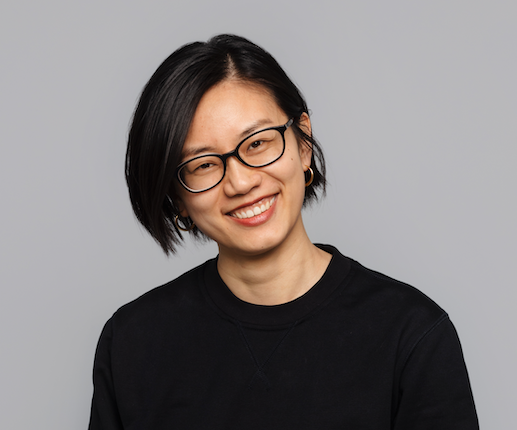 Sam Yuan is a UX researcher, a strategist, and a coach. Before dedicating her focus to UX research at Shopify, she was first a UX designer and a Human Factors Engineer. In true fashion of being her authentic self, Sam followed her passion for research and design across the Pacific Ocean. Then, she trekked from Aviation to the Tech industry. When you meet her, don't forget to ask her about her endless list of hobbies!
Amy Shea - UX Manager, Shopify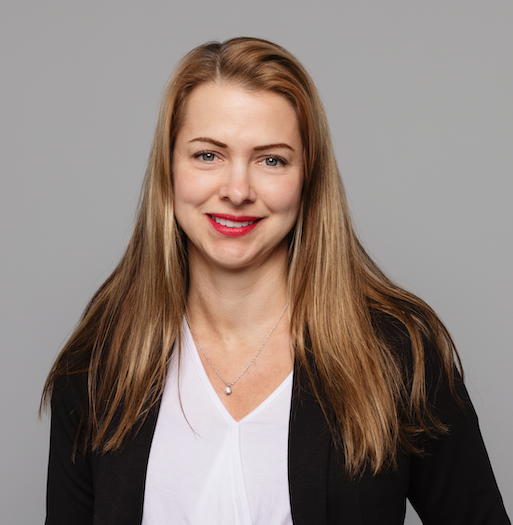 20 year digital design & UX veteran, Schnauzer mom and avid kayaker, Amy Shea is a UX Lead at Shopify in the Channels team. She's worked with companies such as Walmart and Chrysler and her pet peeve is applauding airplane landings.
ORGANIZED BY:
This event is brought to you by Women In Product.
To find more events in the Toronto community, join us on Facebook.
Women In Product (www.womenpm.org) is a non-profit organization dedicated to providing women with equal access and representation in product management careers at all levels. Its mission is to provide women with equal access and representation in product management careers at all levels through Community, Mobility, & Advocacy. The Toronto chapter helps achieve this by building a local community here in our city.

As Women in Product Toronto (WIPTO), we exist to create safe physical & digital spaces for women-identified product professionals to authentically connect with one another by listening, sharing, & learning.


HOSTED BY: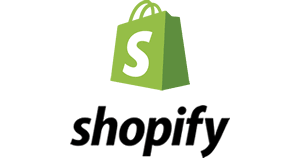 Shopify is one of Canada's most prominent and successful tech companies serving Merchants around the world by making commerce better for everyone.


FAQs


How can I contact the organizer with any questions?
You can find us on Facebook
here
!