Description
Women In Product Toronto aims to bring women together to build authentic connections - real talk among real women. Often, events in Toronto are centered around panels or talks, given by prominent players in our community. For our November event, we wanted to shake things up and allow our members the chance to be more engaged. This November, we are excited to join forces with Loblaw Digital to bring you an intimate evening of facilitated discussions.
On Tuesday November 19th, Loblaw Digital and WIPTO will be hosting an evening that covers three different facilitated sessions. As an attendee, you will be able to choose which break-out group discussion you would like to join. Our facilitators will help guide the discussion by providing insights, asking, and answering questions. If you are shy, you may simply listen in on the group discussion; but, participation is definitely recommended!

The following list of topics will be discussed and supported by a pair of facilitators.
1. How to be effective without changing who you are
Let's discuss thriving at work while being your authentic self.
Facilitators: Lauren Steinberg & Kim Phelan

2. How to work effectively with engineers

If you're a PM from a non-engineering background, let's discuss ways to build credibility, influence, and trust with your dev teams.
Facilitators: Julie Messore & Laura Atkinson

3. What to do if you find yourself in a toxic or unsupportive work environment

Members of marginalized communities face significant barriers to employment and that's before even landing the job. Once hired, everything from microaggressions to discrimination and harassment can make work unbearable. The standard advice is to "just quit", but, not everyone has the privilege to do so. We'll talk about what to do if you find yourself in a bad environment, and how to plot your escape if it comes to that.
Facilitators:
Jignya Desai &
Melissa Nightingale, Raw Signal Group
Come join us for an evening that will be filled with candid dialogue, aimed to help you grow!
---
Be aware of our event policy before you sign up:
Women in Product Toronto
aims to create safe spaces & allow for authentic connections of women-identified product professionals. Our events, whether online or in-person, aim to allow women-identified or non-binary product folks to authentically connect as themselves without fear of discrimination, intimidation, invasions of privacy, or abusive behaviour. This kind of environment may not exist for all community members in their working lives; so we strive to provide psychological safety at our events.
For this reason, all events are open to women-identified & non-binary individuals in the product community.
---
AGENDA:
6:00pm - Networking
6:45pm - Introductions to our Facilitators

7:00pm - Facilitated Discussions

8:00pm - Networking
9:00pm - End of Event
FACILITATORS:
Lauren Steinberg - VP Product, Loblaw Digital
Kim Phelan - Sr Director, Product Management, Marketplace, Loblaw Digital
Julie Messore - Director, Product Management, Shopping Experience, Online Grocery, Loblaw Digital
Laura Atkinson - Director, Product Management, Core Services, Online Grocery, Loblaw Digital
Jignya Desai - HR Business Partner, Loblaw Digital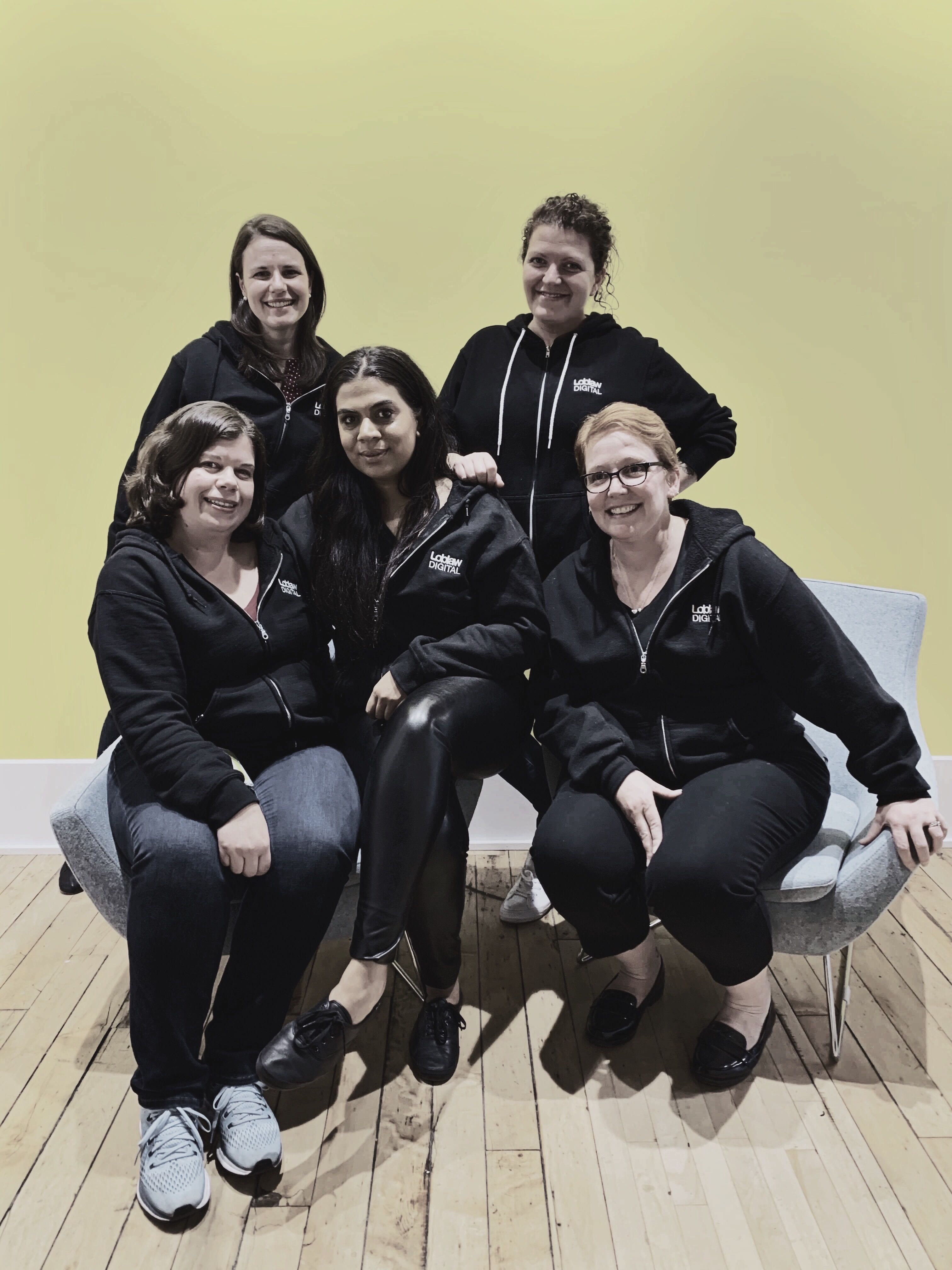 FAQs
How can I contact the organizer with any questions?
Contact us on Facebook!
ORGANIZED BY:
This event is brought to you by Women In Product.
To find more events in the Toronto community, join us on Facebook.
Women In Product (www.womenpm.org) is a non-profit organization dedicated to providing women with equal access and representation in product management careers at all levels. Its mission is to provide women with equal access and representation in product management careers at all levels through Community, Mobility, & Advocacy. The Toronto chapter helps achieve this through building a local community here in our city.

As Women in Product Toronto (WIPTO), we exist to create safe physical & digital spaces for women-identified product professionals to authentically connect with one another by listening, sharing, & learning.


HOSTED BY: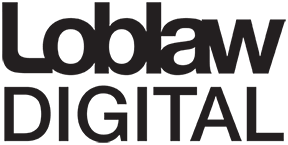 Loblaw Digital - Located in Toronto's Liberty Village, our team is dedicated to creating engaging & innovative digital experiences for Canadian customers of Joe Fresh, online grocery, beautyBOUTIQUE, PC Optimum and then some. We're a group that's motivated by challenges and fueled by collaboration as we work to solve complex problems and accomplish the unexpected.