Women in Product Toronto presents a practical workshop on how to kick start your product management career.
About this event
We're excited to have Helen Huang - Co-Founder of Co.Lab running an interactive workshop on 'Breaking into Product Management'! Helen has previously worked at Zynga, Microsoft and GitHub and she has co-founded an education program that helps aspiring technologists gain real-world, collaborative tech experience.
While there's no one formula to get into product management, there are useful tactics to landing your first role, as well as finding success afterwards. Join us at our next event as we discuss tips for landing your first role as a Product Manager, regardless of your background, and how to garner further success once you're in! We'll walk through the advice we've picked up along the way, tips and tricks we've learned and apply those in an interactive workshop.
This workshop is for you if you're thinking of or already in the works of making the switch into the product management industry. Whether you come from a different professional background or are straight out of school, - and looking to connect with others doing the same - join us on June 17th at 6 pm EST.
A gentle reminder to all attendees:
This workshop will include group exercises. To be respectful to all participants and to ensure you find a team to join, we kindly ask that all attendees arrive on time. As there is an interactive piece of this workshop, please join via a computer so you are able to connect to all the tools that we will be using (Zoom & Miro).
Be aware of our event policy before you sign up: 
Women in Product Toronto aims to create safe spaces & allow for authentic connections of women-identified product professionals. Our events, whether online or in-person, aim to allow women-identified or non-binary product folks to authentically connect as themselves without fear of discrimination, intimidation, invasions of privacy, or abusive behaviour. This kind of environment may not exist for all community members in their working lives; so we strive to provide psychological safety at our events. 
For this reason, all events are open only to women-identified & non-binary individuals in the product community.
By participating at an event, you grant Women in Product permission to the use of your image, likeness, actions, and/or statements in connection with all forms of photography, audio, and video recordings.
AGENDA:
6:00pm – Event begins - Introductions from WIPTO and Workshop Overview
6:10pm – Presentation
6:25pm - Breakout Room Icebreaker
6:45pm - Workshop Activity with Miro
7:15pm - Q&A and Workshop Conclusion
7:30 - Event ends
SPEAKER:
Helen Huang - Co-Founder, Co.Lab
LinkedIn: https://www.linkedin.com/in/heyohelen/
Twitter: https://twitter.com/heyohelen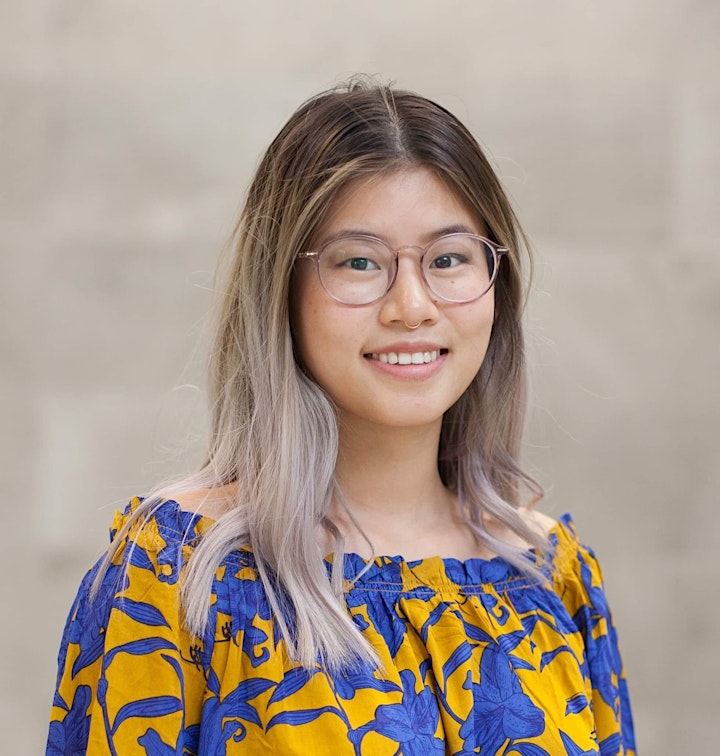 Helen is an earth scientist turned product manager turned startup founder. After leaving her mark at companies such as Zynga, Microsoft, and Github, she's gone on to co-found Co.Lab, an education program that helps aspiring technologists gain real-world, collaborative tech experience. Helen is especially passionate about thought diversity, the power of learning by doing, and cute cats.
ORGANIZED BY:
This event is brought to you by Women In Product.
To find more events in the Toronto community, join us on Facebook.
Women In Product (www.womenpm.org) is a non-profit organization dedicated to providing women with equal access and representation in product management careers at all levels. Its mission is to provide women with equal access and representation in product management careers at all levels through Community, Mobility, & Advocacy. The Toronto chapter helps achieve this by building a local community here in our city.As Women in Product Toronto (WIPTO), we exist to create safe physical & digital spaces for women-identified product professionals to authentically connect with one another by listening, sharing, & learning.  
FAQs
How can I contact the organizer with any questions?
You can find us on Facebook here!
Organizer of WIP Toronto | Breaking into Product Management