Description
It's officially 2020 and we have an awesome event to get your year off to a great start! This January, Women in Product Toronto is joining forces with League and Nataliya Becker, an experienced Life Coach (bio below), to help make this your best year yet!
At our first event of 2020, we'll take a look at the year ahead and hit refresh. This event is a celebration designed to help you look forward, backward, and inward with gratitude and connect with other women, women-identified, and non-binary folks who can help make your goals happen. In this workshop, Nataliya will guide you through a series of exercises to help you build a plan for this upcoming year. We will be providing you with workbooks so you can document your plan and track your progress throughout the year. Attendees will also receive special offers to help get your year started on the right track.

Expect an evening of soul searching where we'll set goals for 2020, build our personal roadmaps for the future, and create a safe space to connect with ourselves and each other.

We can't think of a better way to start off the year, so come join us for this empowering event!
A gentle reminder to all attendees:
This workshop will include exercises that may be negatively impacted by disruptions. To be respectful to all participants, we kindly ask that all attendees aim to arrive before 6:45pm to secure a seat for this event. Due to the nature and structure of the event, it may be difficult to accommodate late arrivals.

Be aware of our event policy before you sign up:
Women in Product Toronto aims to create safe spaces & allow for authentic connections of women-identified product professionals. Our events, whether online or in-person, aim to allow women-identified or non-binary product folks to authentically connect as themselves without fear of discrimination, intimidation, invasions of privacy, or abusive behaviour. This kind of environment may not exist for all community members in their working lives; so we strive to provide psychological safety at our events.
For this reason, all events are open only to women-identified & non-binary individuals in the product community.
AGENDA:
6:00pm – Doors Open. Networking, Drinks and Munchies

6:45pm – Opening Remarks by WIP & League

7:00pm – Your Best Year Yet Workshop

9:00pm – Event & Workshop Ends

FACILITATORS:
Nataliya Becker - Leadership, life & mindfulness coach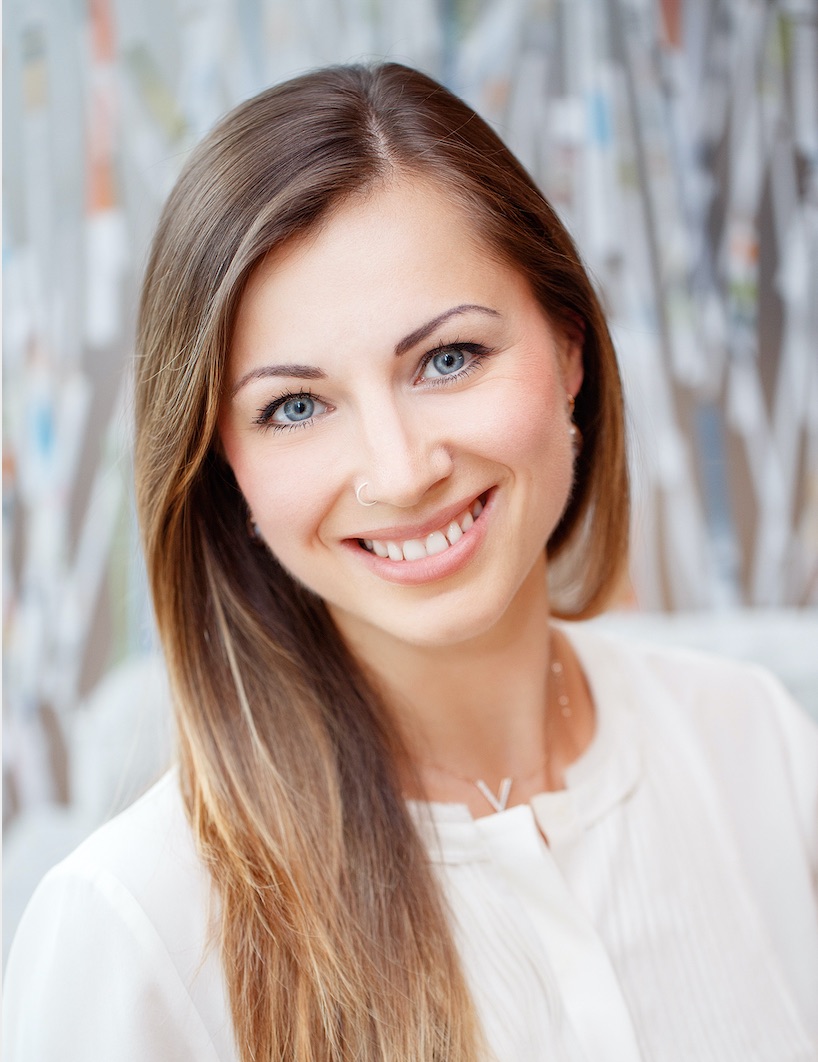 Nataliya Becker is a leadership and life coach, workshop facilitator, yoga & meditation instructor. She's also a mom and community builder, and her background is in product management, data science, and team management. Nataliya understands the many pressures of working in tech and balancing it all (and has experienced a lot of this the hard way).
Nataliya draws on neuroscience, positive psychology, neuro-linguistic programming, behavioural economics, mindfulness, yoga and various types of meditation practices to help professional women show up authentically and thrive in a world of chaos.
Nataliya's session will leave you with a clear vision for 2020, powerful actions and full commitment to becoming the best version of yourself in the new year. Join us for an evening of self-love, connection, and vision creation.
ORGANIZED BY:
This event is brought to you by Women In Product.
To find more events in the Toronto community, join us on Facebook.
Women In Product (www.womenpm.org) is a non-profit organization dedicated to providing women with equal access and representation in product management careers at all levels. Its mission is to provide women with equal access and representation in product management careers at all levels through Community, Mobility, & Advocacy. The Toronto chapter helps achieve this by building a local community here in our city.

As Women in Product Toronto (WIPTO), we exist to create safe physical & digital spaces for women-identified product professionals to authentically connect with one another by listening, sharing, & learning.


HOSTED BY: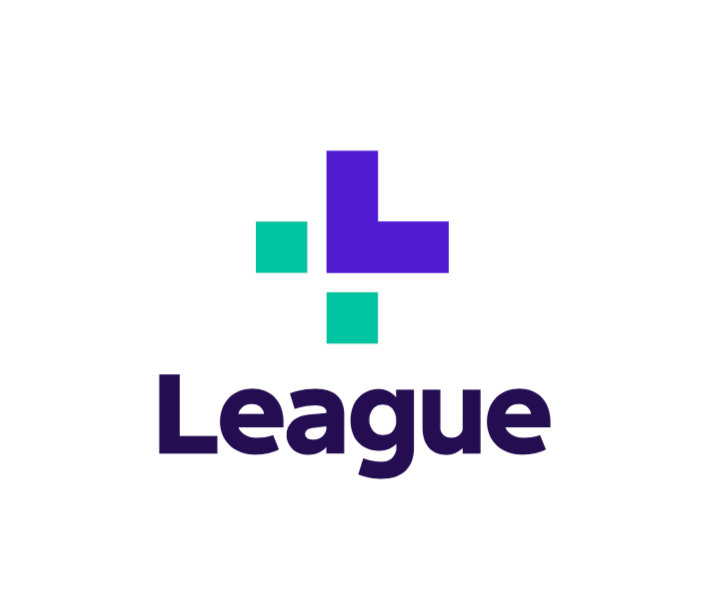 League started with a vision for the future of healthcare: consumer-centric, personalized, preventative, and always on. It would be driven by data and accessed by an app - a front door to healthcare that empowers people to live healthier, happier lives.
With enterprise employers in North America spending $500 billion on healthcare for over 50 million employees, healthcare is the next major people transformation for enterprise employers.
FAQs


How can I contact the organizer with any questions?
You can find us on Facebook
here
!