Event Information
Location
Google MP1
1155 Borregas Ave
Sunnyvale, CA 94089
Description
Women in Product is excited to kick-off the South Bay Silicon Valley chapter with a Storytelling Workshop, hosted at Google.
Join us to learn effective techniques for having a deeper impact with your customers and stakeholders. We will start with a networking hour, followed by a fireside chat with industry executives, leading to a hands-on session to cement your learnings.
Agenda:
6:00 pm: Registration & Networking
6:30 pm: WIP Chapter Intro and Kick off
6:40 pm: Moderated Fireside chat
7:10 pm: Q&A
7:30 pm: Break & Networking
7:45 pm: Workshop
8:15 pm: A few teams present
8:30 pm: Wrap-up
Meet our Speakers:
Cindy Alvarez is the author of Lean Customer Development: Build Products Your Customer Will Buy, and a Principal PM Lead at Microsoft working with internal teams to build stronger product engineering practices and a more inclusive culture. Prior to Microsoft, Cindy spent over a decade in UX and product leadership positions in built products and led research and design teams at venture-backed startups. She's a first-generation college graduate, distance runner, and mother of two.
Dr. Shubhra Jain leads healthcare investments at Cota Capital. Prior to Cota, Dr. Jain was Associate Director of Commercial Strategy and Corporate Development at Natera where she focused on Biopharma Partnerships, the diligence of potential acquisitions, market research and competitive positioning. Prior to Natera, she led Product management for Acute care suite of products at Pieces Technologies where she developed and launched SaaS risk surveillance and prediction solutions for clinical outcomes and published peer-reviewed research on the subject. Prior to Pieces, Dr. Jain served as a consultant and an advisor to several health tech startups and Fortune 500 companies. Dr. Jain is a Primary Care Physician, has her Masters in Engineering from Stanford with a major in Biodesign and her MBA from the Wharton School of Business.
This event is open to women and men of all industries and backgrounds.
This event is brought to you by Women In Product and Google. Women In Product is a highly-engaged community of women builders and leaders. Join our community or sign up for our newsletter for monthly events, networking opportunities, and much more! Please check out WIP website for a list of upcoming events.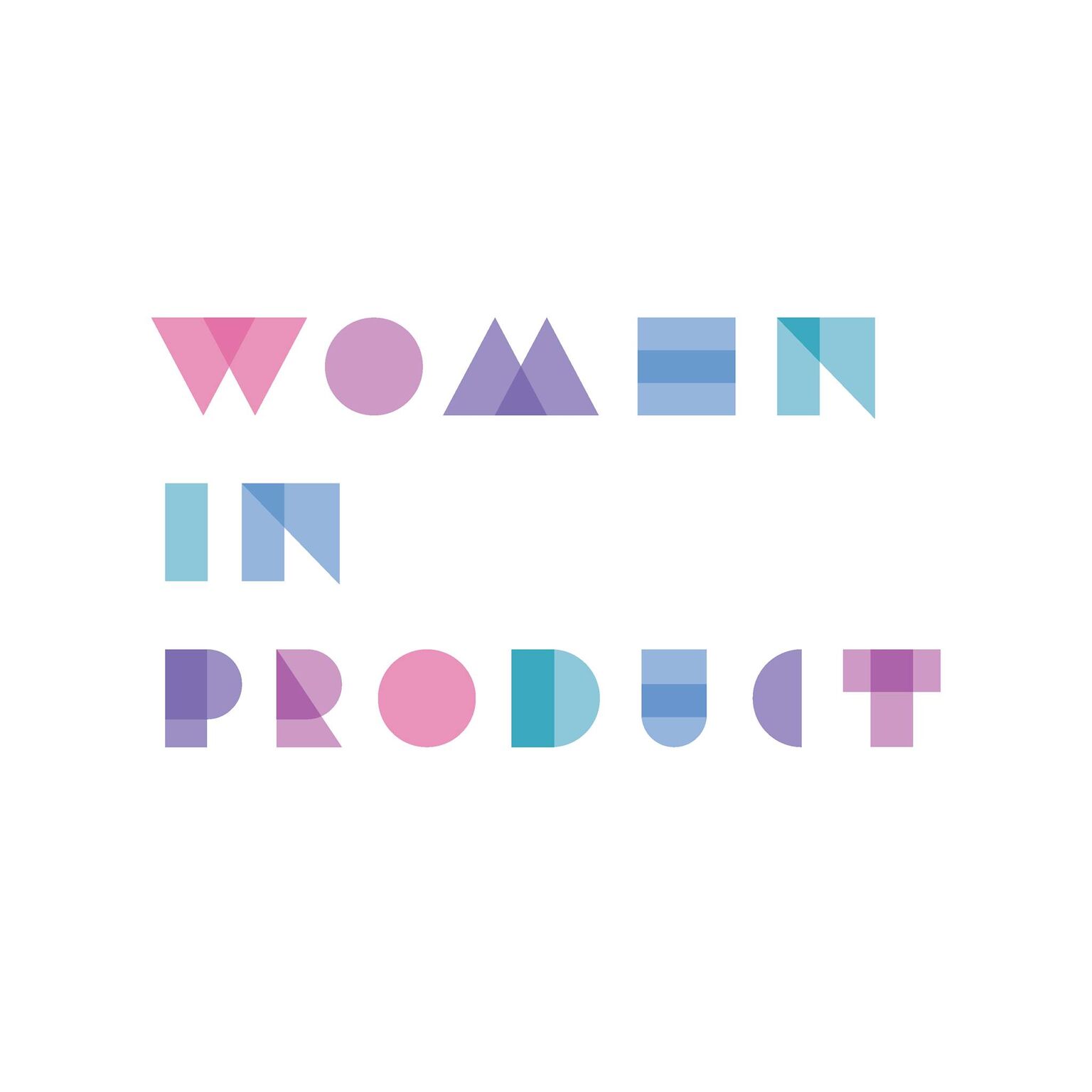 By participating in this event, you agree to abide by WIP's Terms & Conditions and Privacy Policy
Date and time
Location
Google MP1
1155 Borregas Ave
Sunnyvale, CA 94089
Refund policy